The Chinese company Xiaomi has launched a new interesting project – the Xiaomi Dreams 2.0 online constructor, which allows you to assemble an "ideal smartphone". This was reported in the official community Mi Community Russia.
Constructor Xiaomi Dreams 2.0 allows you to "play" with all the main characteristics and take into account additional wishes.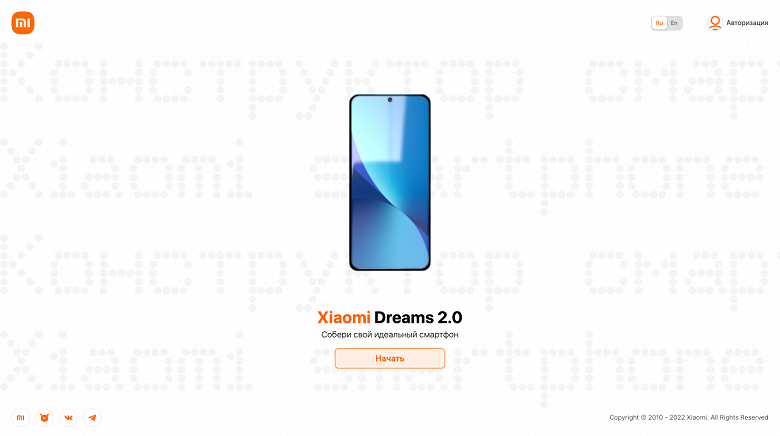 As the developers explain, the online game not only allows you to dream, but also to better understand the terms and technologies, as well as to understand what the price is made up of.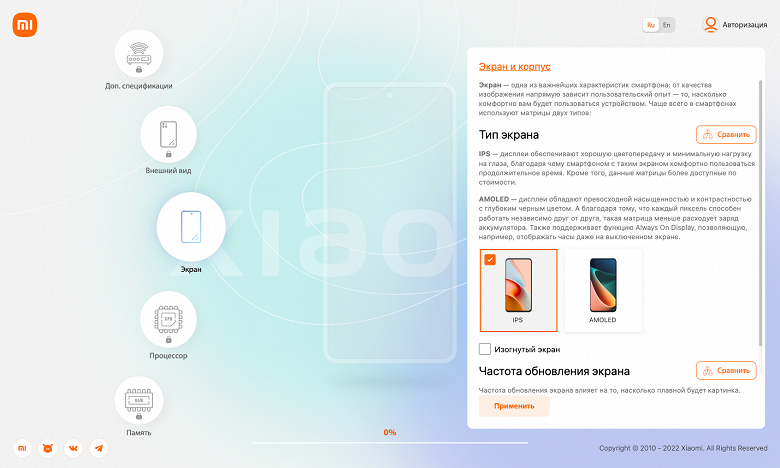 The constructor is available in English and Russian, including descriptions with explanations. Technologies can be compared with each other, it is additionally indicated in which Xiaomi and Redmi models they are used.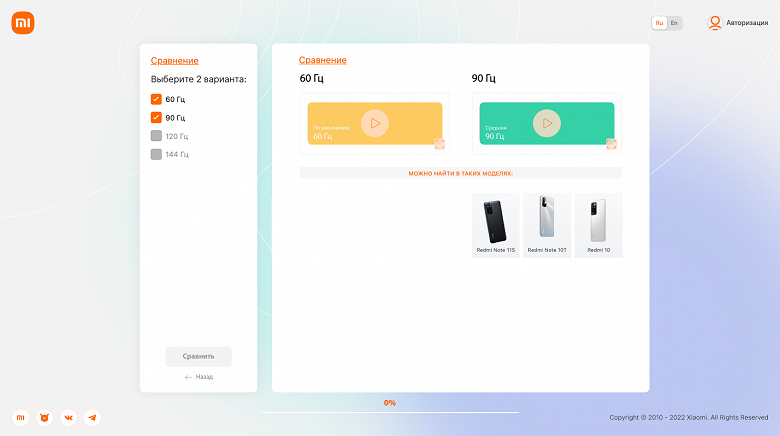 At the end, the smartphone is "assembled" and the user is informed of the approximate price range of such a configuration, indicating which of the components most affected the cost. To save the collected smartphones, you need to log in.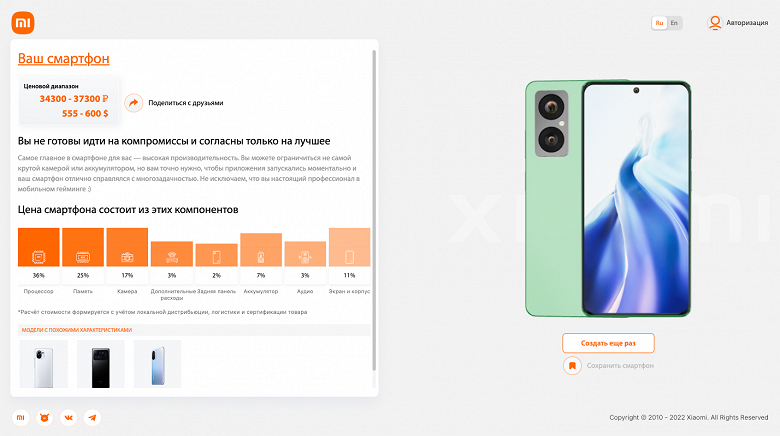 Prompt