The Turkish company Baykar presented the concept of a drone production plant, which is planned to be built in the Kyiv region.
According to available data, the area of ​​the plant will be more than 30,000 m2, the number of employees is 300 people. The plant plans to produce TV2 and Ak?nc? models.
On September 9, Ukrainian President Volodymyr Zelensky met with the head of the Turkish defense company Baykar, Haluk Bayraktar. The focus of the meeting was further cooperation between Ukraine and the company.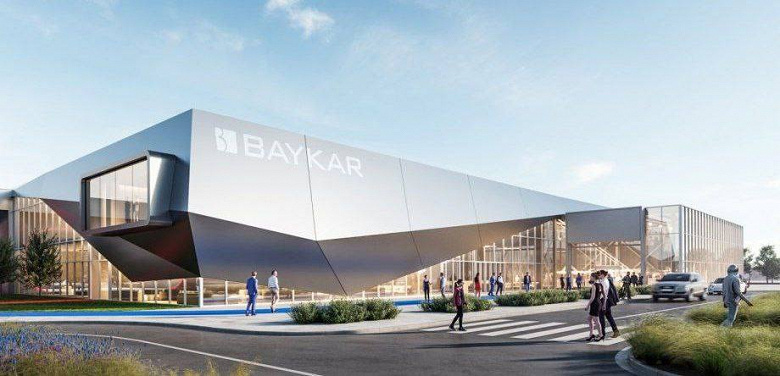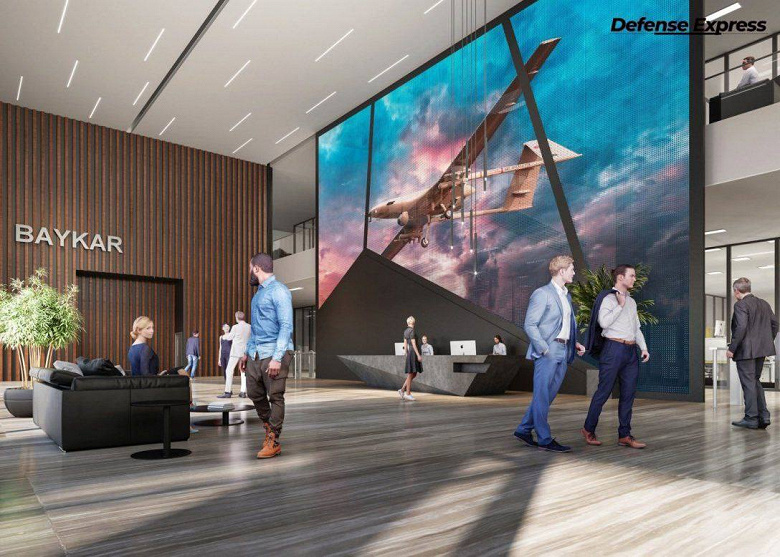 Zelensky and Bayraktar also discussed the details of the construction of the Baykar plant in Ukraine. Bayraktar drones have been in service with the Ukrainian army since 2021.
As we have already reporteda month ago, Baykar bought a land plot in Ukraine for the construction of a plant for the production of Bayraktar UAVs.