The Chinese company SAIC has published the first images of the new sedan, which will be called MG7. The premium sedan under this name was created by the British manufacturer MG Motor and was produced by the Chinese company Nanjing Automobile from 2007 to 2013.
The new generation MG7 will be positioned not as a premium, but as a sports car, which will receive a more aggressive design, a huge radiator grill, solid rear optics, and a spoiler that slides out of the trunk at speed.
Inside, a huge touchscreen display will be installed, which will be divided into a digital instrument panel and a multimedia system control screen. At the same time, the manufacturer decided to keep the physical control buttons for various systems.
The previous generation was based on the MG ZT and Rover 750, which were built on the old BMW platform. The new generation MG7 will receive the SAIC development platform.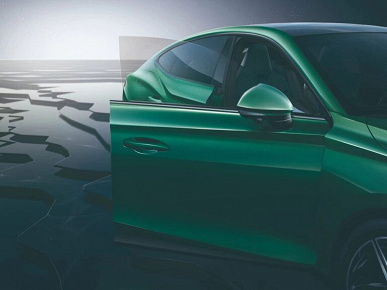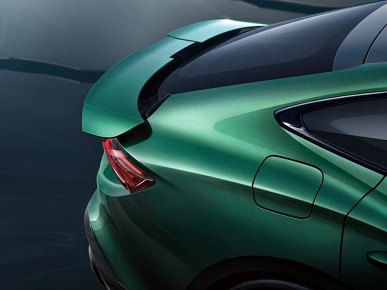 Details about the technical component are not yet available.