In Russia, new laptops from the Chinese company Maibenben appeared on sale. At the moment, there are three models of different categories: for study, work and for games.
The first model is Maibenben M547. This is a classic "mainstream" laptop with a 15.6-inch IPS screen, an AMD Ryzen 7 processor and a 512 GB SSD. This model comes preloaded with Linux OS. The novelty will appear in December at a price of 43,990 rubles. BUT here you can read its preview.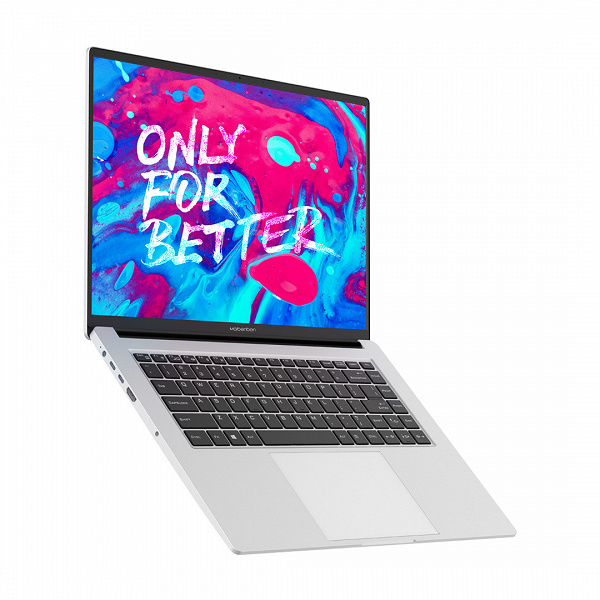 Maibenben P615 is a more powerful solution with an alloy body, a 16-inch 2560 x 1600 screen and a Wh battery. It already uses an Intel Core i5 processor, a 256 or 512 GB SSD, as well as Linux OS. The cost starts from 57,990 rubles, deliveries will begin in December.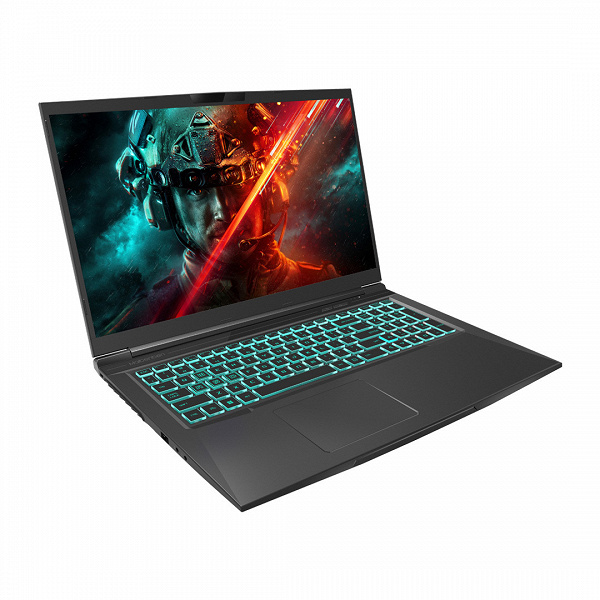 Finally, Maibenben X727 is a solution for gamers with a 17.3-inch screen with a resolution of 2560 x 1600 pixels, a GeForce RTX 3070 graphics card and an Intel Core i7 processor. The price starts from 124,990 rubles.
All new items are on the official website in the Russian Federation, and will also be available in stores. Note that some models come with a Russified keyboard, while others only come with English.