New Delhi.
Sustainable mobility startup Dandera Ventures has launched the cargo electric three-wheeler Otua. This Cargo EV has the highest volume available in the market. It has a carrying capacity of 900 kg. It covers a distance of 165 km on a single charge. Its starting ex-showroom price in the Indian market is Rs 3.50 lakh, which goes up to Rs 5.50 lakh on its top end variant.

Otua has been specifically designed for logistics and last-mile delivery companies. It has several models priced in between and will also be made available on subscription keeping in mind the needs of the retail customers. The Dandera side will soon launch the Otua for retail customers or drivers in select states of India.

It is a 100% indigenous product, in which all the parts and parts including the battery are also designed and manufactured in India.

Features of OTUA
Gives a range of 165 km in a single charge, which can be further increased to 300 km.
Carrying capacity of 183 cc
900 kg weight or similar vehicle capacity
road visibility for drivers
Aerodynamic design that reduces the 'air drag efficiency' in vehicles by 25%.
Open and comfortable driver's cabin, which is 'Air Conditioning' ready.
Connected EV – Otua's electric vehicle comes with a driver and fleet management app.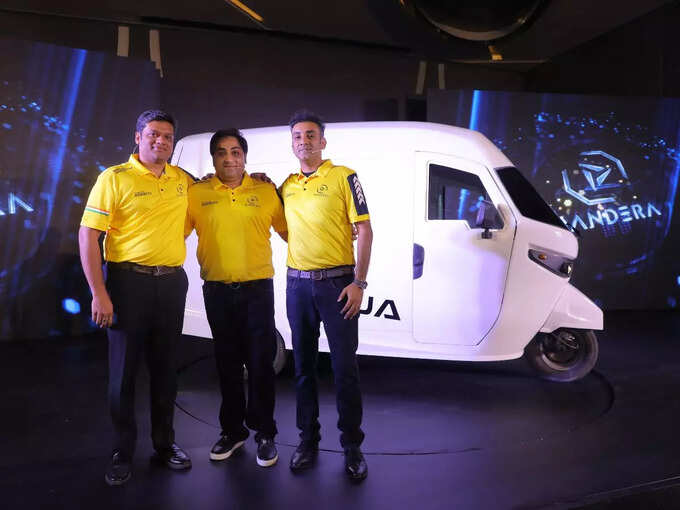 The company has started its booking.