Fisker has finally unveiled its production electric car – it turned out to be the Ocean crossover. The novelty debuted at the Las Vegas Auto Show as an electric car for the 2023 model year – production is expected to start in 2022, with the first buyers receiving their Ocean in November 2022. The car attracts attention not only for its design (and, in fairness, similarities to the Range Rover Evoque), but also for its rather aggressive pricing: the base version is priced at $ 37,500, and this does not include any federal or state taxes. So the final consumer price in the home market will be even lower.
The basic version of Ocean Sport is equipped with one 275 hp electric motor. on the front axle. The company chose not to use rear-wheel drive, popular in the USA, to make life easier for drivers in snow and ice conditions. This Ocean accelerates to 100 km / h in about 7 seconds.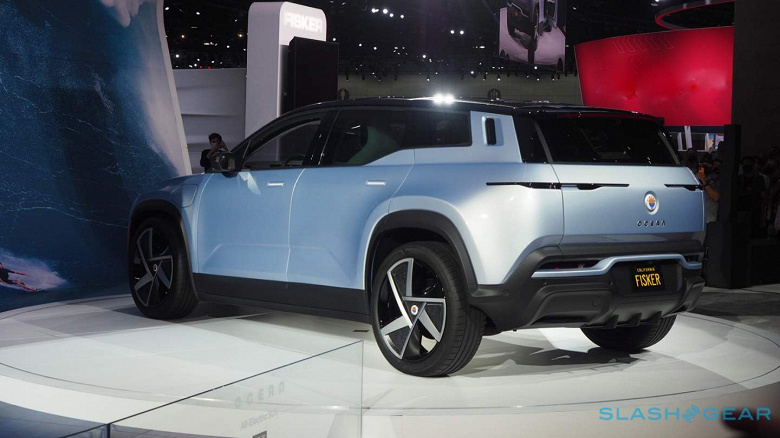 One step higher is the all-wheel drive Ocean Ultra, which starts at $ 50,000. It has a twin-engine layout, while when all the power is not needed, the rear electric motor is turned off. Power plant Ocean Ultra – 540 h.p. cruising range – 545 km, acceleration to 100 km / h takes about 4 seconds.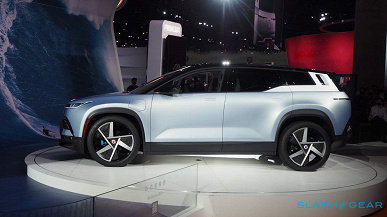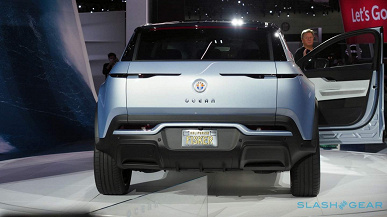 Finally, the top version of the electric car is the Ocean Extreme. Its power is 550 hp. (two electric motors are also installed here), and the cruising range is over 560 km. This version accelerates to 100 km / h in about 3.6 seconds. As for the price, it is $ 69,000.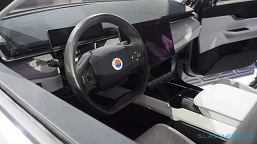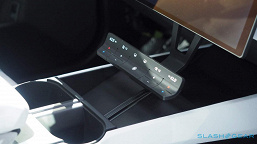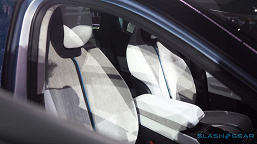 For the production of the electric vehicle, Fisker enlisted the support of Magna, one of the world's largest auto parts manufacturers. The car will be offered in seven colors (including matte). It utilizes extensively recycled materials and offers an optional 16-speaker, 500-watt speaker system and a solar roof that will drive up to 2,400 free kilometers per year under "typical Californian conditions." The standard equipment of the car is a 17.1-inch touchscreen mounted on the front panel, an entry-level autonomous driving system (apparently, L2) with radars, ultrasonic sensors and cameras, firmware updates over the air.
.