Spy photos (or screenshots of a video – it's hard to say for sure) of the interior of a brand new Hyundai Santa Fe have been published on the Web. This model will be released next year and its angular forms will resemble the Land Rover Discovery. However, the similarity with the "Disco" is not only outside, but also inside, just look at the steering wheel of the promising Santa Fe.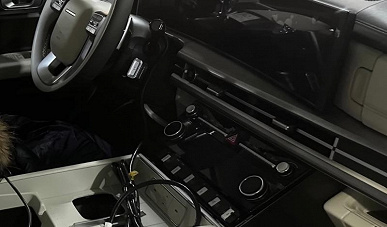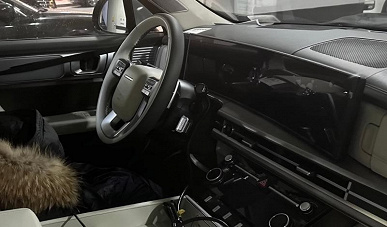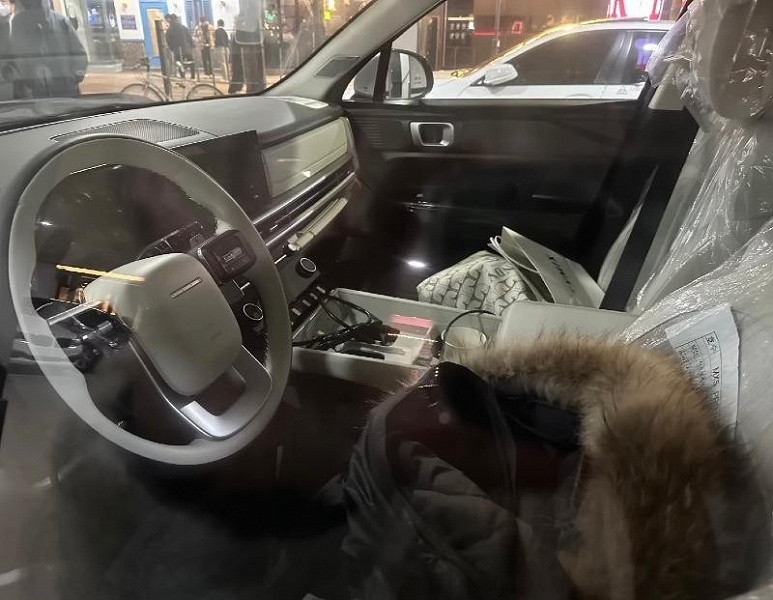 As for the cabin itself, the front panel and the driver's seat, everything is very similar to what can be seen in the latest Grandeur flagship sedan, which is barely inferior to Genesis sub-brand cars in terms of comfort and equipment.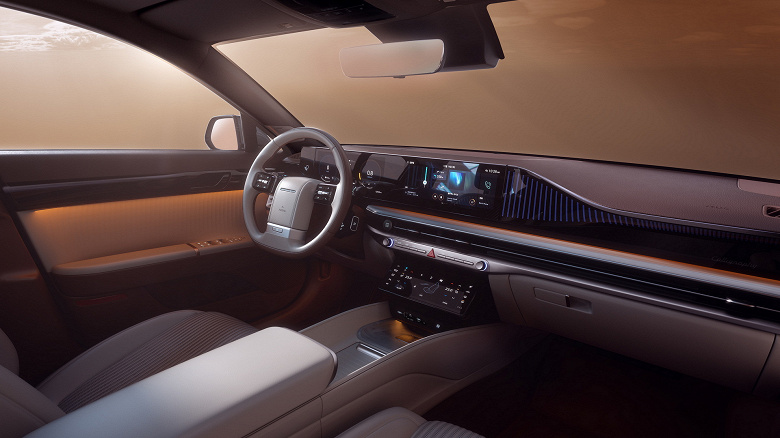 As you can see, the 2024 Hyundai Santa Fe will get two screens under a single glass – one as part of the digital dashboard, the other as part of the infotainment system. The display sizes are unknown, but they will likely match those of the Grandeur. The center console is also made in the Grandeur style. The two-tone design of the interior is also noteworthy.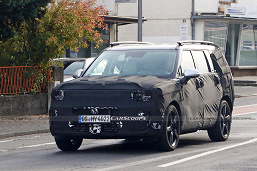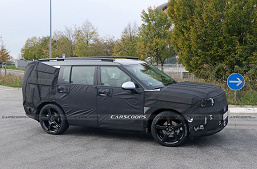 There is no data on the technology of the new Hyundai Santa Fe. The current generation machine is equipped with various engines: a 2.5-liter four-cylinder (191 hp conventional or 281 hp turbocharged), as well as a 1.6-liter turbocharged hybrid power plant (the power of a conventional hybrid is 226 hp, plug-in – 261 hp).