From June 10 to June 23, 2022, the number of DDoS attacks on Russian universities increased sharply. According to StormWall, a company that specializes in protecting against such attacks, their power has grown 8 times compared to the same period last year.
It is noted that most of the attacks went over the HTTP protocol, at the peak their power reached 300,000 requests per second, which is 15 times more than it was last year. Then everything was limited to 20,000 requests per second.
The company itself did not name the universities that came under attack, however, the media reported problems in the Nizhny Novgorod, Astrakhan, Orenburg, Tyumen, Kemerovo regions, Krasnoyarsk Territory, the Komi Republic, Tatarstan, Chechnya, Buryatia and other regions. There were also reports of attacks on the resources of the Siberian State and Ural Federal Universities.
The founder and CEO of Qrator Labs Alexander Lyamin said that this is natural and expected.
"Every year at this time, we see bursts of DDoS attacks, and the resources of educational institutions are under enormous pressure. The purpose of the attackers is to ensure the inaccessibility of sites in order to disrupt the entrance exams", – said Lyamin.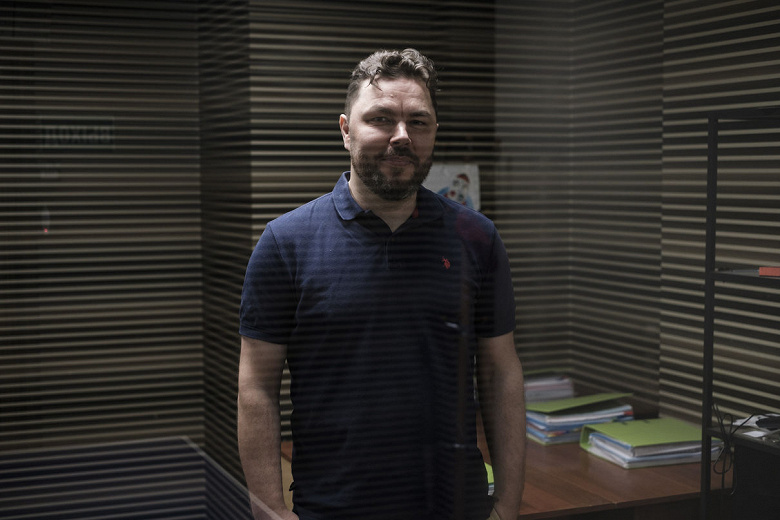 Former CEO and co-founder of StormWall Ramil Khantimirov declaredthat not only universities are under attack. According to him, this is a targeted operation that is being conducted from Europe (70%), the United States (20%) and Russia itself (10%). At the same time, according to the expert, in 202-21, attacks were organized by poorly trained applicants, but now professionals have come into play.
Information security expert Aleksey Lukatsky clarified that it is still difficult to assess the level of damage, since DDoS protection systems are built differently in different universities. At the same time, he stated that the capacity of 300,000 requests per second cannot be called critical, since during load testing, indicators can reach millions of requests per second. Another thing is that such a check is carried out only to assess the security of corporate or government systems.
For comparison, recent attack for "Gosuslugi" was 340,000 requests per second with a "nominal" of 50,000. However, the Ministry of Digital declaredthat successfully repel the attack.