New Delhi.
Zakir Khan Brings Home Range Rover Velar SUV: Who does not know the stand-up comedian Zakir Khan. Zakir Khan, who has a great sense of humor, master of poetry and who stole everyone's heart with his simplicity and smile in every gathering, has bought a luxury car Land Rover Range Rover Velar, which costs around Rs 90 lakh (ex-showroom). Musician Zeeshan Khan has shared a photo with Zakir Khan's new car on Instagram, in which Zakir is standing with his new luxury car.
The result of Zakir Khan's hard work
It is said that if there is intensity in work and simplicity keeps kissing your steps, then no one can stop you from being successful and a successful person can buy all the luxuries of the world, which he dreams of. The picture of Zakir Khan and his new Range Rover is an example of hard work, determination and effort. (Photos- Zakir Khan and Zeeshan Khan Instagram)
Powerful SUV of Zakir Khan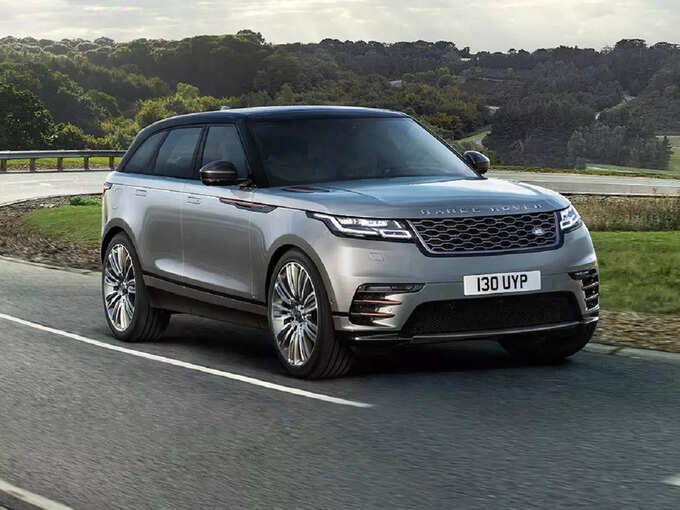 For the time being, tell you about Zakir Khan's new luxury SUV, it has a 1999 cc engine and it can generate up to 273.56 bhp power and 430 newton meter torque. The SUV gets an 8-speed automatic gearbox as well as an all-wheel drive system.
Key Features of Land Rover Range Rover Velar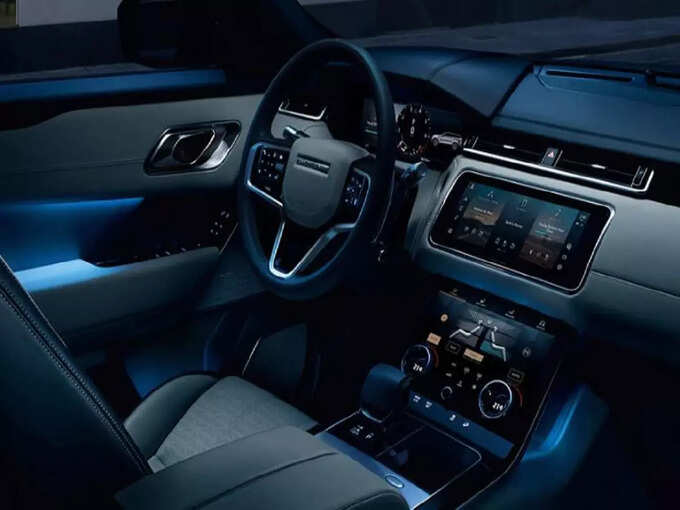 The Range Rover Velar gets a host of features including 360-degree camera, electronic air suspension, cabin air isolation with PM2.5 filter, Pivi Pro infotainment system, 4 zone climate control, Meridian sound system, head-up display and multiple airbags.