Google has announced a major update to YouTube Shorts, a service that lets you create TikTok-style short videos.
In the coming weeks, YouTube Shorts will begin appearing on both the YouTube web and YouTube apps for Android and iOS tablets. Until now, YouTube Shorts have only been available on the YouTube app on smartphones. A new Shorts tab will now appear on tablets and YouTube.
Another significant innovation allows creators to use excerpts from the "billions" of videos already published on YouTube in their short videos.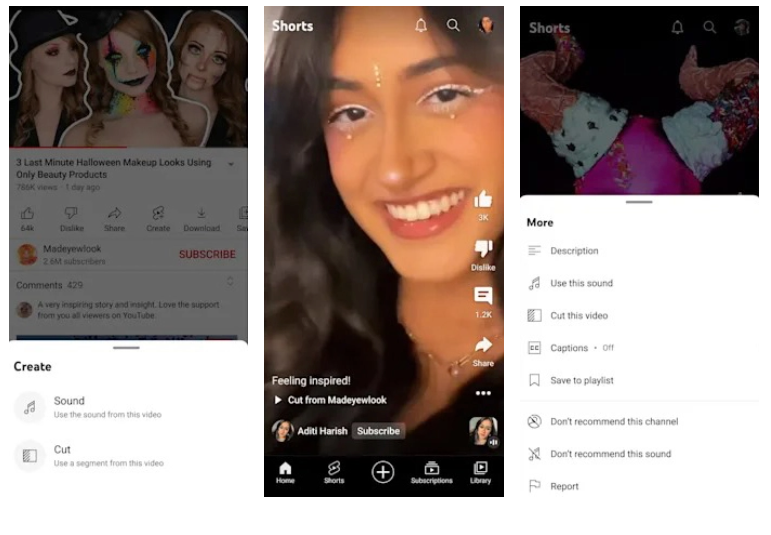 Opening YouTube's library of billions of videos for reuse is a major step that could allow creators to profit if their original content goes viral or is widely shared by others.
The feature will be available on YouTube for iOS in the coming weeks, but won't appear on Android until later this year.