Be it government work or private work. Or Aadhaar card is now required as an identity card as well. Therefore, Aadhaar cards are being issued immediately after the birth of a child. However, if it has been 10 years since you got your Aadhaar card, it is necessary to update it. The Unique Identification Authority of India (UIDAI) has urged people to update their Aadhaar card if it has completed 10 years. It is necessary to update the details of Aadhaar card after completion of 10 years. In a recent public consultation, the Ministry of Electronics and IT asked Indian residents who have not updated their Aadhaar card in the last 10 years. They need to update these documents to maintain the information in the government database. Aadhaar card is a very important document these days.
myAadhaar portal
Aadhaar card users can update their Aadhaar card details online by going through the myAadhaar portal or by visiting the nearest Aadhaar center and uploading supporting documents (identity card and address document). UIDAI has made a tweet. The tweet said that Aadhaar card details can be updated. Always keep your documents updated in your Aadhaar card to avail many government and non-government services and benefits. Updating documents in your Aadhaar requires a charge of Rs 25 online and Rs 50 offline.
​Where to update Aadhaar details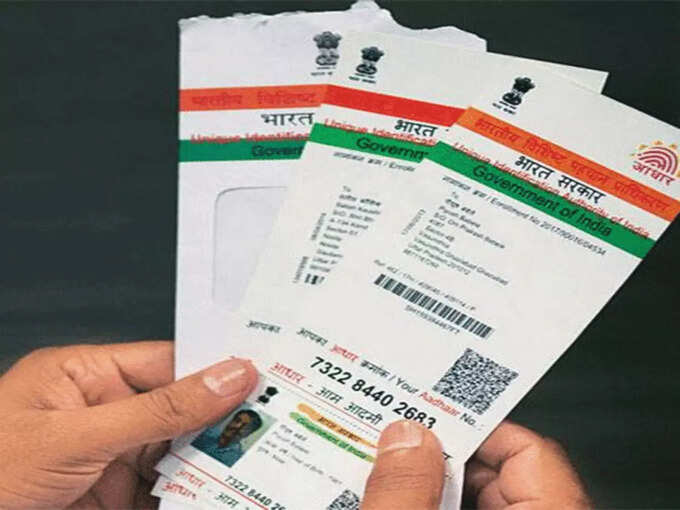 According to UIDAI, you can update your address online by yourself in the Service Update Portal (SSUP). As in other details, demographic details (name, address, date of birth, gender, mobile number, email) along with biometrics (fingerprint, iris, and photograph) can be updated in Aadhaar by visiting the nearest Aadhaar enrollment center. Besides, Aadhaar card holders, children (who have completed 15 years) or those who need to update their biometrics details, fingerprints, iris and photo. You can do it by visiting the Aadhaar Enrollment Center.
How to Update Aadhaar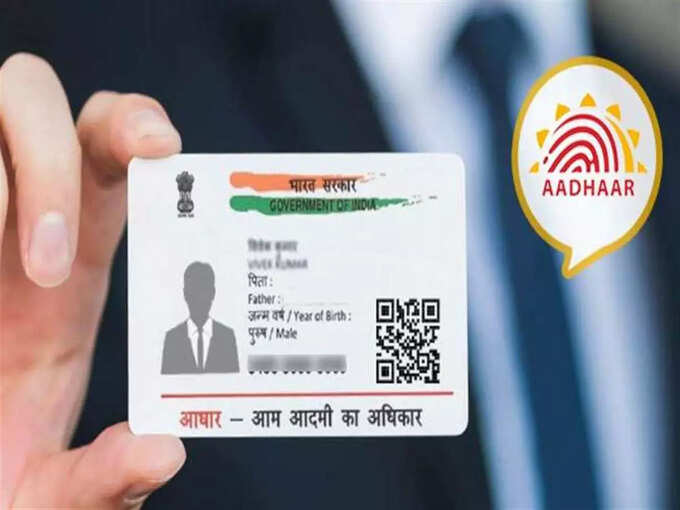 Multiple options are provided to update UIDAI Aadhaar details.
You can do this by visiting a Permanent Enrollment Center. You have to click on Enrollment Center Search on the official website of uidai.gov.in. The nearest Aadhaar Enrollment Center has to be searched.
You can update details online using Self Service Update Portal (SSPU). To do so click on "Update Aadhaar Details (Online)" at uidai.gov.in.
How to Update Aadhaar Card Online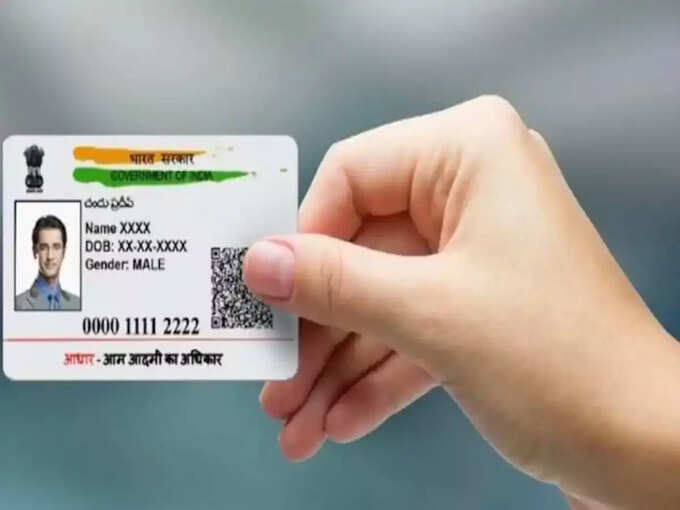 You have to go to the official website of UIDAI uidai.gov.in.
Now click on Update Demographics Data and Check Status under My Aadhaar tab.
The website will be redirected to myaadhaar.uidai.gov.in. You have to login to the website using your credentials.
You have to enter your aadhaar number, captcha code.
Now click on Send OTP. A One Time Password (OTP) will be sent to your registered mobile number.
How to Update Aadhaar Card Online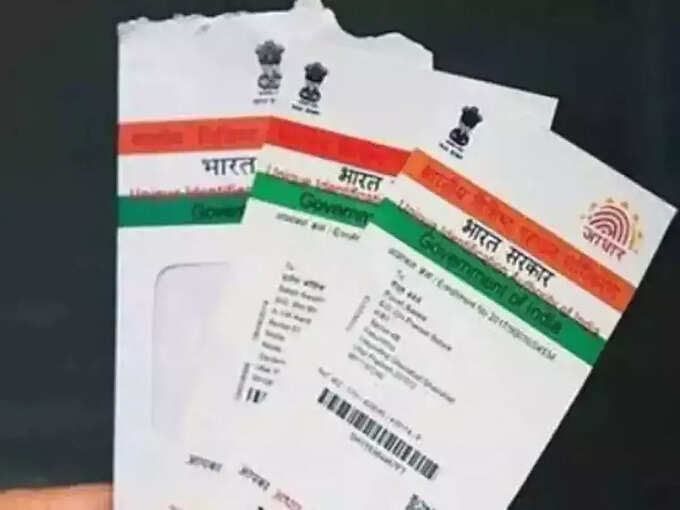 A password (OTP) will be sent.
After login to weblight click on 'Update Aadhaar Online'.
After reading the instructions, you have to click on 'Proceed to Update Aadhaar' again.
Now the data you want to update. Click on it. You have to upload the certificate with new address to update in Aadhaar card.
Now you have to click on 'Proceed to Update Aadhaar'.
Submit a request.
Next you need to redirect to the payment portal. An updating charge of Rs.50 will be required to update the address.