Income Tax Return: The process of filing Income Tax Return picks up pace every year when the month of July starts. If you have not filed income tax return this year too, you need to complete this process immediately. Because there are very few days left to file ITR. 31st July is the last date for ITR Filing. Even though there are only two days left, the government has not yet extended the deadline for filing ITR. This means you have to complete the process in just two days. If you are a tax payer and do not need to be audited then you need to file ITR before the last date. No need to worry if you have not filed ITR yet. You can easily complete this process online. Let's learn about this process.
Last date to file ITR
The date for filing Income Tax Return (ITR) for the year 2022-23 is 31st July. If you think the government will extend this period. So the government has not taken any such decision yet. So it is necessary to file ITR immediately to avoid penalty. You can also complete this process online. Only people above 80 years of age are allowed to file returns in person instead of online.
Follow this process to file ITR online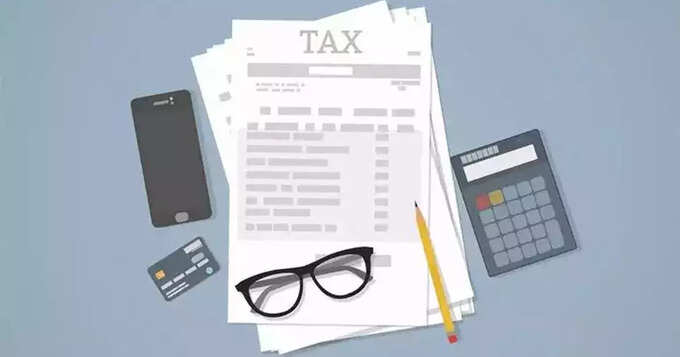 First of all go to e-filing website.
If you are not registered then register using PAN card.
Now login to the portal.
Click on the e-filing tab, then select the Income Tax Return File option.
Select the year to file ITIR, process further.
Next select online mode option to upload ITR copy.
Click on file ITR individually.
Then select ITR 1 or ITR 4 and click on Proceed.
State the reason for filing ITR. You can select the options given in the menu.
Also, provide bank account details for IT refund transfer.
File ITR copy based on bank interest rate, capital gain and information given earlier.
Then verify the ITR copy through IT Department, Bangalore Courier and submit it on the website.
You can also do e-registration using EVC or Aadhaar OTP through bank ATMs.
Know What is ITR 1 and ITR 2?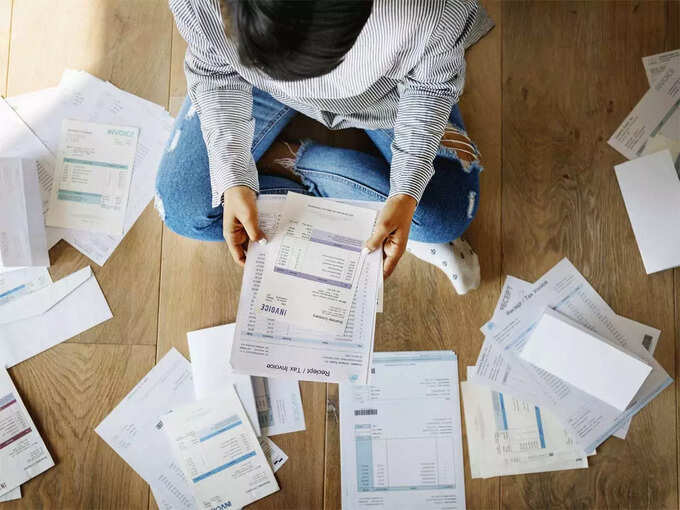 There are four ITR forms for an individual taxpayer. Which includes ITR 1, ITR 2, ITR 3 and ITR 4. Each form covers different categories and incomes covered by the taxpayer.
ITR 1: This ITR form is for resident individuals whose income from salary/pension, house property and agriculture is less than 50 lakhs.
ITR 2: This includes people with income above the limit mentioned in ITR-1 to Rs 50 lakhs. This includes people with capital gains, multiple assets, foreign earnings, salary and pension.
Learn about ITR 3 and ITR 4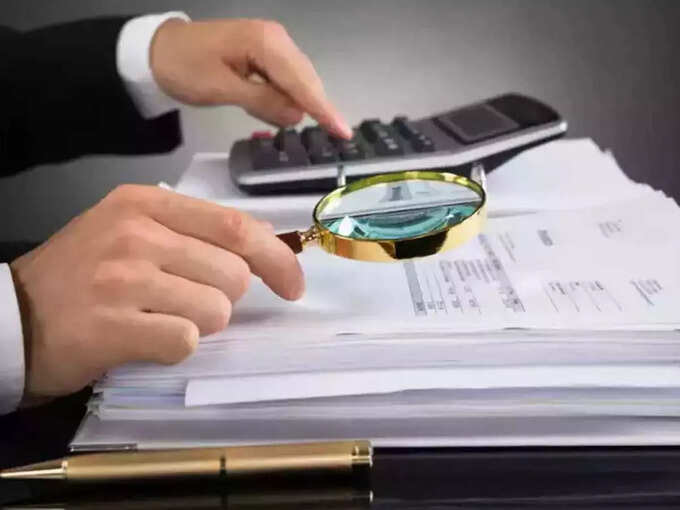 ITR 3: This form is filled by an individual or a Hindu organized family HUF, whose income is derived from industry or other business. Also, you can fill this form if you are earning through salary, house property, capital gains, horse racing, lottery.
ITR 4: Form IATR 4 is for Individuals and HUFs who run partnership firms. This form has to be filled if the income is under Section 44AD and 44AE of Income Tax. Also, if the income is more than 50 lakhs through salary or pension then this form should be filled.
How to verify ITR?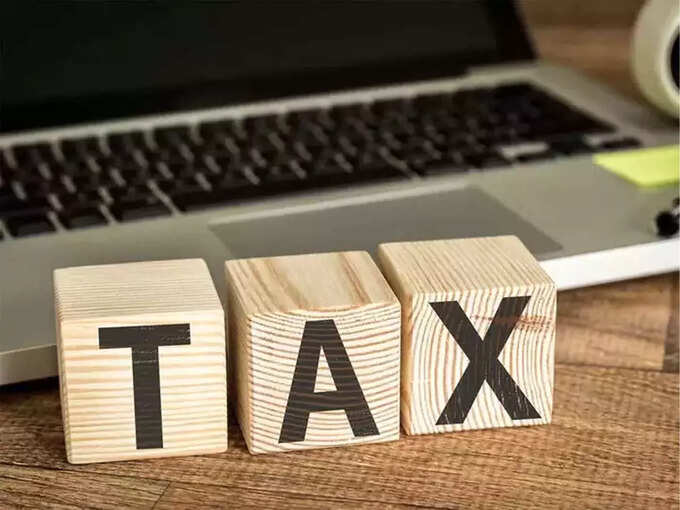 E-Verify is required to complete the ITR filing process. Otherwise the ITR will not be accepted.
For this first go to e-filing website.
Here you will see the option of e-verify return under quick links.
Now fill the information like PAN, Assessment Year, Receipt Number and Mobile Number etc.
After that OTP will be sent to your registered mobile.
ITR will be verified after submitting OTP. Thus, you can easily file ITR online.