Prices of Popular Motorcycles of Yamaha: India Yamaha Motor (IYM) Private Limited has launched the 2023 versions of FZS-Fi V4 Deluxe, FZ-X, MT-15 V2 Deluxe and R15M to provide more exciting and thrilling ride experience to the biking enthusiasts across the country. In the 150 cc segment, the Yamaha FZS-Fi V4 Deluxe, FZ-X and MT-15 V2 Deluxe models will now get Traction Control System (TCS) as a standard feature, just like the R15M and R15V4. The traction control system controls ignition timing and fuel injection volume to quickly adjust engine power output to avoid excessive slippage. This gives the right power to the wheel and reduces the wheelspin, which gives the bikers a thrilling experience along with better safety.
Check Prices of Yamaha's 2023 Lineup
Yamaha FZS-Fi V4 Deluxe: Rs 1,27,400
Yamaha FZ-X Dark Matt Blue: Rs 1,36,900
Yamaha R15M: Rs 1,93,900
Yamaha R15V4 Dark Knight: Rs 1,81,900
Yamaha MT15 V2 Deluxe Metallic Black: Rs 1,68,400
This motorcycle will woo the youth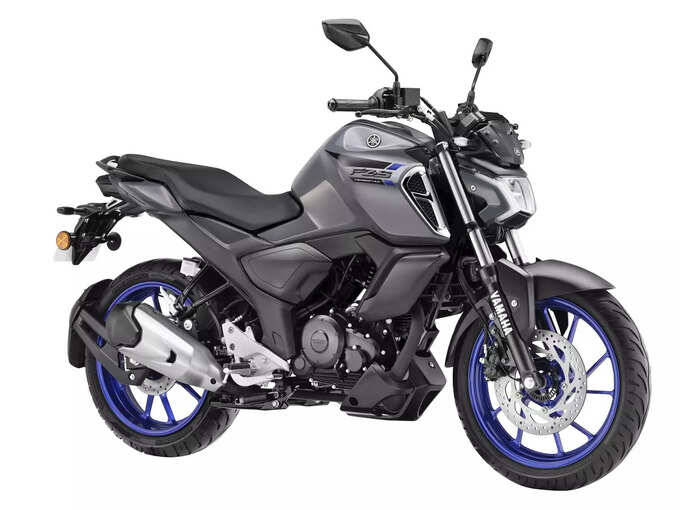 Launching the 2023 model of the company's popular bike, Ishin Chihana, Chairman, Yamaha Motor India Group of Companies said that under The Call of the Blue brand campaign, Yamaha India is committed to creating exciting new experiences for its customers in India through a global product portfolio. Committed to offering features. In keeping with this commitment, we are pleased to announce Traction Control System as a standard feature across our 149cc-155cc premium motorcycle range.
Yamaha FZS Fi V4 Deluxe And FZ X Features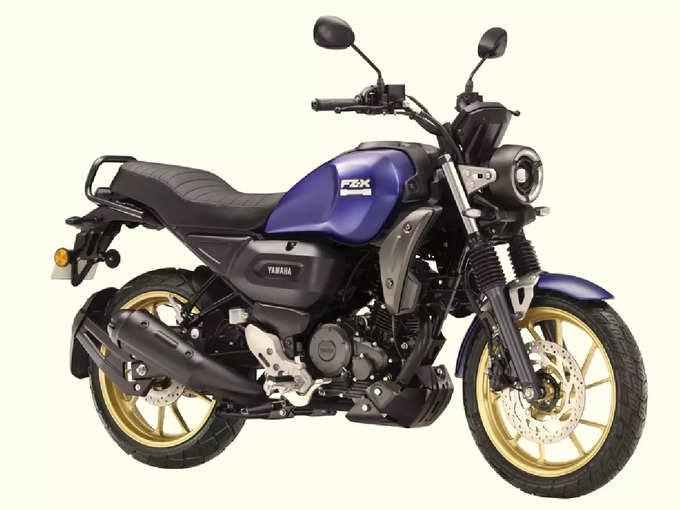 Yamaha FZS-Fi V4 Deluxe and FZ-X Taking forward its legacy, the 2023 version of the FZS-Fi V4 Deluxe model will get a brand new headlight design with LED flashers adding to the premium appeal of the motorcycle in addition to TCS. The FZS-Fi V4 Deluxe Edition is now equipped with a Bluetooth enabled Wi-Connect application. The FZ-X now comes with TCS standard feature of LED flashers and new color scheme – Dark Matte Blue with Golden color rims to provide both thrill and comfort while riding, be it in the city or in the city. To ride out somewhere on the weekend. Both the FZS-Fi V4 Deluxe and FZ-X models feature single-channel ABS with rear disc brake at the front, multi-function LCD instrument cluster, LED headlight, tyre-hugging rear mudguard and lower engine guard, with reliable 149 cc engine, which generates peak power of 12.4 PS and peak torque of 13.3 Nm.
Yamaha R15M And MT-15 V2 Deluxe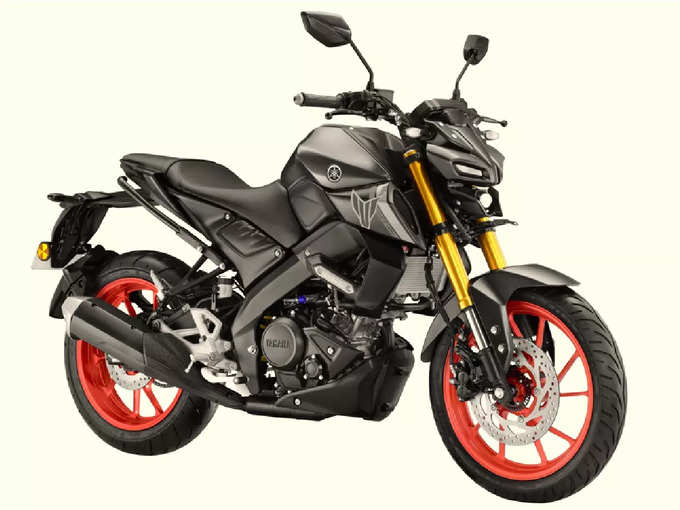 The 2023 R15M will get a YZF-R1 inspired color TFT meter with gear shift indicator, track and street mode selector and LED flashers. Taking the legacy forward, the R15M 2023 model retains all the features from the previous model. To further excite the R15 customers, the company has also introduced a new Dark Night color scheme in version 4 of the SuperSport model. In addition to this, the 2023 Yamaha MT-15 V2 Deluxe will feature dual-channel ABS as standard, which should enhance its braking efficiency. Also, the new LED flashers will enhance its styling. Both the R15M and MT-15 V2 Deluxe get Yamaha's liquid-cooled, 4-stroke, SOHC, 4-valve, 155cc fuel-injected engine with Variable Valve Actuation (VVA) system.