Xiaomi has launched the new X10+ robot vacuum cleaner in the European region. The device comes with a self-cleaning dock that can clean and dry the mop head. The suction pressure of the vacuum cleaner reaches 4000Pa, and it can be controlled with a smartphone app.
The robot vacuum cleaner supports automatic loading of clean water and removal of dirty water. Simply connect it to the water supply and sewerage. You can also set the automatic supply of cleaning agent before each cleaning and after cleaning the mop.
The cleaning base can automatically clean the mop, after which it is dried with hot air for two hours. Cleaning the vacuum cleaner container on the base takes only 10 seconds. The cleaning base has a built-in 2.5 liter waste container, which the manufacturer recommends emptying once a month with regular cleaning.
Xiaomi X10+ can clean coffee stains, dirt and other marks by wiping the floor with two rotating mops. The robot raises the mop by 7mm when moving towards the charging station to prevent soiling already washed areas and wetting the carpet.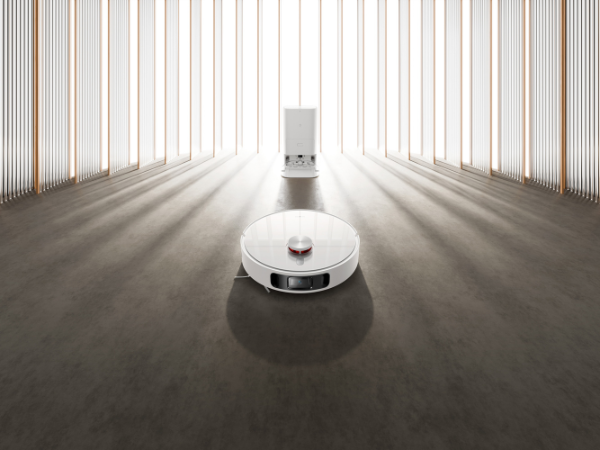 The robot is equipped with a lithium-ion battery with a capacity of 5200 mAh, which allows it to clean up to two hours without recharging. The device is offered for 900 euros.