Xiaomi announced the start of work on its own electric vehicles last year, and the company's first mass-produced cars are expected as early as next year. What they will be is a big question, but there is no doubt that they will implement the functions of an autonomous driving system. This is also indicated by the pictures published today in the Chinese media.
These images show a Xiaomi self-driving car. To be more precise, this is a mule for a proprietary autonomous driving system based on the popular BYD Han electric car in China. It can be seen that the car is stuffed with various sensors, and in the trunk there is switching and measuring equipment. On the roof is a large lidar.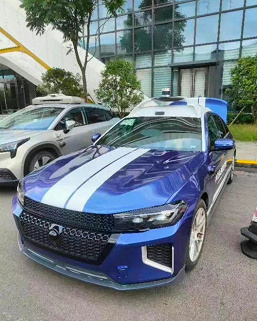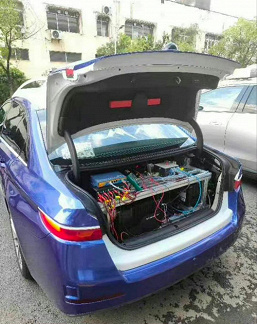 There will be many sensors in the production version, but it will hardly be possible to count on the autonomy of the same Tesla – you can wait for a maximum of the third level of autonomy, but this is also very good. After the official announcement in 2023, the mass production of Xiaomi's first electric car will start in the first half of 2024.