In anticipation of the 11.11 sale, Xiaomi has significantly reduced the price of its flagship Mi 11 in China. If at the start of sales at the beginning of the year the smartphone was offered for the equivalent of $ 625, now it can be purchased for $ 405. It turns out that over the year, the smartphone has fallen in price by about a third. It will probably continue to fall in price further, but after the release of Xiaomi 12.
For $ 405, a version with 8 GB of RAM and 128 GB of flash memory is offered. Locals can also buy the smartphone in 24-month installments with a weekly payment of $ 16.9.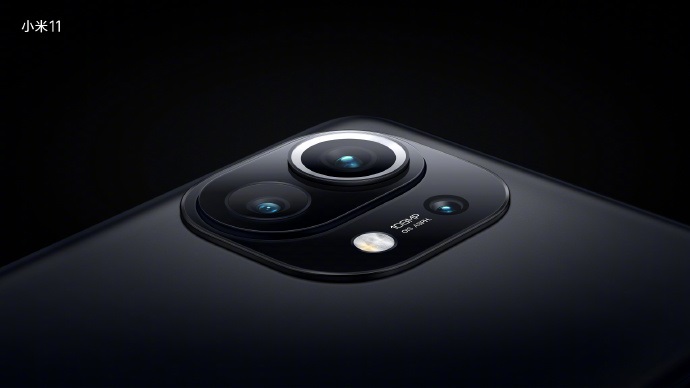 Xiaomi Mi 11, we recall, is one of the first smartphones in the world based on the Qualcomm Snapdragon 888 SoC. After the release of the device, numerous cases of overheating were recorded, but after a series of firmware updates, this problem went away. The smartphone received a 6.81-inch AMOLED screen curved on all four sides with a 2K resolution with a frame rate of 120 Hz, a 20-megapixel front camera, a main camera with 108, 13 and 5 megapixel sensors, a 4600 mAh battery with support for wired charging power of 55W and wireless power of 50W.
.