Today, Xiaomi introduced the global version of the MIUI 14 interface. According to rumors, the firmware was supposed to be simpler than its Chinese version – and this is true.
For example, during the announcement, not a word was said about the "photon engine" – and this is one of the main features of the Chinese MIUI 14, which allows you to make applications "lighter" and, accordingly, more responsive. Also, nothing is said about a more aggressive unloading of applications from memory, the ability to remove all pre-installed applications, except for the eight main ones, as well as the ability to install a Tamagotchi pet on the screen.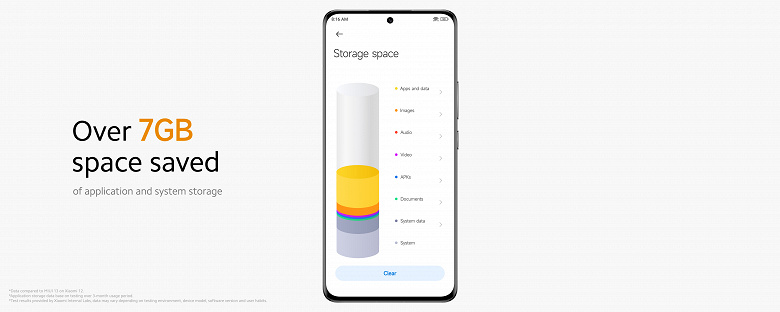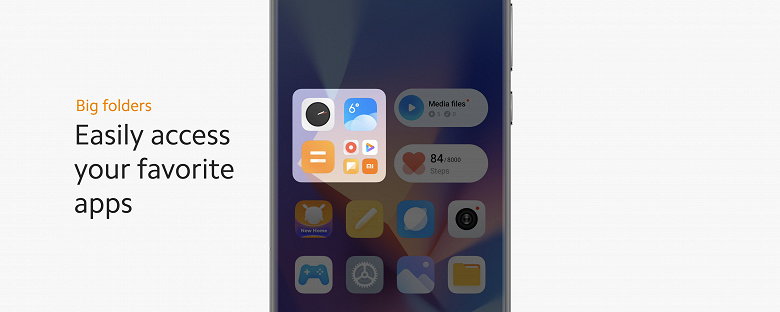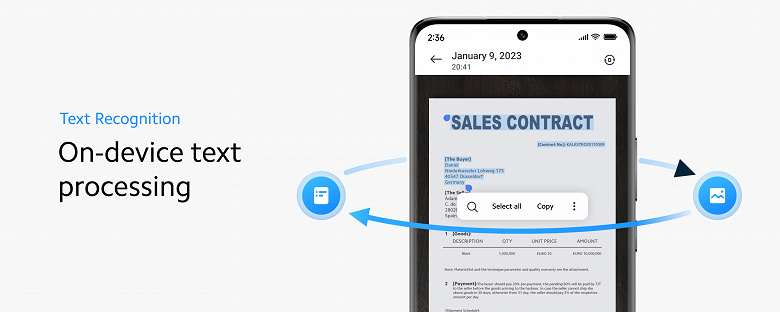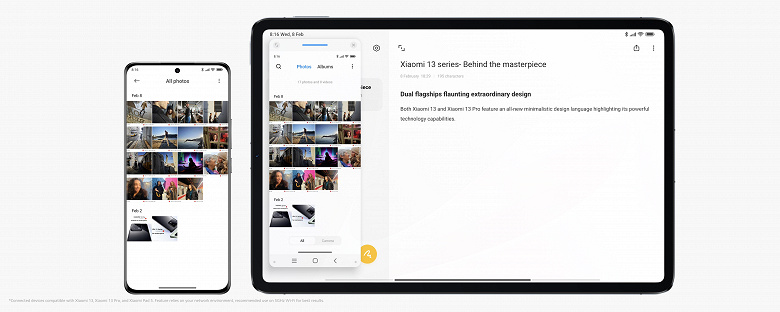 What does the global MIUI 14 have? For example, software size reduced by 7 GB, easier access to the most frequently used applications, improved security. In other words, we should not expect anything cardinal, except for an increase in free space for storing files, from MIUI 14.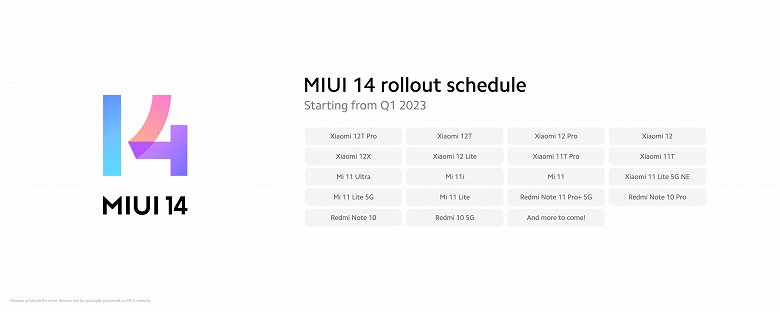 The first wave of the global MIUI 14 update includes 17 models, all of which will receive the new interface as an over-the-air update before the end of March. The list of models is as follows:
As for presented today for the global market Xiaomi 13, Xiaomi 13 Pro And Xiaomi 13 Litethen they have the MIUI 14 interface out of the box.