Insider Ice Universe has already snagged the latest Xiaomi 12S Ultra and compared its cameras to the Samsung Galaxy S22 Ultra.
The comparison primarily focused on close-up shooting capabilities, where a Samsung flagship usually excels. Unfortunately, the pictures were published on Twitter, so their quality is far from the original.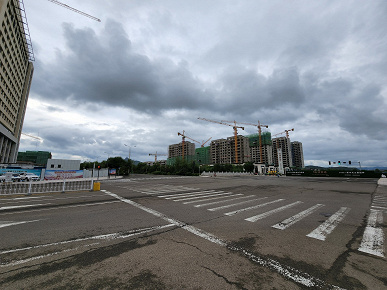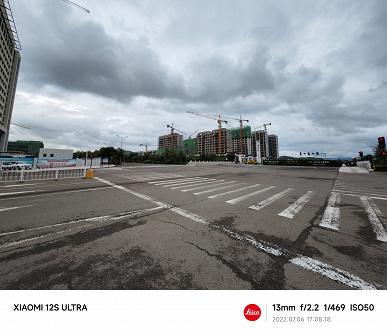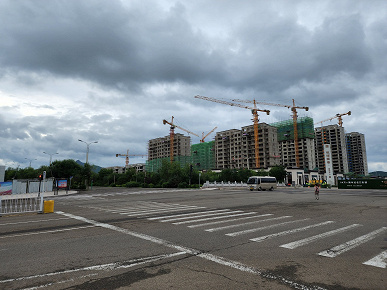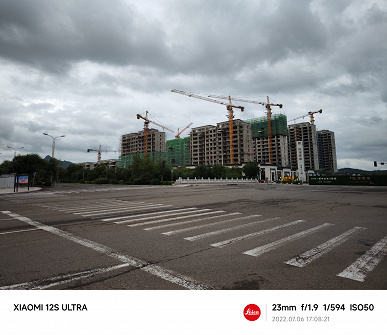 Because of this, photos on ultra-wide and main cameras are difficult to compare. Unless you can see a different white balance.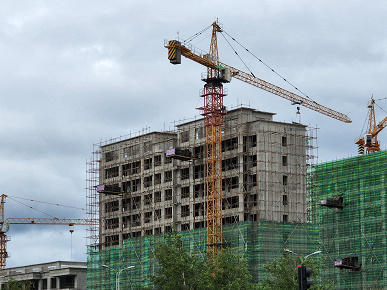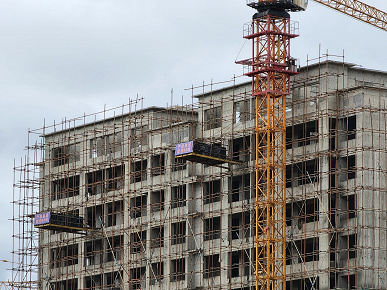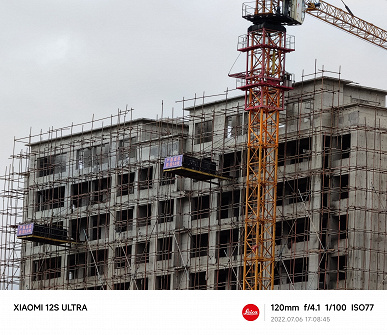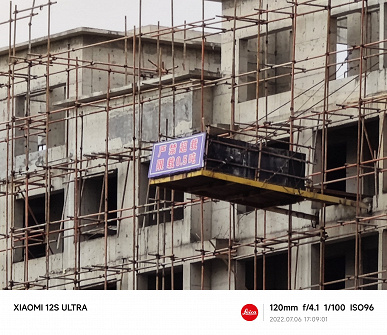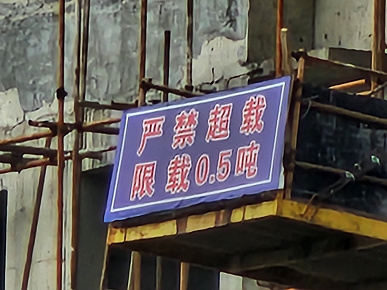 As for photos on TVs, Samsung is still the leader here. This is clearly visible even at 10x zoom, not to mention 30x and 100x. Pictures from the Galaxy S22 Ultra are noticeably more detailed. At the same time, of course, it cannot be ruled out that in the coming months, after receiving a number of software updates, the new Xiaomi will take better pictures.