Xiaomi Car
Chinese Cars has released photos of the first Xiaomi car being tested on public roads in China, as well as pricing information from Chinese sources.
Xiaomi's first car is codenamed Modena. If earlier it was assumed that the car would cost from 150 to 200 thousand yuan (from 22 to 29 thousand dollars), now the range is 260-300 thousand yuan (38-44 thousand dollars).
In any case, it's not worth waiting for the release of the car this year, since mass production is only scheduled for 2024. However, this does not prevent the manufacturer from presenting a novelty and starting to accept pre-orders this year.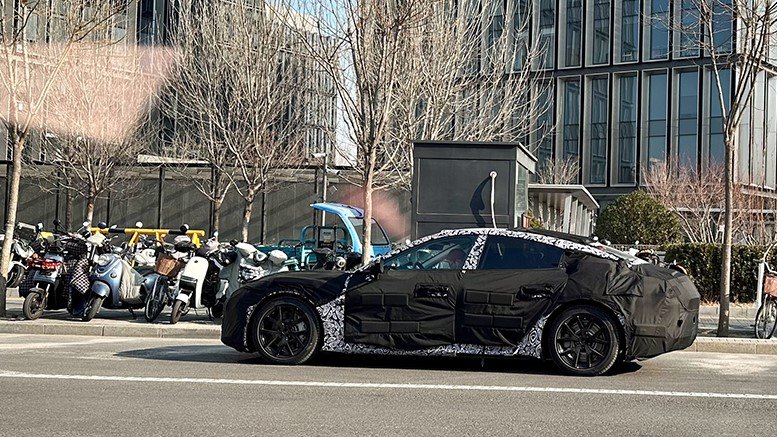 The test car spotted on the roads is an electric sedan with an aerodynamic body shape, a long hood and a laser rangefinder above the windshield.
Judging by the published information, the car will be available in three versions, each of which will receive a Qualcomm 8295 single-chip system. The first two will receive Blade iron-phosphate batteries manufactured by BYD, compatible with 400-volt charging. The third will get a Qilin battery (Qilin) ​​manufactured by CATL, which will support 800-volt charging and can be charged from 0 to 80% in just 15 minutes.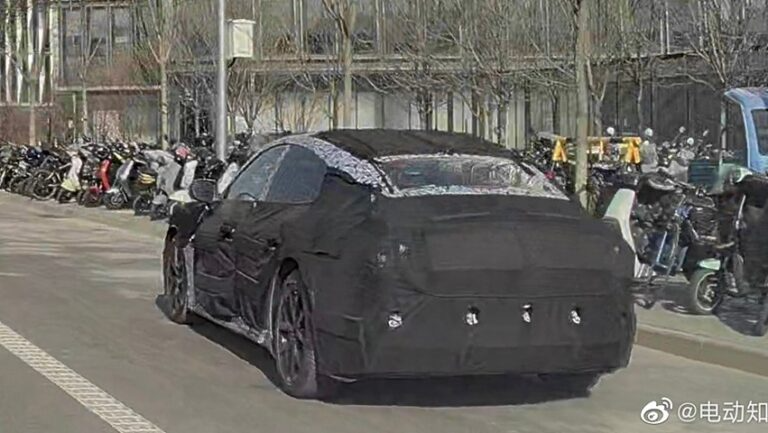 Xiaomi is also developing an electric car, codenamed Le Mans, which is expected in 2025.