The Chinese company Xiaomi announced the start of Russian sales of fully wireless Buds 3 submersible headphones, which will be offered in white and black color options.
The model is equipped with active noise reduction technology. An ANC chip has been added to the headphones, providing suppression of unwanted sounds at a volume of up to 40 dB. Thus, users can enjoy pure music in noisy environments.
In addition, Xiaomi promises premium Hi-Fi sound quality. Touch sensitive controls are provided.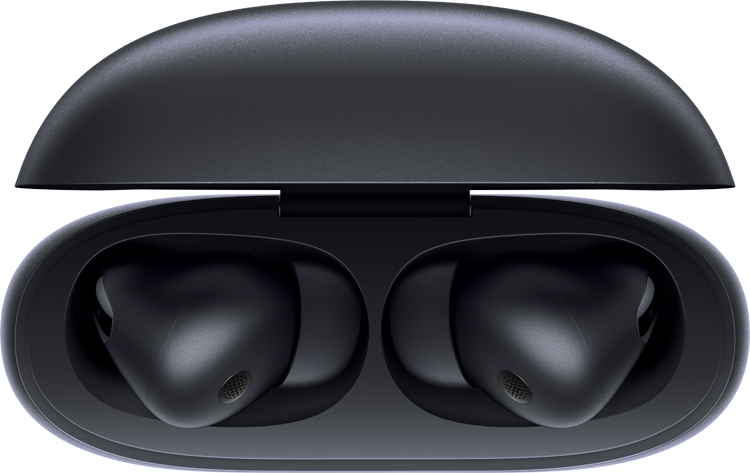 Thanks to the low power consumption chip, the battery life is up to 7 hours on a single charge. The case allows you to bring this figure up to 32 hours.
The design of the modules provides for the presence of a rather long "leg". Each earbud weighs 4.6 grams.