After the premiere of Xiaomi 12 and Xiaomi 12 Pro, rumors appeared on the Web about the flagship of the flagships – Xiaomi 12 Ultra. And there was one good reason for that – the Xiaomi 12 Pro's camera, although good and clearly better than its predecessor, was expected from it. The Xiaomi 12 Ultra could have given more, but, as several sources write at once, this model will not exist. Instead, the company will unveil the Mix 5 Pro and it will receive a Leica camera.
One source sees inconsistencies in the catalog numbers of the flagships. L3 is the internal designation for Xiaomi 12, L2 for Xiaomi 12 Pro, but under the designations L1A and L1 there are two Mix 5 models – Mix 5 and Mix 5 Pro. Of course, the Xiaomi 12 Ultra cannot have two options, but the Mix 5 does.
The second point is catalog numbers. Xiaomi 12 has 2201123C, Xiaomi 12 Pro has 2201122C. The first two digits indicate the year of manufacture, the other two indicate the month. Both of these models, in fact, went on sale in January, that is, everything converges here.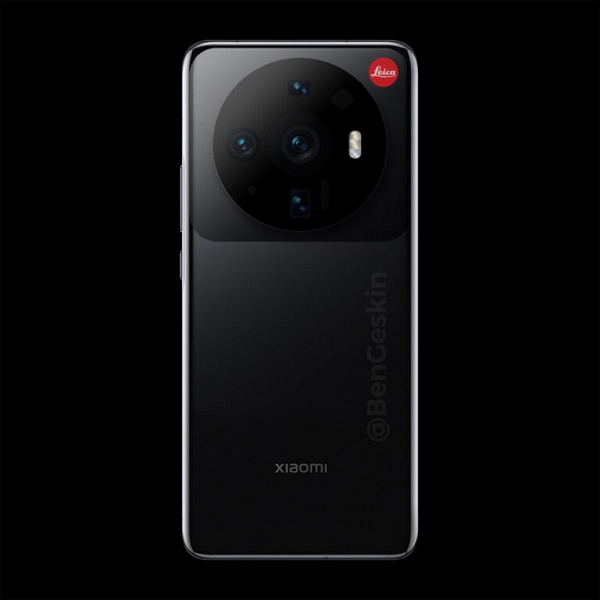 Mix 5 and Mix 5 Pro part numbers are 2203121AC and 2203121C, respectively. Earlier rumors said that Mix 5 will be released in March of this year, and here, too, full compliance is seen.
With the fact that Xiaomi will not have the Xiaomi 12 Ultra, the insider Rodent950, who is known for his truthful leaks about Huawei smartphones, agrees. He notes that instead of the Xiaomi 12 Ultra, the Mix 5 Pro will be released and he will receive a Leica camera. It turns out that an aluminum blank, a photo and video of which appeared on the Web the other day, actually demonstrates the appearance not of the Xiaomi 12 Ultra, but of the Mix 5 Pro.
.