The ROMA laptop, the world's first portable computer based on the RISC-V processor, has appeared on Alibaba's Chinese site. submitted last summer. This model is priced at $1499.
At the moment, the manufacturer plans to ship about 100 units by the end of the year, and up to 1,000 more in the first quarter of 2023. At the same time, to purchase, you need to contact the supplier directly, clarify the price and specifications before placing an order.
The laptop itself is the result of a partnership between China's DeepComputing and Xcalibyte. It is built on the Alibaba T-Head TH1520 processor with four 64-bit Xuantie C910 cores, which operate at a frequency of 2.5 GHz. It also has a neural processor with a performance of up to 4 TOPS and an Imagination graphics chip.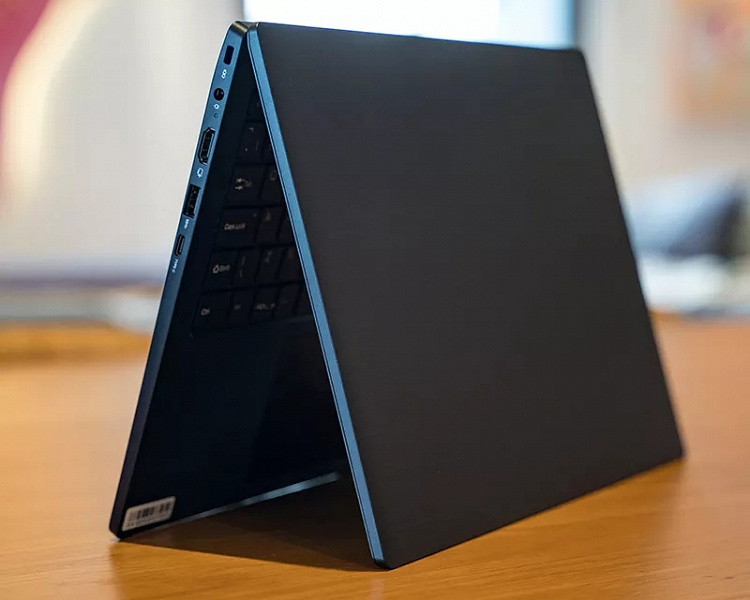 The laptop is equipped with a 14.1-inch screen with a resolution of 1920 x 1080 pixels, 16 GB of RAM and 256 GB of permanent memory. Other features include a backlit keyboard, SD card reader, HDMI, USB-C, USB-A and Ethernet ports, Wi-Fi 5 and Bluetooth adapters, and a 1080p webcam.
For now, such a system will be of interest only to enthusiasts and developers, but this is the first mass alternative to x86 and Arm processors that has appeared on the market.