World Telecommunication Day 2023 Every year May 17 is celebrated as World Telecommunication and Information Society Day. ITU was established on this day in the year 1865. 
New Delhi, Tech Desk.  Communication has always been important for living life on earth. A person uses different means of communication to convey his thoughts, ideas, opinions and desires. There are many means of communication available in the digital age. Not only real, but also through the virtual world, we get a great help in conveying our words to others.
In this episode, every year May 17 is celebrated as World Telecommunication and Information Society Day. In this article, we are going to tell about the history, importance and theme of this year's World Telecom Day-
Why is World Telecom Day celebrated?
Internet and other means of communication have a wide impact in the society. For the awareness of this widespread effect, World Telecommunication and Information Society Day is celebrated every year. There are still many countries around the world where people face many barriers to connect with each other. The establishment of the International Communication Association is considered important only to remove the obstacles in communication.
World Telecom Day: History
If we look at the history of World Telecom Day, this day is being celebrated every year since 1969. Actually, the day of May 17 was decided because on this day in the year 1865 the International Telecommunication Union was established.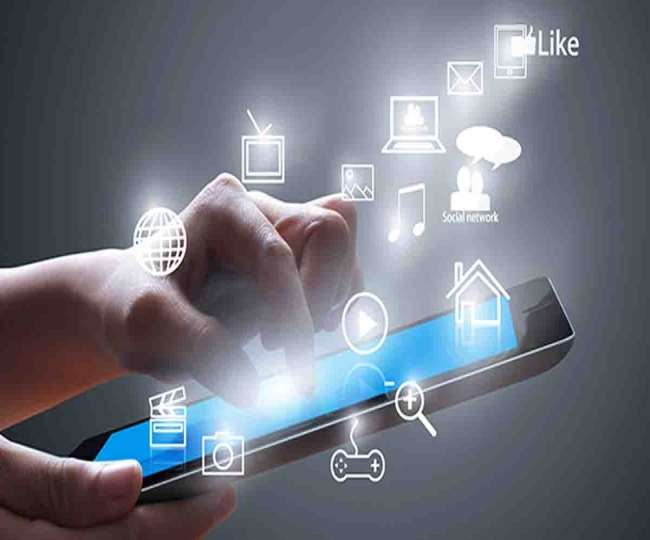 The original name of ITU was earlier International Telegraph Union. The ITU was established with the signing of the first International Telegraph Convention in Paris. In the year 1932, its name was changed to the International Communication Association, while in the year 1947, this association was brought with a new identity as a specialized agency of the United Nations.
The date of 17 May was also declared as World Information Society Day by the United Nations General Assembly (UNGA) in March 2006. With this, the date of May 17 is celebrated as World Telecom and Information Society Day.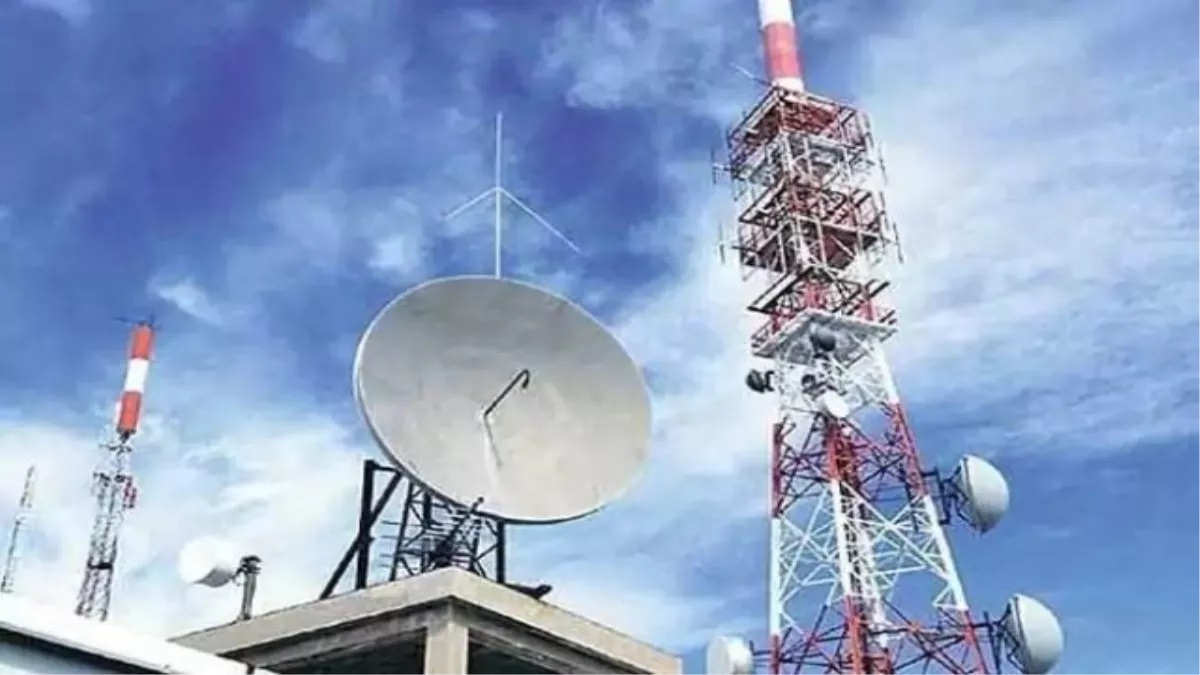 This day is celebrated to bring digital transformation in less developed countries. Every year on World Telecommunication Day, ITU urges both private and public sectors to commit to better connectivity through the 'Partner2Connect' digital alliance.
World Telecom Day 2023: This year's theme
This year the theme of World Telecom Day is 'Empowering the least developed countries through information and communication technologies'.