Best Earphones: If you have a smartphone, you must have earphones on it to listen to songs or watch movies. We use earphones every day. It helps to talk on the phone, listen to songs, especially in public places. There are many cool wired earphones, earbuds and neckband earphones available in the market with powerful features. What is special is that the price of these earphones is also low. Today, World Music Day is being celebrated all over the world. If you also like to listen to songs, we are going to give you some of the best top-5 earphones that you can use to enjoy listening to songs. Cheap earphones like Sennheiser CX 120BT, Sony MDR-XB55AP, JBL C200SI by Harman Earphones, boAt Rockerz 330 Pro and boAt Airdopes 171 are available in the market. Let's learn more about these earphones.
Sennheiser CX 120BT
The Sennheiser CX 120BT earphones are priced at Rs 1,290. These are in-ear wireless earphones, which come with a neckband design. It supports aptX and SBC codecs. Earphones provide high-quality audio outputs with low latency. It supports Bluetooth version 4.1 for connectivity. The Sennheiser CX 120BT has a powerful battery life of 6 hours. These earphones take 1.5 hours to fully charge.
Sony MDR-XB55AP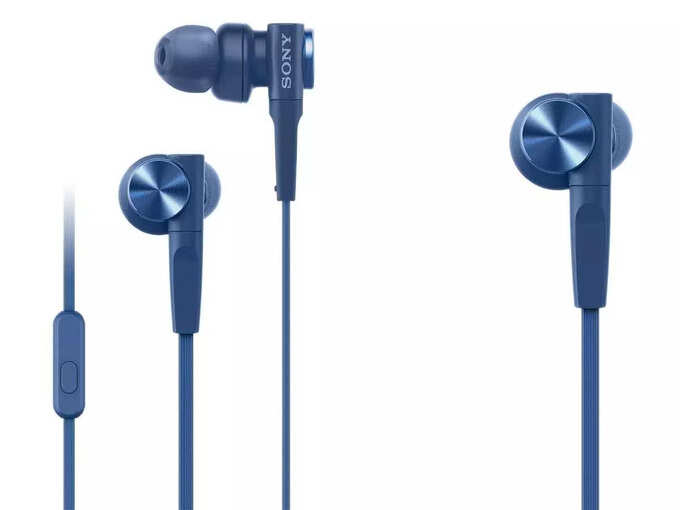 The Sony MDR-XB55AP is a wired earphone. It has a deep base. In addition, an in-line mic is also provided, which is used for calling. The earphones feature play and pause controls for hands-free calling. It has a 12mm neodymium driver which provides great sound. These come with three Silicom earbuds. These Sony earphones come with ergonomic design. You can buy Sony MDR-XB55AP for Rs 1,999.
JBL C200SI by Harman Earphones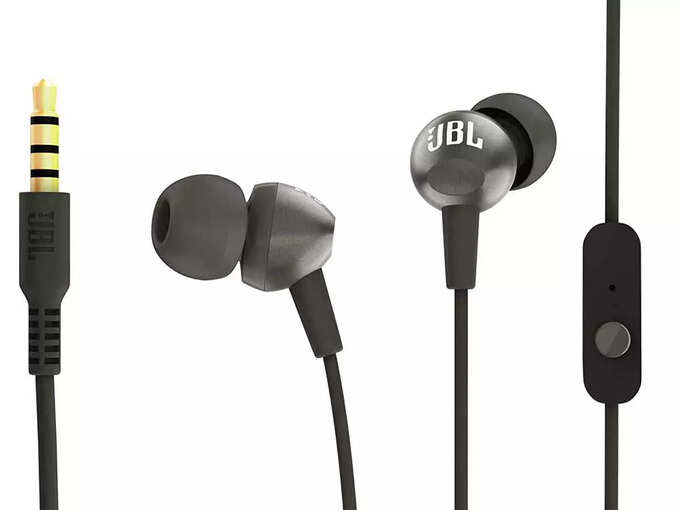 JBL is known for its great audio products. JBL C200SI by Harman Earphones provide premium sound quality. It has a 9mm driver for a strong base. They are light and comfortable. It has three different sized earbuds. This will give you a better calling experience. It has a noise-isolated microphone. They come with a premium metallic finish. The JBL C200SI by Harman Earphones is priced at Rs.
BoAt Rockerz 330 Pro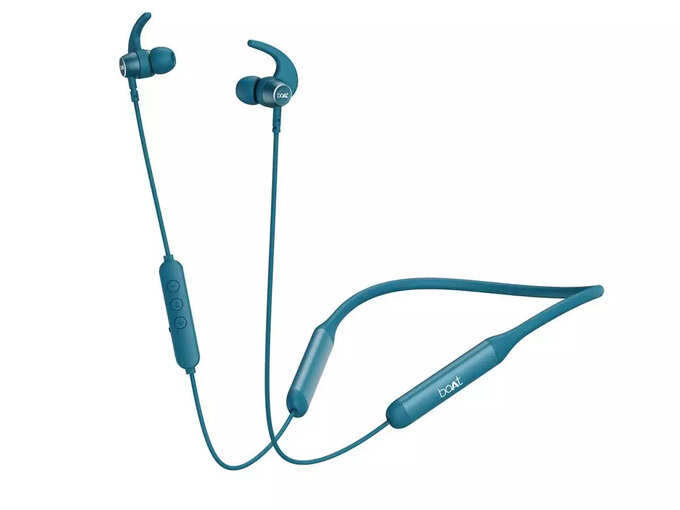 The BoAt Rockerz 330 Pro is a Bluetooth wireless in-ear earphone. These boat earphones come with a neckband design. It has a playtime of 60 hours. Bluetooth V5.2 is supported for connectivity. It has magnetic earbuds. There are also 10mm drivers for the base. What is special is that they connect to two devices simultaneously. The BoAt Rockerz 330 Pro is priced at Rs 1,499. These neckband earphones would be a great option if you love listening to songs.
BoAt Airdopes 171 Bluetooth Truly Wireless in Ear Earbuds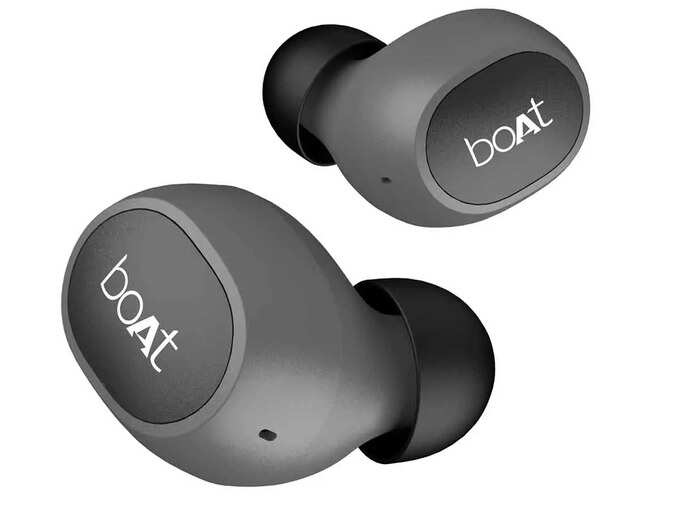 boAt Airdopes 171 are wireless earbuds. You can use these boat buds for 13 hours on a single charge. These come with IPX4 rating. It has a dual tone finish mic. Also, you get the stereo calling feature. Earbuds support Bluetooth V5.2 for connectivity. You can buy boAt Airdopes 171 earbuds for just Rs 1,499. These earbuds are available cheaply on major online shopping platforms.