Everyone wants to have an iPhone too. The iPhone has made a name for itself in the smartphone market with its features and quality. So no matter how high the price, consumers still buy iPhones. Many people are waiting for the launch of new Apple iPhones every year. The reason why iPhones are different from other smartphones is because of its features. The iPhone has a number of features that are rarely seen in other smartphones. The iPhone is also known for its build quality. It has many useful features that help you save time and get things done faster. The iPhone has many features ranging from back tap feature to typing hack. Not only this, with the help of fire you can do welding. Let's learn about some of these weird features.
Back tap feature
The Apple logo on the iPhone's back panel is not just for looks. This logo has a back tap feature, which is very useful. The Secret Tap service on the iPhone Apple logo can do many things. It becomes active when tapped two or three times at a time. Many functions like opening apps, taking photos, turning on the flashlight, Siri Voice Assistant are possible with this. To use this feature, you need to go to iPhone's settings and activate it.
Can scan documents via iPhone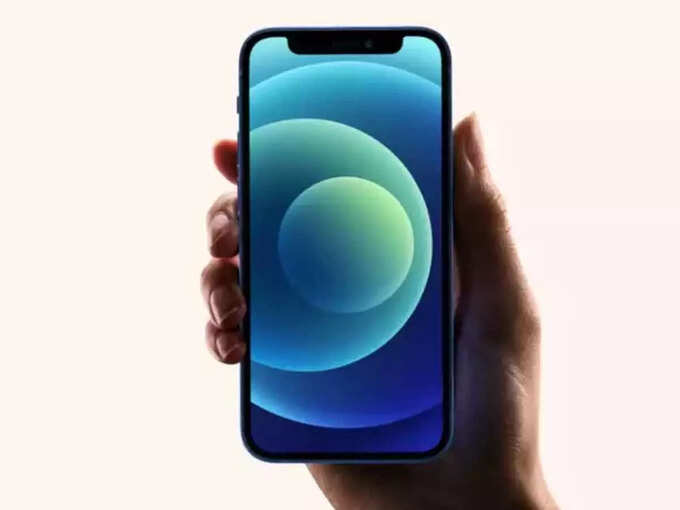 You can scan documents through the iPhone's Notes app. This is a very simple method to scan documents. This allows you to edit documents. You can also use color filters. Also, after scanning documents, you can save them in PDF or image format. You can also save these documents to phone memory or online stores such as iCloud Drive and Google Driver.
Can measure height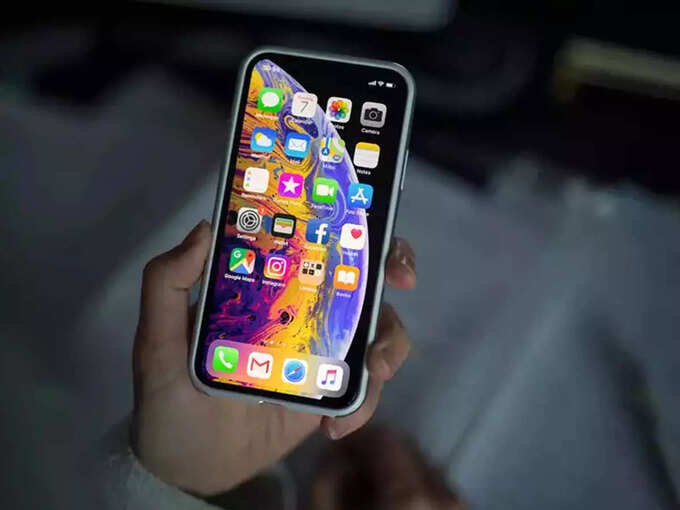 What many don't know is that you can measure height with the help of iPhone. With the help of LiDAR sensor technology you can easily measure height. To measure height you need to download Measure app on iPhone 12 Pro, iPhone 12 Pro Max, iPhone 13 Pro and iPhone 13 Pro Max. Also, the person whose height is to be measured needs to be in the same frame from head to toe.
Spacebar cursor for quick typing –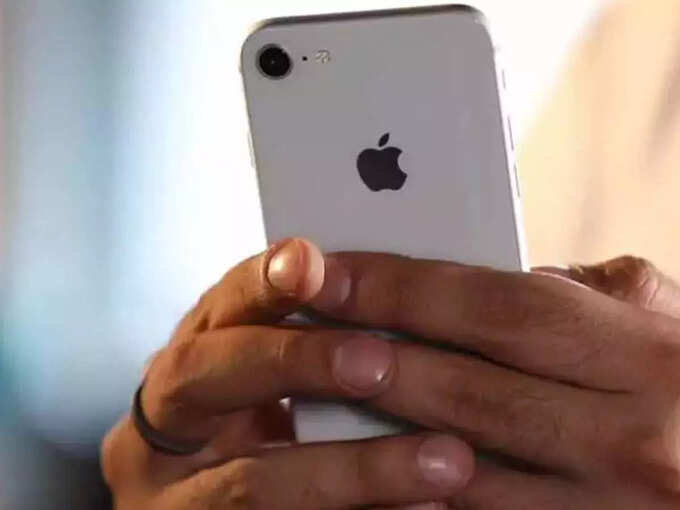 All you have to do is long press the space bar and drag the cursor to all four sides of the main part of the text. This converts a complete keyboard into a virtual trackpad for fast and accurate editing.
Pin your favorite chat
You can pin the chat of the person you are talking to frequently. For this you need to bring a yellow menu with thumbtack glyphs. Then you have to swipe right to chat in the Messages app. Then tap on the glyph to pin the chat to the top. Now you can rearrange pinned chats anywhere by long press.