Nowadays, just like smartphones, internet has become a necessity for everyone. Work from home and online classes in particular have led to a huge increase in internet usage. As such, Internet service providers offer a wide range of broadband plans to their customers. These different plans range from cheap packs with low internet speeds to high quality packs with speeds up to 1 Gbps. Some select plans of these broadband companies have become so popular that they are on the list of bestseller plans. These bestselling plans offer a lot of data with high-speed connectivity and many other benefits. Generally, BSNL's broadband plans are considered beneficial. But today we are introducing to you the plans of Airtel and Geo which are better than BSNL. Learn all about these plans and buy the best plan.
Which plan is right?
Which plan is right: Airtel, Geo and BSNL offer some great benefits to their customers in their broadband plans. Internet speed is tremendous in some. So, some plans offer more OTT benefits. Compared to all plans, Airtel and Geo's bestseller plans are better than BSNL's. Because they come with more internet as well as many OTT subscriptions and other benefits. In addition, Jio and Airtel also offer higher internet speeds than BSNL.
BSNL's best seller plan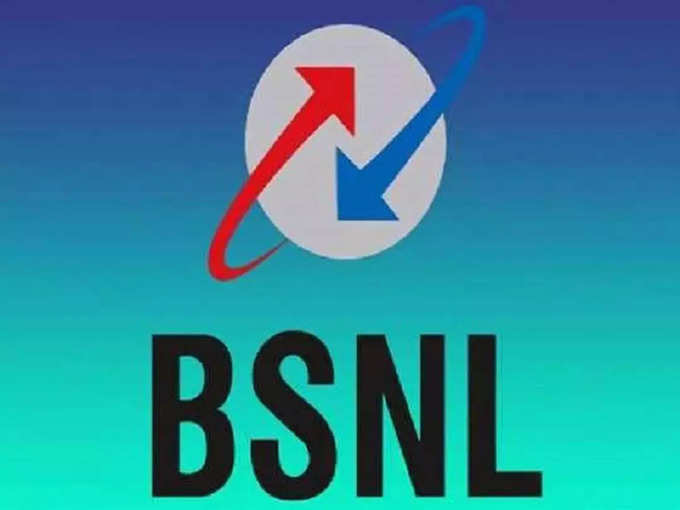 BSNL's Best Seller Plan: You can also consider BSNL for better internet. BSNL India offers many plans to its customers through fiber connection. The most popular plan offered by ISP is 100 Mbps plan. The company's Superstar Premium-1 broadband plan offers 100 Mbps internet speed at Rs 749 per month. 1000 GB data is available in this plan. After which the internet speed will be reduced to 5 Mbps. BSNL's plan also comes with some OTT platforms like Sony Live Premium, Zee5 Premium and more.
Airtel's Best Plan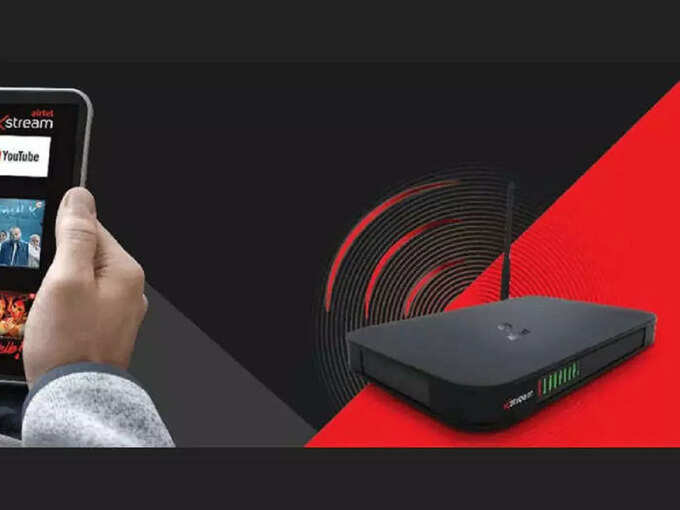 Airtel's Best Plan: Airtel is one of the leading players in the market for providing broadband services. Airtel offers many plans through its Xstream Fiber Connection. But Telco's bestseller is the 'Entertainment' pack which offers 202 Mbps internet speed at a monthly price of Rs 909. Users plan comes with 3.3 TB or 3300 GB monthly fair-use-policy (FUP) data. Airtel also offers 'Airtel Thanks Benefits' along with its broadband plans. This includes subscriptions to the OTT platform with Amazon Prime and Disney + Hotstar, including Wink Music.
Geo's popular broadband plan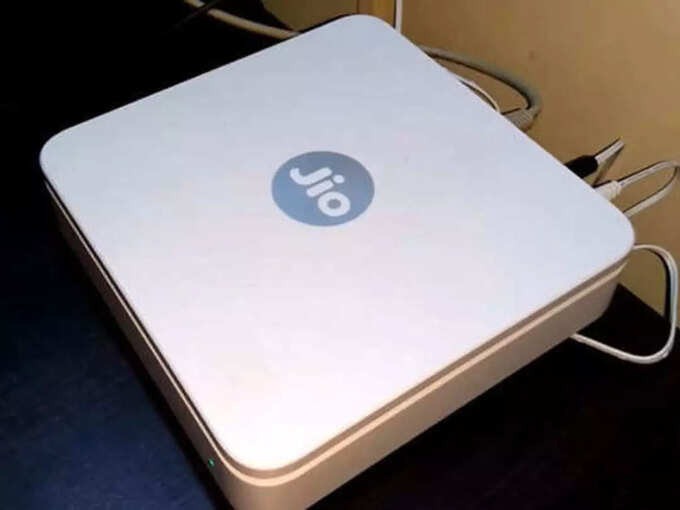 Geo's Most Popular Broadband Plan: The most popular broadband plan offered by Geo is its base OTT plan. JioFiber, one of the most trusted internet providers in India, offers 150 Mbps Internet Speed ​​Data Plan for 30 days validity at Rs. The FUP limit of this plan is 3300 Gb or 3.3 TB. Users get access to symmetrical upload and download speeds of 150 Mbps with this plan. The plan is listed as the best-selling plan on the website and comes with a subscription to 15 OTT platforms with annual access to Amazon Prime Video, Disney + Hotstar, Eros Now and others.