In September, Apple will introduce the iPhone 14 line, and there are already quite a few images of all models in the series on the Web. And next year, the iPhone 15 will debut, and here are just the images below that illustrate the possible design of the iPhone 15 Pro.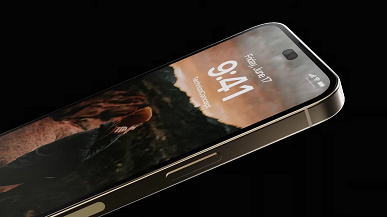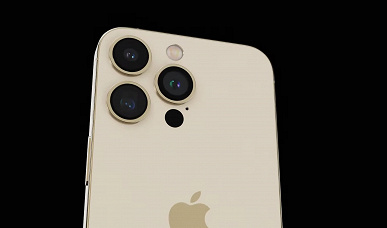 I must say, the pictures, although conceptual, are not divorced from reality – the smartphone shown on them is made in the spirit of the iPhone 14 Pro. The branded bangs will not be in the iPhone 14 Pro, it is not surprising that it is not shown in the iPhone 15 Pro either. The main camera block is still with three characteristic modules, but one of them is periscope, and the external version is without stamping. The modules turn out to be insular, just like in the Galaxy S22 Ultra.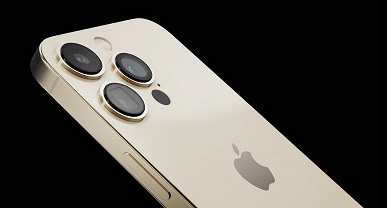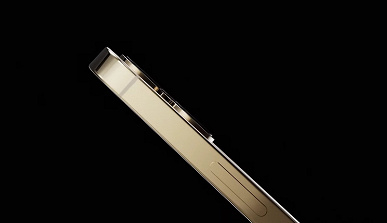 The top-end iPhone of 2023 is assigned a single-chip A17 Biomic system, a 120-Hz display, and a sub-screen Touch ID system.