If you find the task of recharging separately for everyone in the family annoying, there is no need to take the tension anymore. Today we are going to tell you about such awesome plans. In which you only need to recharge one for the whole family. The whole family will get data and calling facility in just one recharge. , Nowadays telecom companies offer many family postpaid plans that can meet your needs. Postpaid plans offered by telecom companies come in different price ranges. Today we are going to share with you the list of top-end family postpaid plans from Vi, Airtel, Jio and BSNL. In this high-end pack, customers get more connections for OTT benefits. GST will be charged separately on the cost of the above mentioned plans. Learn more about the prices of these plans and the offers they offer.
BSNL's Premium Family Postpaid Plan
BSNL's Premium Family Postpaid Plan: BSNL's Top-End Family Postpaid Plan offers three family connections along with Primary. In this Rs 999 plan, users get unlimited voice calls with 100 SMS per day. Primary users get 75 GB of free data with up to 225 GB data rollover. As mentioned, the plan offers 3 family connections with unlimited voice, 75 GB of data and 100 SMS per day for each family member. To activate the plan, users will have to pay a one time fee of Rs.
Geo High-End Family Postpaid Plan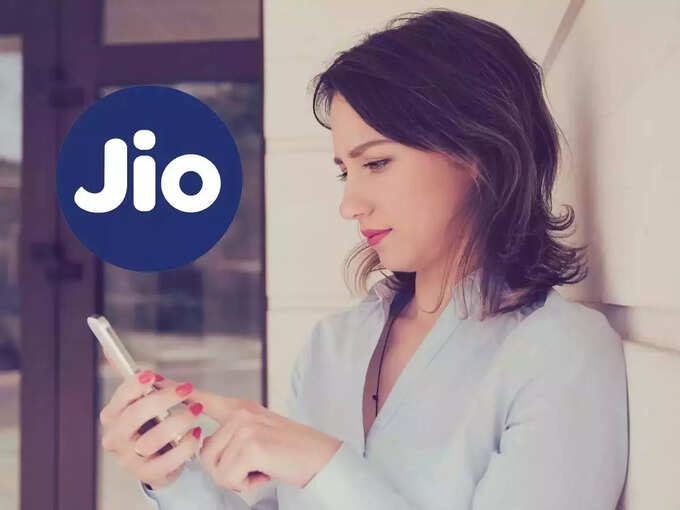 Geo offers many postpaid plans for personal and family users. Telco's most expensive family postpaid plan comes at a price of Rs. Jio offers three additional SIM cards with its Rs 999 plan. The plan offers a total of 200 GB of data and 500 GB of data rollover. Upon completion of 200 GB of data, a charge of Rs. 10 / GB is charged. This plan offers unlimited voice calls and 100 SMS per day. In addition, the Rs 999 Jio plan comes with access to several OTT platforms including Netflix, Amazon Prime Video and Disney + Hotstar.
Airtel's Premium Family Postpaid Plan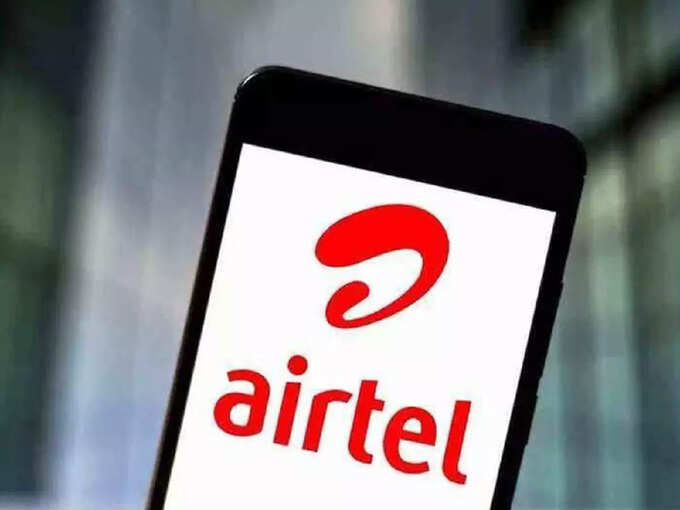 Airtel offers postpaid plans at a price of Rs. Which delivers 100 SMS per day with 500 GB monthly data, unlimited calls and up to 200 GB rollover. The plan also offers 200 ISD minutes and 10% discount on IR pack. Upon subscription, you get 1 regular SIM and 1 free add-on regular voice connection for family members. In addition, Airtel Thanks Platinum Rewards are also available. Includes 1 year Amazon Prime membership as well as Disney + Hotstar VIP membership for 1 year at no extra charge. Other benefits include Airtel X-Stream App Premium, Wink Premium and more.
These are the benefits you get in Vi RedX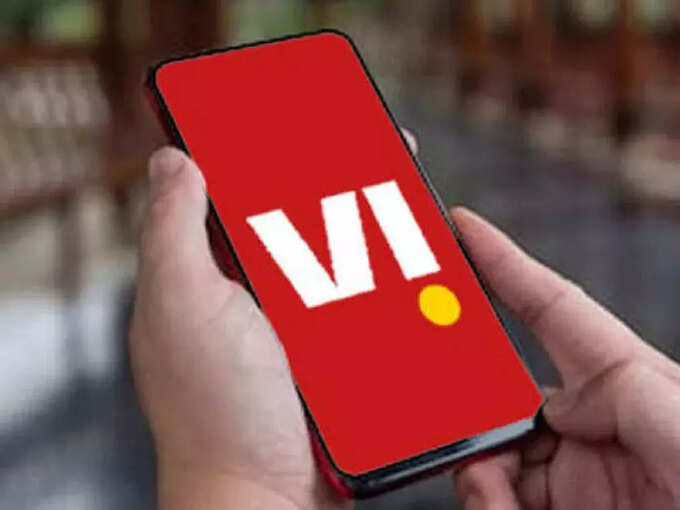 These benefits are available in Vi RedX: As for the other benefits of Vodafone Idea RedX, RedX users can get one year Netflix subscription on TV and mobile without any additional charge. The plan offers a one-year Amazon Prime subscription of Rs 1,499. Also, you get a one-year Disney + Hotstar mobile subscription for Rs 499. In addition, RedX plans offer access to international and domestic airport lounges at no extra charge. This plan is for the benefit of every user.
VI's RedX plan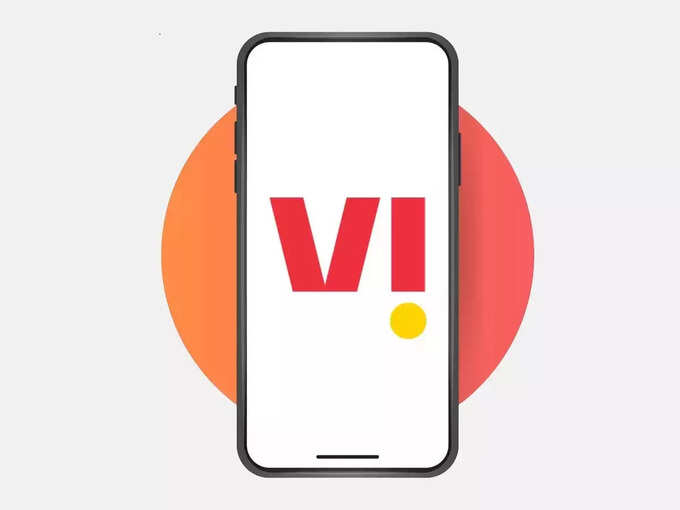 Vodafone Idea's RedX plan: Vodafone-Idea or Vi offers different postpaid plans for different users and families. Vodafone Idea RedX plan for family users is Rs 2,999. Vi's RedX plans come with many benefits, including multiple OTT subscriptions. The plan offers connectivity up to 5 family members and also offers the benefit of 3000 SMS per month with unlimited voice calls for primary and secondary connections of the plan. Also, in Vodafone Idea RedX plan you get unlimited data.