Demand for this specialty has grown significantly as a result of recent corporate scandals. Most people are now opting for TWS Earbuds that come with Bluetooth connectivity to avoid the entanglement of wired earphones and make them look attractive. Many smartphone companies are also launching new earbuds in the market to meet the demand of consumers. Great earbuds from many companies including Nokia, Samsung, Realm are available cheaply. If you are thinking of buying a new TWS Earbuds then there are some great earbuds available on e-commerce platforms Amazon and Flipkart. The price of these earbuds is less than Rs 1,500. In this budget you will get eAirbuds boAt Airdopes 141, Zebronics Zeb-Sound Bomb 1, pTron Bassbuds Tango ENC, Noise Beads TWS and Boult Audio AirBass Z1.
boAt Airdopes 141 TWS
The BoAt Airdopes 141 earbuds are priced at just Rs 1,399. These earbuds come with 42 hours of playback time. Also, these buds have got IPX4 rating for protection from water and sweat. According to the listing on Amazon, you can use these buds for 74 minutes in just 5 minutes of charging. Experience real-time audio low-latency. Also, the BoAt Airdopes 141 earbuds feature the Environmental Noise Cancellation feature.
Zebronics Zeb-Sound Bomb 1 TWS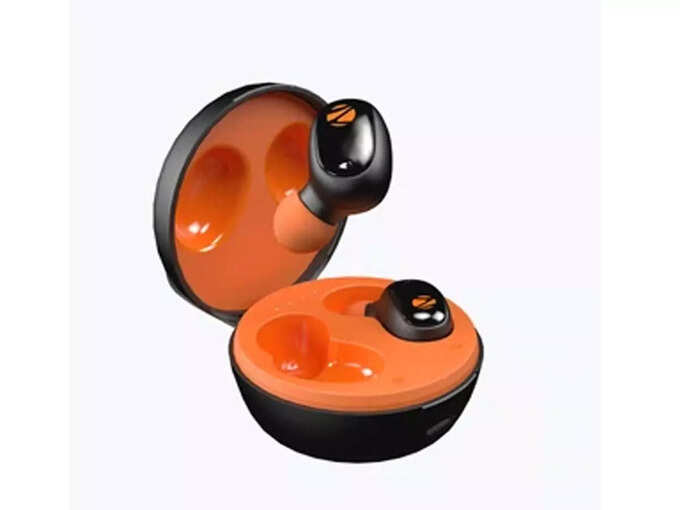 You can also buy Zebronics Zeb-Sound Bomb 1 TWS earbuds for less than Rs 1,500. It has a backup time of 12 hours on a single charge. Zebronics' earbuds also feature great features like touch control and voice assistant. The company claims that the devices are splash proof. It supports Bluetooth V5.0 for connectivity. Also, you get wireless stereo sound. It has 6 mm drivers.
PTron Bassbuds Tango ENC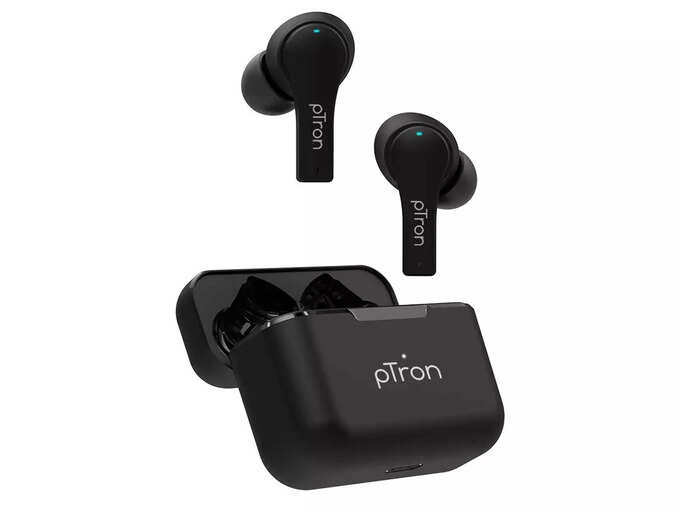 pTron is known for its cheap products. You can buy pTron Bassbuds Tango ENC from the e-commerce site for just Rs 1,299. These buds have a different mode for watching movies. It also offers 40 hours of playtime. Also, Bluetooth 5.1 is supported for connectivity. It also has touch support. Buds have 13mm drivers. Also, a single charge gives 40 hours of play time.
Noise Beads TWS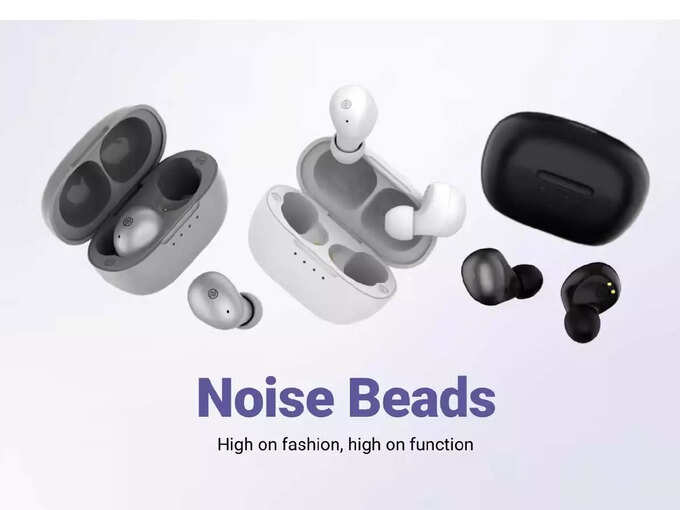 You can buy Noise Beads TWS for just Rs 1,499. These buds support touch control and hypersing technology. The company claims that the buds fit easily into the ear. Single charge offers 7 hours of playtime and a total of 18 hours of playtime with charging case. In addition, you can easily connect to the device in minutes with Hyper Sync technology. Buds has also received an IPX5 rating.
Boult Audio AirBass Z1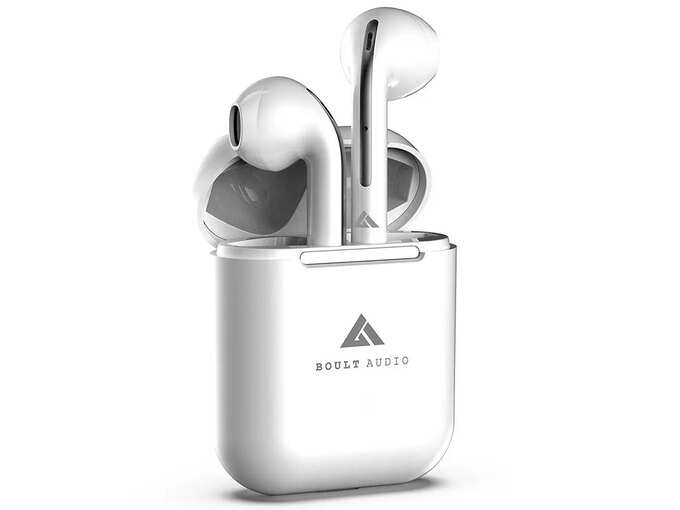 You can buy Boult Audio AirBass Z1 Buds from e-commerce sites for just Rs 1,499. The device comes with 24 hours play time. It also has fast charging and Type C port. It supports touch control. It also has a voice assistant feature. Buds has got IPX5 rating for water resistant. Also, with the Monopod feature you can use two buds differently.
(Note – The price of the device may vary depending on the offer and the stock.)