New Delhi.
Tata Mahindra Maruti Hyundai Electric Cars: Electric cars are going to be flooded in India from this year to next year. Along with the number 1 Tata Motors in the EV segment, top 4 car companies like Maruti Suzuki, Mahindra Auto and Hyundai are about to launch more than one electric car. If you too are planning to buy a new electric car these days, then you also have an option to stop for a few days, because along with Mahindra and Tata, other companies are going to come with more electric cars, whose battery range is fixed. could be quite good. Let us tell you about the upcoming electric car launch today.
Tata Altroz ​​EV coming soon…
First of all, let us tell you about the upcoming electric cars of Tata Motors, then in the coming days, the new Nexon EV is going to be launched, whose battery range will be more than the current model and some new features will also be seen. Along with this, Tata Altroz ​​EV, an electric variant of Tata's premium hatchback Altroz, is also going to be launched in the coming days. Tata Punch Electric is also going to come by the end of this year or early next year. Apart from these, Tata Motors can introduce Tata Sierra EV and Tata Nexon based mid-side electric coupe SUV in the Indian market in the coming days.
Mahindra is going to do wonders…
Talking about the upcoming electric cars to be launched in India, Mahindra is going to introduce 3 new electric SUVs under its Bourne Electric brand in the coming July, which can be Mahindra XUV300 Electric, Mahindra XUV700 Electric and Mahindra XUV900 Coupe Electric. Is. However, the company has not officially revealed the name of its upcoming electric SUV. Mahindra can introduce its cheap electric car Mahindra KUV100 in the electric market this year, which can cost less than Rs 10 lakh.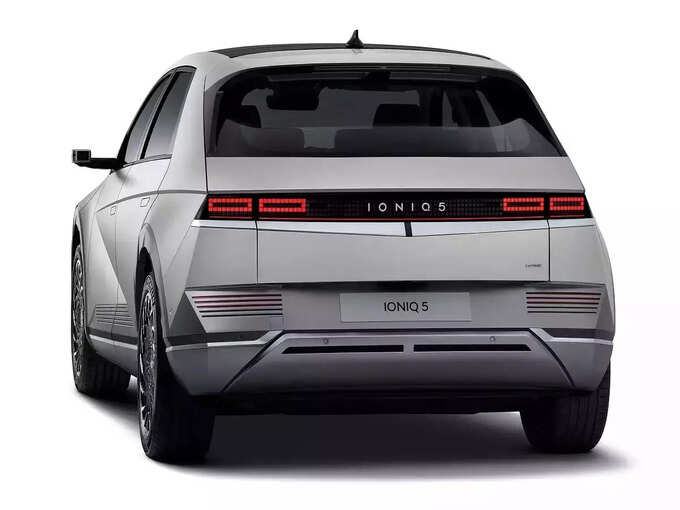 electric cars of maruti and hyundai
In the coming times, the two largest car companies in the country, Hyundai Motors and Maruti Suzuki, are also preparing to launch electric cars. Maruti Suzuki may launch its first electric SUV next year, about which various types of news come. Along with this, Hyundai Motors will also launch the facelifted model of its popular electric SUV Kona as well as more electric SUVs, including the Hyundai Ionic 5.