new Delhi.
In India, from Gautam Adani to Mukesh Ambani and from Ratan Tata to Anand Mahindra and other rich businessmen are very fond of luxury cars and their garage has almost all the luxury cars and supercars of the country and the world. Amidst all this, businessmen like Azim Premji and NR Narayanamurthy prefer cheap cars. Today we are going to tell you about the favorite car of all these businessmen as well as billionaires like Shiv Nadar, Dilip Sandhvi, Lakshmi Mittal and Adar Poonawala and will also show their pictures.
Gautam Adani Favorite Car
One of the richest people in the world and India's biggest businessman Gautam Adani owns the best car Rolls Royce Ghost, which costs around Rs 6.5 crore. Along with this, he also has luxury cars like BMW 7 Series, Ferrari California and Audi Q7.
Mukesh Ambani Car Collection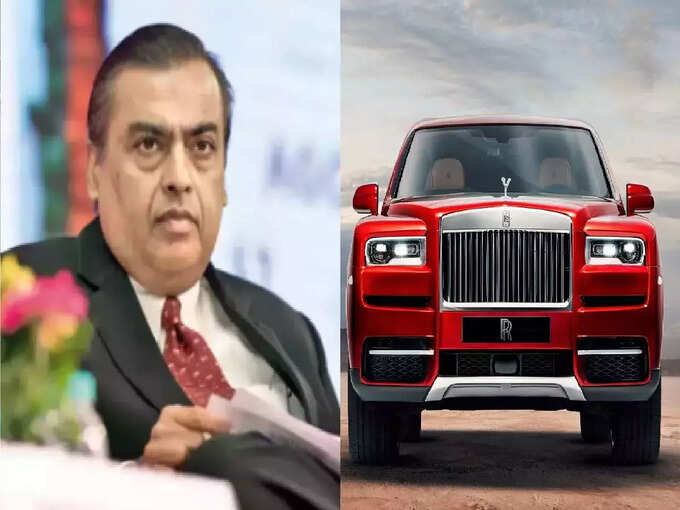 Mukesh Ambani owns a fleet of the most expensive cars, including the Rolls Royal Cullinan, which is said to be worth Rs 14 crore. The chairman of Reliance Industries has around 170 cars including Mercedes-Benz S600 Guard, BMW 760 Li, Bentley Bentayga, Maserati Levante, Cadillac Escalade.
Ratan Tata Favorite Car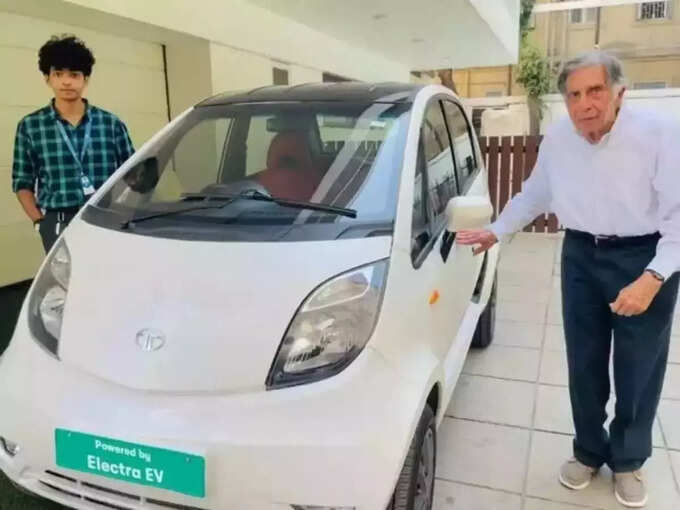 India's most loved businessman Ratan Tata is known for his simplicity and this simplicity reflects in the way he rides. The favorite car of Ratan Tata, the owner of crores and billions of assets and former chairman of Tata Group, is Nano Electric and he is often seen with this car.
Anand Mahindra Car Collection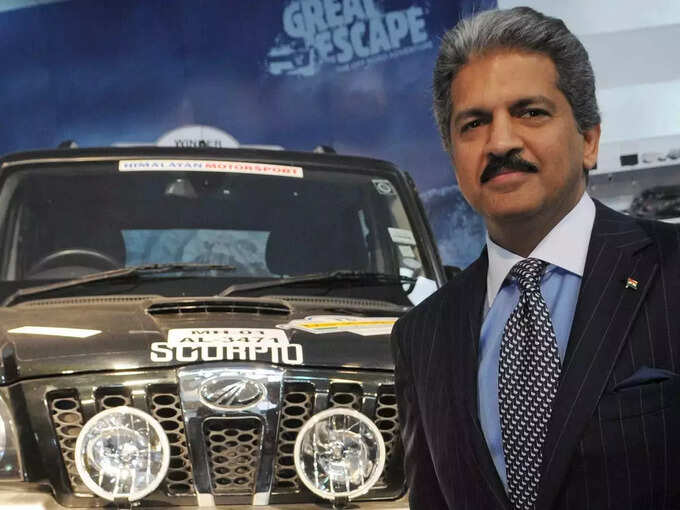 Mahindra & Mahindra Group Chairman Anand Mahindra is not fond of expensive and luxury cars. Anand drives mostly cars from his company Mahindra and has the new Mahindra Scorpio-N and XUV700 as well as other SUVs including Thar in his garage.
Azim Premji Car Collection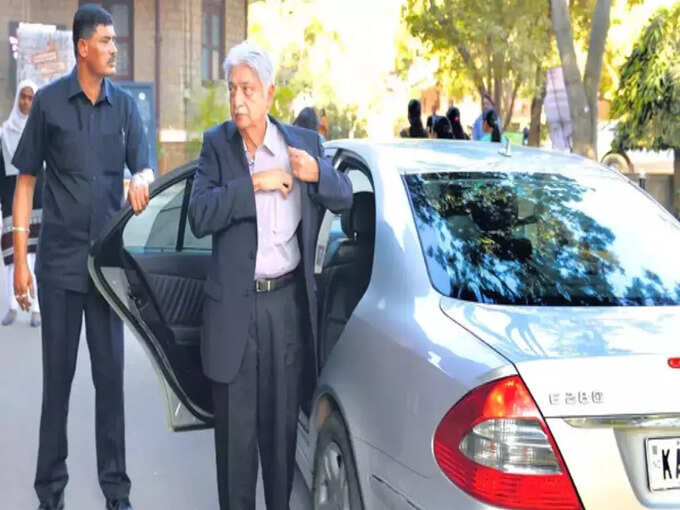 Azim Premji, the founder and chairman of Wipro, is also not very fond of luxury cars. Azim Premji rode a Ford Escort for a long time, then bought a Toyota Corolla. Azim Premji also has a Mercedes car.
Dilip Shanghvi Car Collection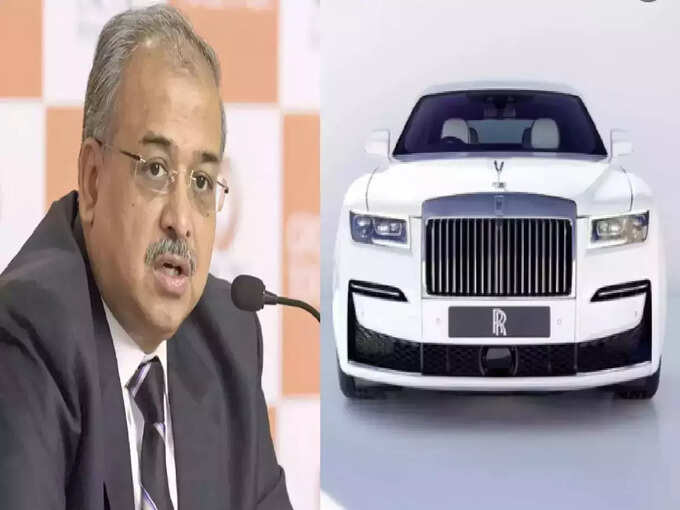 Dilip Shanghvi is the chairman of Sun Pharmaceutical Industries. Dilip Shanghvi is fond of expensive and luxury cars and he has many more expensive cars including Rolls Royce Ghost, Bentley Mulsanne, Mercedes Benz GL Class, Audi A8 and BMW X5.
Laxmi Mittal Car Collection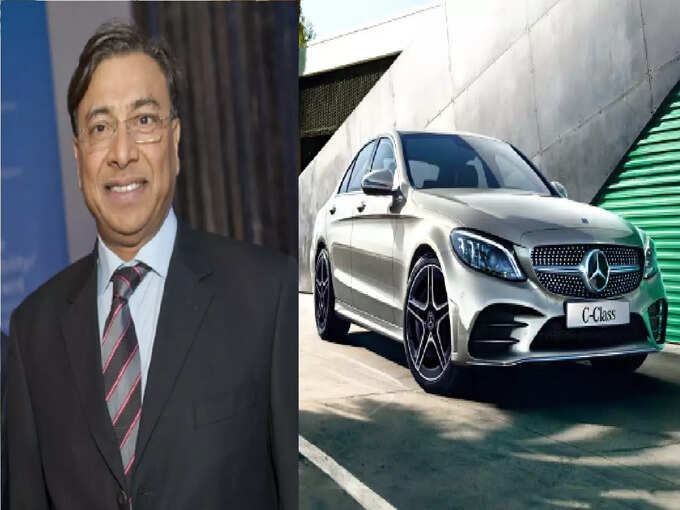 Famous Indian businessman Lakshmi Mittal, known as Steel King, is the CEO and Chairman of ArcelorMittal. Lakshmi Mittal has more than 20 luxury cars, including Mercedes Benz C-Class, Porsche Boxster as well as expensive cars from other companies including BMW.
Nr Narayana Murthy Car Collection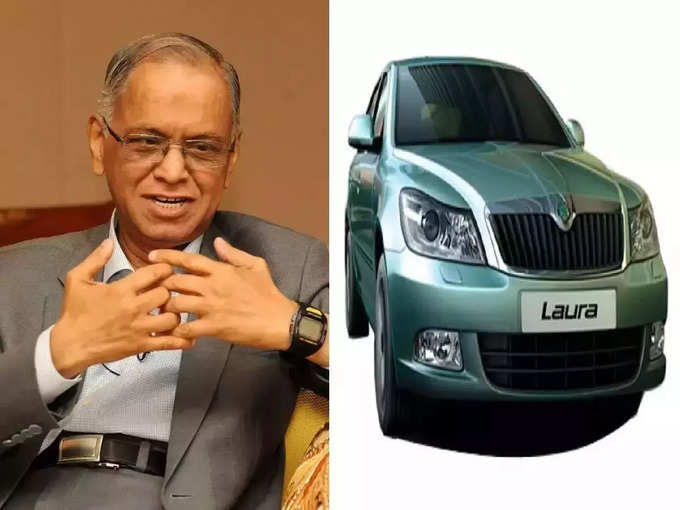 Businessman and Philanthropist N. R. Narayana Murthy is the founder of Infosys and is known for his simplicity. Narayanamurthy is also not fond of expensive cars and owns cars like Skoda Laura and Mahindra Scorpio.
Shiv Nadar Car Collection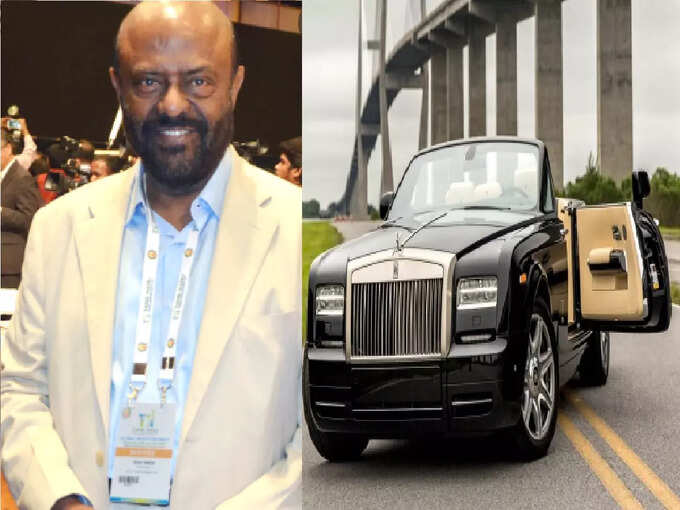 Shiv Nadar is the founder and chairman of HCL Technologies Limited. Shiv Nadar is fond of expensive and luxury cars and has expensive cars like Rolls Royce Phantom, Bentley Mulsanne, Jaguar XJL, Mercedes 500SEL AMG.
Adar Poonawalla Car Collection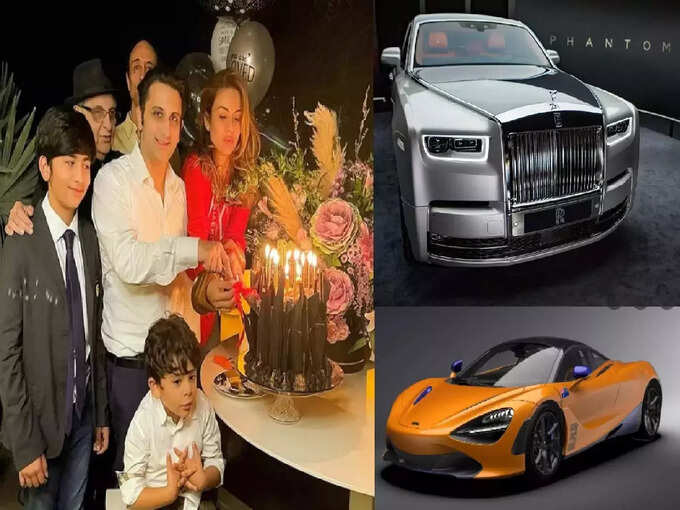 Adar Poonawalla, CEO of Serum Institute of India, is a fan of luxury cars and owns a number of luxury cars including Ferrari 360 Spider, Rolls Royce Phantom, McLaren 720s, Bentley Continental GT and The Bat Mobile.