Summer has started and the heat wave has intensified in many states of the country. The constant rise in temperature has bothered everyone. As such, other cooling devices with Ac have now started in everyone's home. But, in fact, the cooling of Ac is the only way to escape from this rising temperature. As such, many may have purchased a window AC or split AC at home this summer to get the hang of it. If you also bring home window AC or split AC, you need to take proper care of it. There are a few things to keep in mind when it comes to AC cooling. Today we are going to tell you some important tips on how to get better AC cooling. Learn these abandonment tips and keep the house cool.
Room size should be AC
AC should be according to the size of the room: The biggest reason for less cooling is the size of the room and the AC. Cooling is affected even if your room is large and AC capacity is low. So keep this in mind whenever you buy a new window AC or split AC model. 1 ton AC for 100 square feet room, 1.5 ton AC for 150 square feet, 2 ton AC room for 200 square feet room works well. The cooling of the AC also varies according to the size of the room.
Keep away from direct sunlight
Keep your outdoor unit away from direct sunlight: There are several AC models available in the market right now. Notably, consumers also prefer to buy split s. If you are also using a split AC model, make sure that the outdoor unit of your split AC model is away from direct sunlight in summer. This is because direct sunlight also has an effect on cooling. So make sure that the outside unit of your AC is placed under the shed so that direct sunlight does not fall on the outside unit.
These things affect the cooling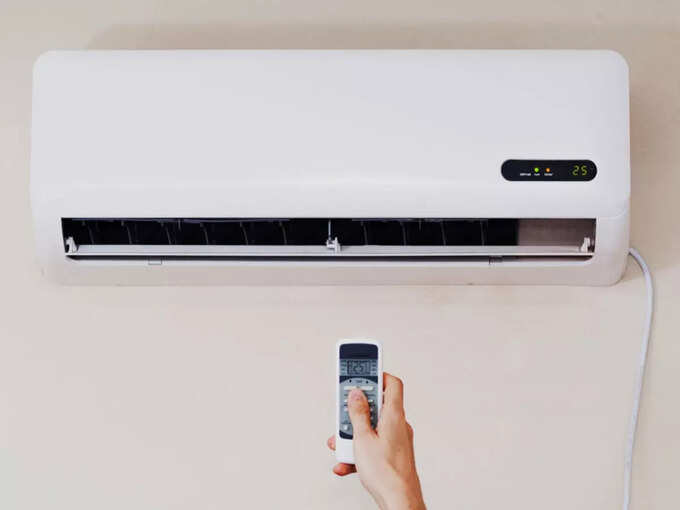 Here's what happens: Cooling: First of all, make sure your AC filter is clean for the best cooling in this scorching sun. It is always good to clean your AC filter every 2 weeks for better cooling with AC and proper air flow. This is the reason behind cleaning the filter vents to prevent dust. So that the air can flow properly and get a good sludge. So pay attention to the things that affect the cooling.
Servicing is also very important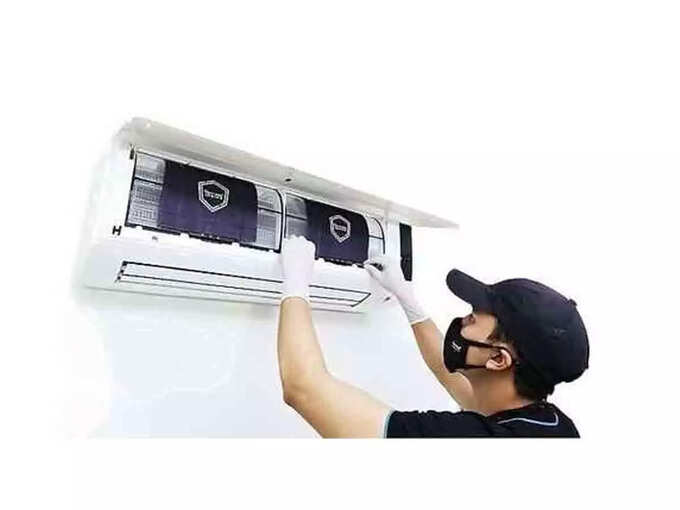 Servicing is also very important: just like we do servicing to take care of other devices at home. It is also important to do AC servicing for Ac to work well and provide cooling. If you also want better cooling and more cooling than usual, pay attention to AC servicing. Ignoring this can affect the quality of AC and alternatively cooling. That is why it is important to take care of every cooling device in the house along with AC. So that you can have a good summer.
Use AC in this mode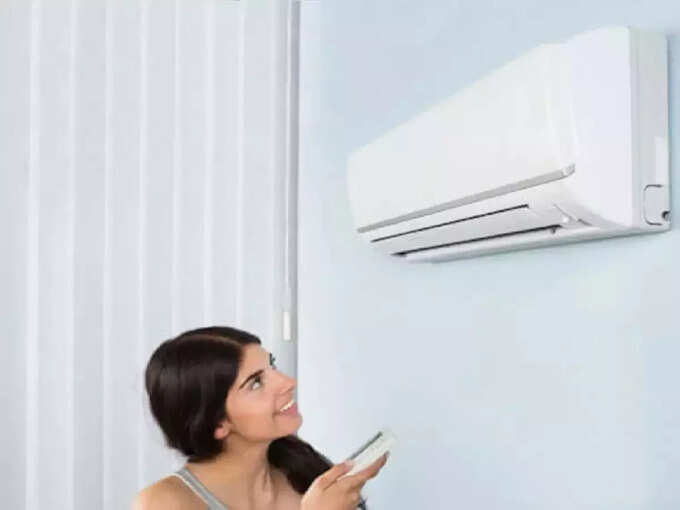 Run AC on this mode: Temperatures are currently high in many parts of the country. Everyone is suffering from the rising heat and many people are buying Ac. All the window AC or split AC models are coming in the market nowadays and they all come in many cooling modes like Dry, Cool, Fan, Hot etc. But, if you want to experience good cooling in your home and get the best cooling in summer, make sure your AC is running in cool mode. This trick is the best to get more garo.