Xiaomi has published the first photos taken with announced today smartphone Xiaomi Mi 12S Ultra Concept Machine with two 1-inch sensors and support for Leica lenses.
This concept phone was reportedly created jointly by Xiaomi and Leica, who wanted to blur the lines between mobile devices and professional cameras.
Xiaomi had to redesign the phone, significantly reducing the area of ​​​​the motherboard, as well as refining the camera unit. Engineers removed the periscope module and added a second inch image sensor in the center, on top of which a sapphire crystal is installed. The smartphone itself remained sealed and waterproof.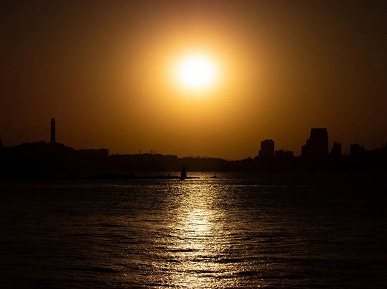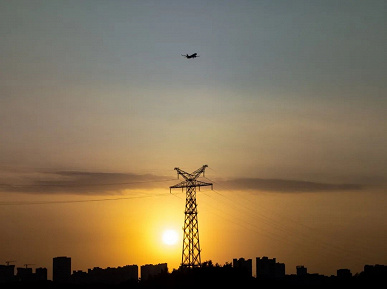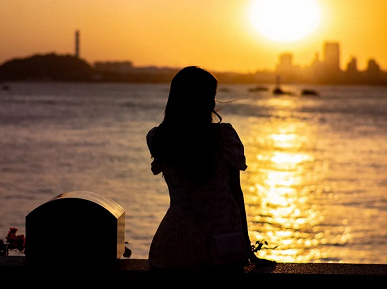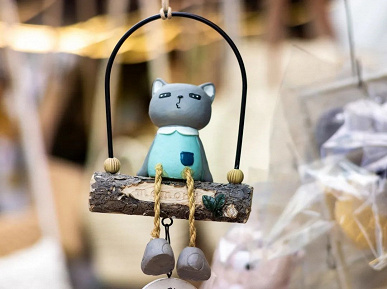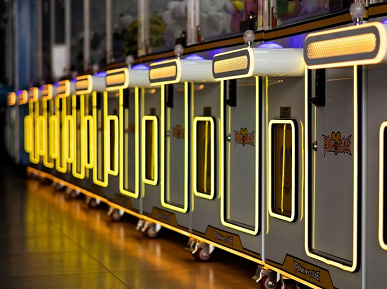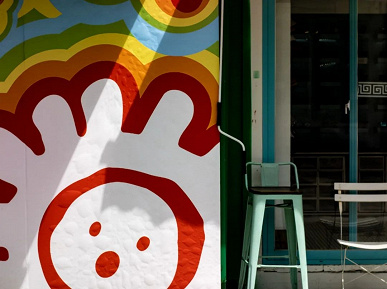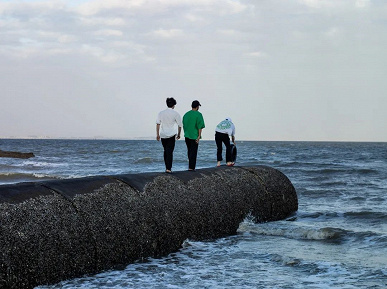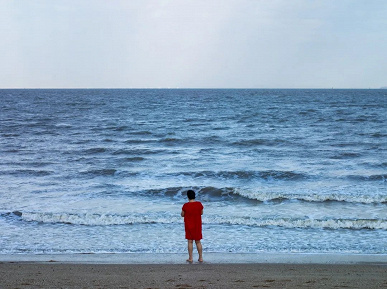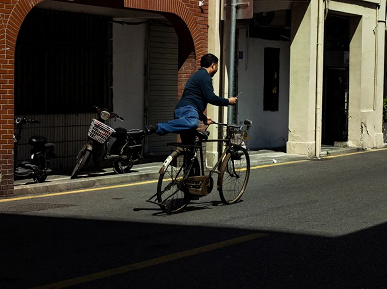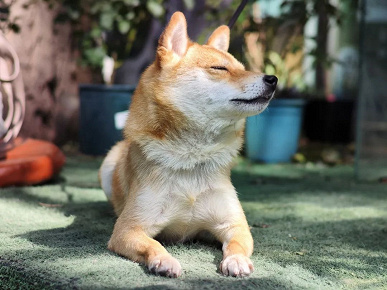 The structure of the protective lens module has been completely redesigned so that the camera can support the weight of an external lens. If desired, an adapter ring for Leica M-series lenses can be used.
With an F/1.4 lens, the amount of light entering is doubled compared to the standard version of Xiaomi 12S Ultra, greatly improving the camera experience.