At CES 2022, Nvidia and AMD have unveiled their current-generation budget graphics cards, the GeForce RTX 3050 and Radeon RX 6500 XT. The second has already gone on sale and its performance is known, and the first will go on sale only on January 27th. Full reviews and tests of the GeForce RTX 3050 will be published on January 26, but you can already get an idea of ​​​​its capabilities in games: the new product was tested in 3DMark.
In 3DMark Time Spy, the GeForce RTX 3050 is about a quarter faster than the Radeon RX 6500 XT, but in FireStrike, the advantage of the Nvidia graphics card is reduced to only four percent – this indicates the powerful ROP capabilities of the AMD GPU based on the RDNA2 architecture.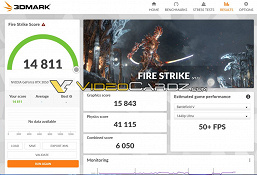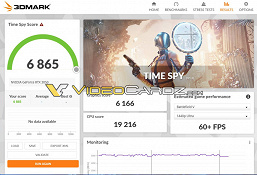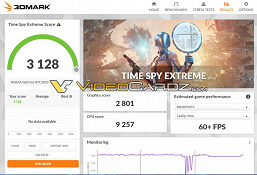 In general, of the current video cards, the GeForce RTX 3050 is closest in performance to the GeForce GTX 1660 Ti – the difference in tests is 3-6 percent in favor of the GTX line model. But here you need to understand that the GeForce GTX 1660 Ti does not support ray tracing and DLSS, so in reality, in games with the same DLSS activated, the GeForce RTX 3050 will be faster. As for the comparison with the GeForce RTX 3060, this model is 30-47% faster than the GeForce RTX 3050. And there is nothing surprising, because even though they are formally built on the same GA106 GPU, the GeForce RTX 3060 has 40% more cores CUDA and 60% more memory bandwidth.
The GeForce RTX 3050 has also been tested for cryptocurrency mining, and, given the hardware protection against mining, it proved to be not at all as effective as the same Radeon RX 6600. Therefore, such a 3D map will definitely not be interesting for miners.
.