Tempered Glass: After applying tempered glass in the phone, the smartphone gets a protection. If the phone ever falls from your hands, the tempered glass protects the phone screen from shattering. If you don't put tempered glass on your phone and the phone falls out of your hands, your phone's screen will crack. The shopkeeper charges a good amount for that. So many people apply tempered glass to the phone after purchasing the phone. Currently, there are many types of tempered glass in the market. It includes many tempered glass like 2D, 3D, 4D, 5D, 9D, 11D. If you buy tempered glass from any shop, the shopkeeper will show you the tempered glass in many categories. Shopkeepers tell customers that it has 2D, 2.5D, 3D, 4D, 5D, 9D and tempered glass up to 11D. Now many people don't know what this means. But, because one number is more than one and also because it is expensive, many people pay as much as they want and buy the tempered glass suggested by the shopkeepers. Know the details.
​Tempered Glass 2D
Tempered glass 2D
The old smartphones used to have rectangular screens. A button was also provided on the lower side. At that time, 2D tempered glass was widely used for these types of smartphones. This tempered glass had no curve.
Tempered glass 2.5D
After a few days of smartphones, smartphones are now offering a bit of a curve. For this, 2.5D glass has been introduced in the market. It is given a slight curve in the corner. Most of the smartphones are using 2.5D tempered glass. So the smartphone you are using may also have the same glass.
​Tempered Glass 3D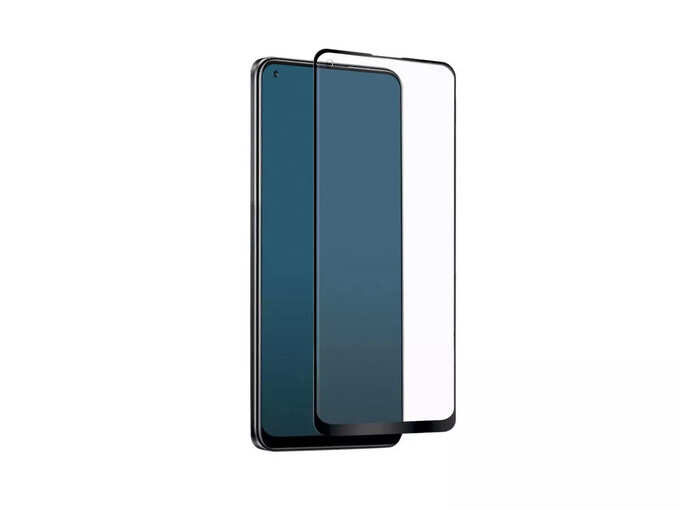 Tempered glass 3D
3D is giving more curve than 2.5D. It should be clarified at this point that the curve rating stops at a maximum of 3. Because, D is being used for dimension.
2D, 2.5D, 3D
2D tempered glasses are flat with 2.5DX and Y down and 3D X,Y and Z down.
What does 4D, 5D, 9D, 11D mean?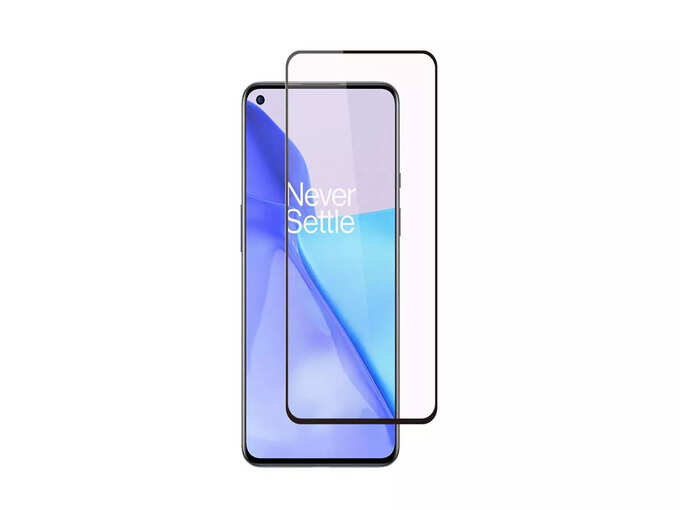 4D, 5D, 9D or 11D is literally nothing. It is only used to fool you. In fact, people think that D is used for hardness. The higher the D, the thicker the tempered glass. Realizing this mindset of people, companies have started fooling users. It also has a marketing fund. Companies have also launched 4D, 5D, 9D and 11D in the market. Dimension is limited to 3. Tempered glass sold under the name 11D glass is also 2.5D glass.
Which tempered glass should be used?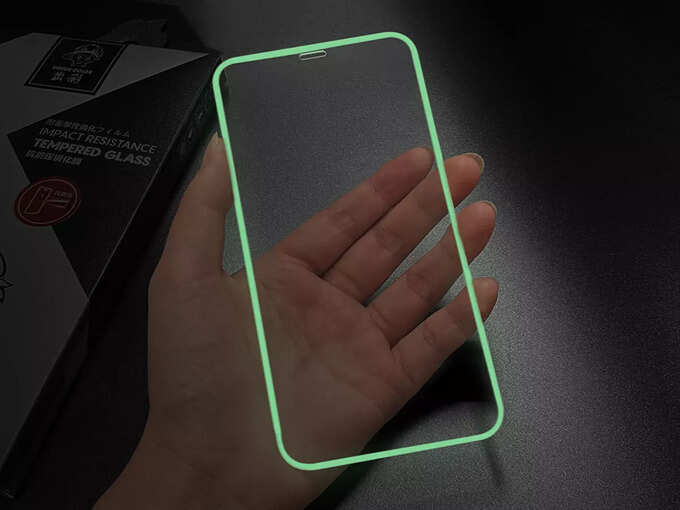 If someone asks you which tempered glass should be applied to your smartphone, you can say that which does not have many layers. More layers of glass are sold in the market under the name of 11D. But, in 2.5D you get this facility. So, installing 2.5D glass can be beneficial and cheap for you without spending much money. Tempered glass should be slightly thicker. Because, it can keep the phone safe after the phone is dropped.
Why are plastic guards installed?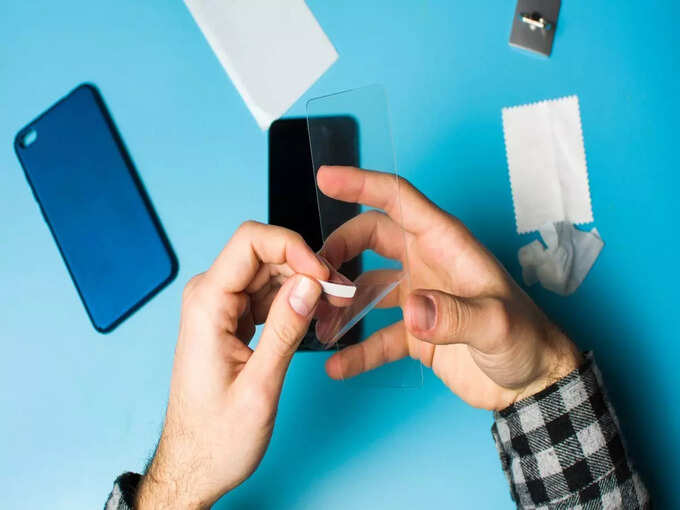 It is fingerprint resistant. Also these do not crack easily. These are also reusable. If you want a waterproof plastic guard, they are available in the market. It scratches easily. Also plastic guards do not provide permanent coverage either. For this reason, the use of these guards is not considered very good. These are much slimmer than tempered glass. So phones need thicker screen protectors. They are considered more secure.