A verified insider under the nickname Ice Universe published information on his page on the social network Twitter that the screen of the iPhone 14 Pro received roundings of a larger radius than the screen of the iPhone 13 Pro.
To confirm his words, he cites the following image, which shows the iPhone 14 Pro and iPhone 13 Pro together.
He also posted another photo that shows how harmoniously Apple has integrated the new Dynamic Island interactive element into the design of the smartphone.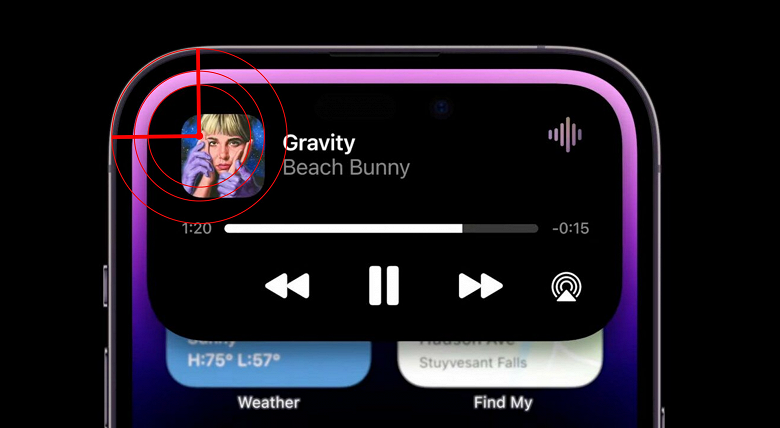 Previously, the same source published image of a potential iPhone 16 Pro smartphone, which was created using a graphical editor. The insider believes that Dynamic Island may eventually be replaced by Dynamic Dot.
This insider was the first to accurately report on smartphones with waterfall screens, the notch in the iPhone X, the new design of the iPhone 14, and Samsung's 200-megapixel image sensor.