Oukitel has recently launched its rugged smartphone Oukitel WP21, which has proved to be superhit in pre-order. People are very fond of this two screened smartphone. This phone is being well liked especially in Russia and Brazil. Unfortunately the phone has not been launched in India. Oukitel WP21 outside India during Big Friday Sale is selling for $ 250 ( for nearly 20 thousand rupees ) with a discount. Please tell that this deal is going to end on 29 November, after that the price of this phone will increase again. It is a rugged smartphone, ie water, dust and fall will not spoil. Let's know special things about Oukitel WP21…
Oukitel WP21 is quite strong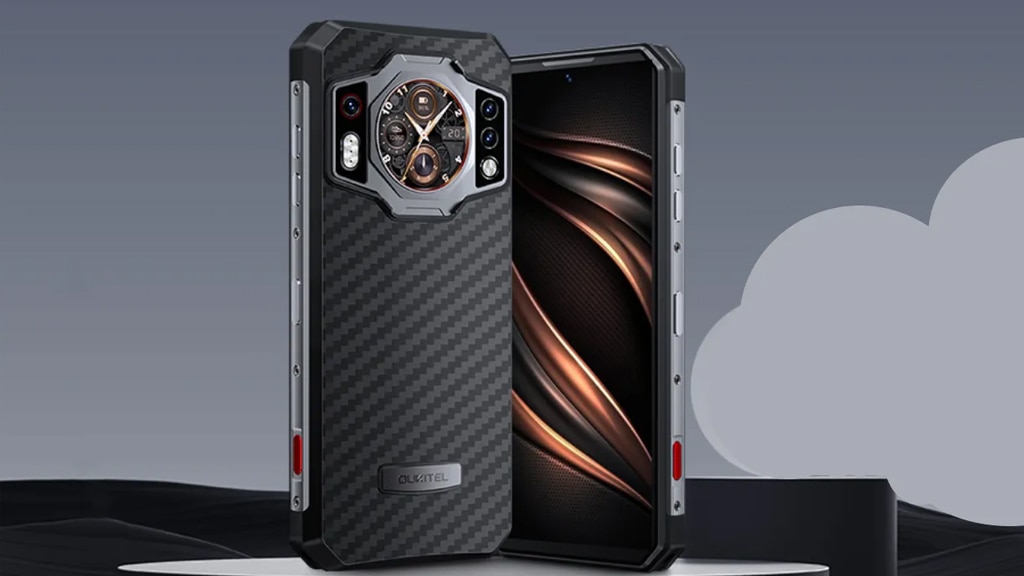 As mentioned above is the Oukitel WP21 rugged phone, it comes with a strong and durable body that can withstand extreme and harsh conditions. The phone also offers dual displays, a premium camera setup and other features that make your strong phone as good as any smartphone available in the market.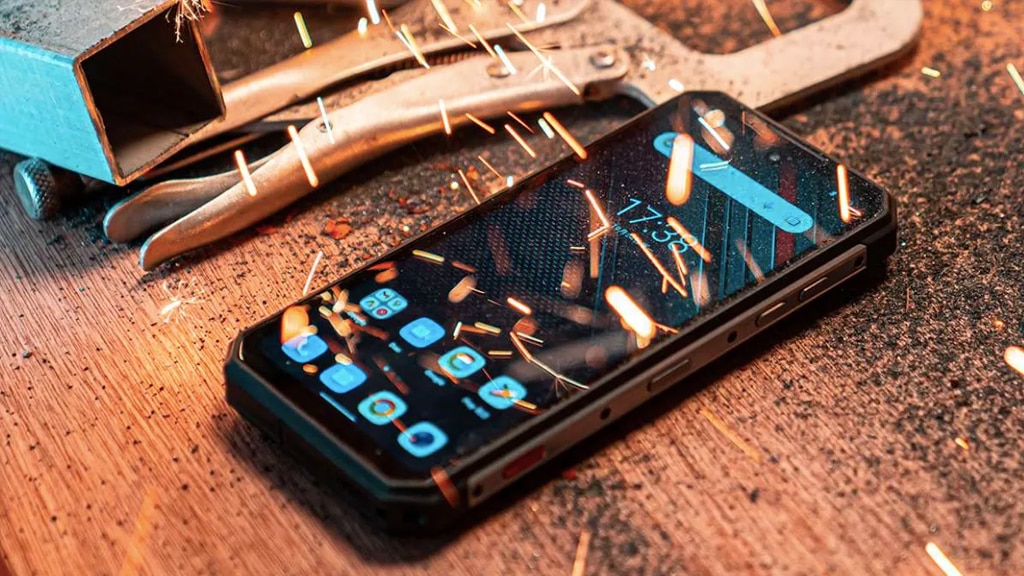 The Oukitel WP21 features a 6.78-inch full HD + display, which supports 2460 x 1080p resolution and 120Hz refresh rate. The phone has a second smart display at the back, which can control music, calls, Bluetooth and cameras. The back screen in the phone also looks quite stylish.
Oukitel WP21 Camera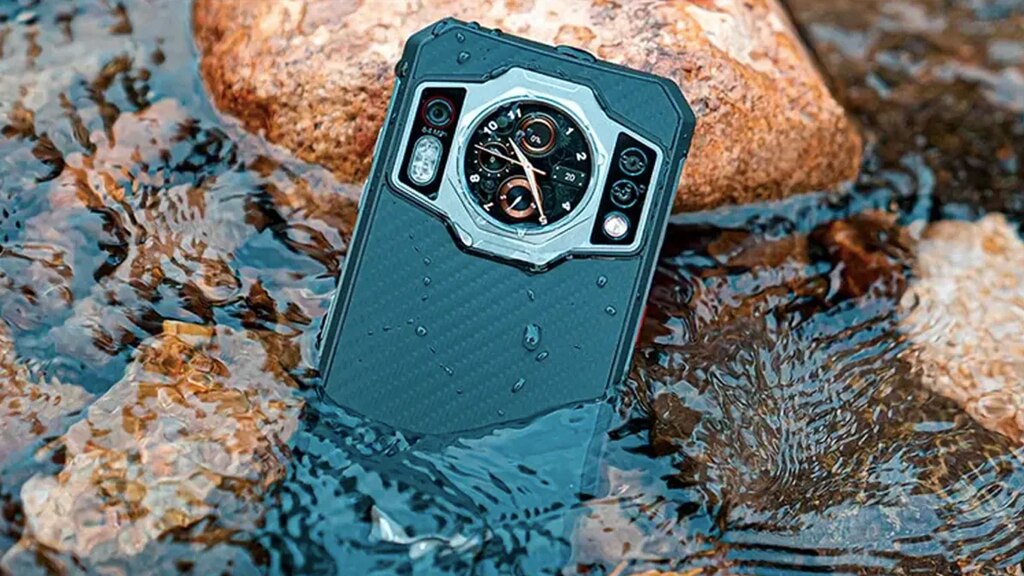 Oukitel WP21 is a rugged smartphone with no compromises in its camera. Triple camera setup is found in the phone. First 64MP Sony primary sensor is available. The second 20MP Sony IMX350 autofocus night vision lens is available and the third is a 2MP macro sensor. 20MP camera is found on the front side. If you travel more and are fond of clicking photos then this phone can prove to be the best for you.
Oukitel WP21 Battery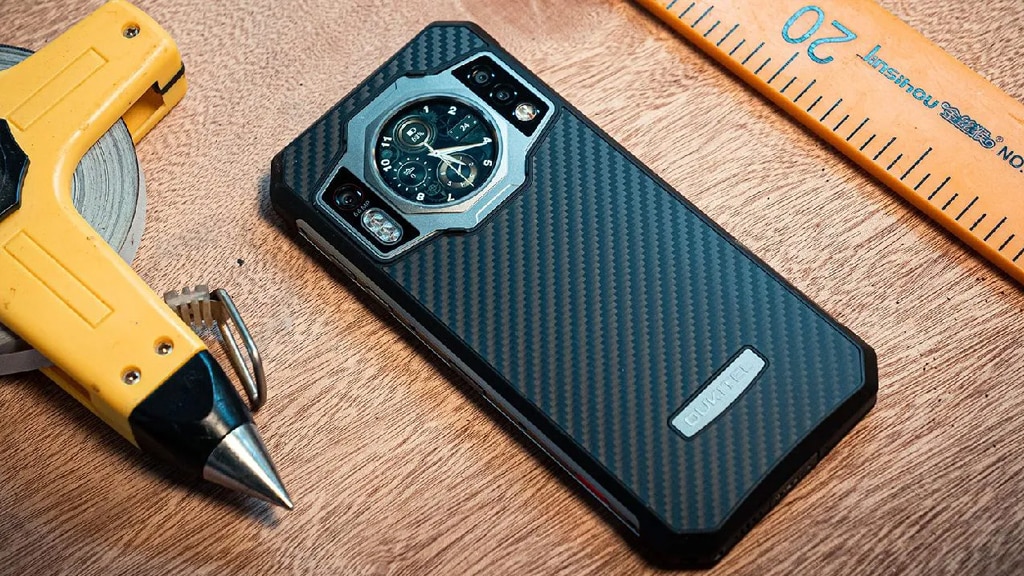 The Oukitel WP21 gets a large battery of 9800mAh, which comes with 66W fast charging support. It will take about 2 hours to be full charged and the phone can comfortably run for one and a half to two days.
Oukitel will not be bad even when WP21 falls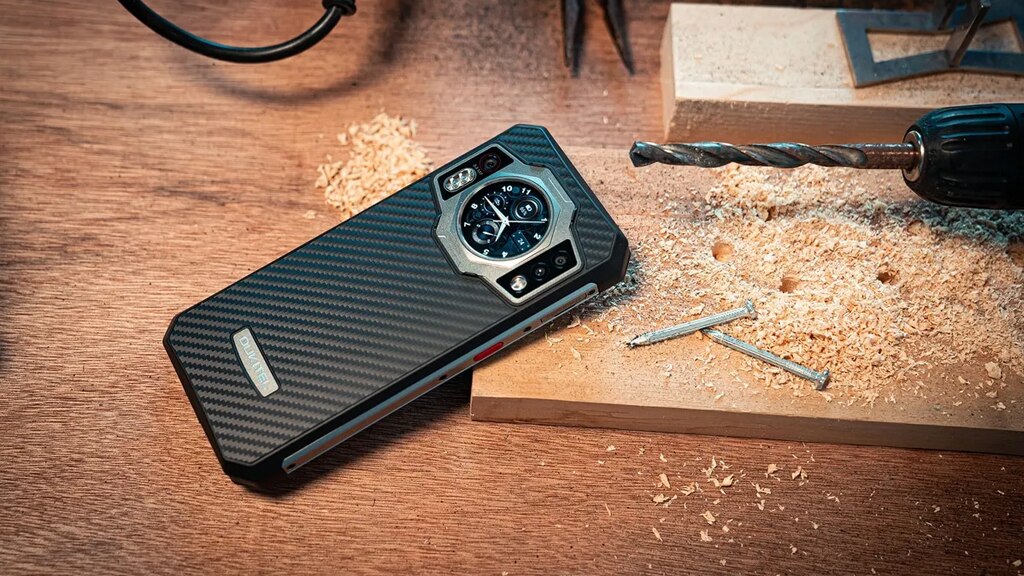 Oukitel WP21 is IP68, IP69K, and the latest MIL-STD-810H certified making it water, dust and shockproof. The phone can avoid falling from 1.8 feet on the hard surface and is resistant to sand, dust and water. This means that you can use it during a rain and dust storm without worrying about damaging the device.