Soon the Russians will have the opportunity to buy a Teramont X crossover. One of the dealers is lucky in the Russian Federation. All cars with a 220-horsepower 2.0-liter turbocharged gasoline engine with a 7-speed DSG robot and all-wheel drive (Teramont X 380 TSI Base version).
Teramont X is a slightly smaller version of the Teramont crossover, known to us as Atlas. However, despite this, the crossover is large: from the front bumper to the rear – more than 4.9 m in length. The width and height are 1989 and 1732 mm, the wheelbase is almost 3 m!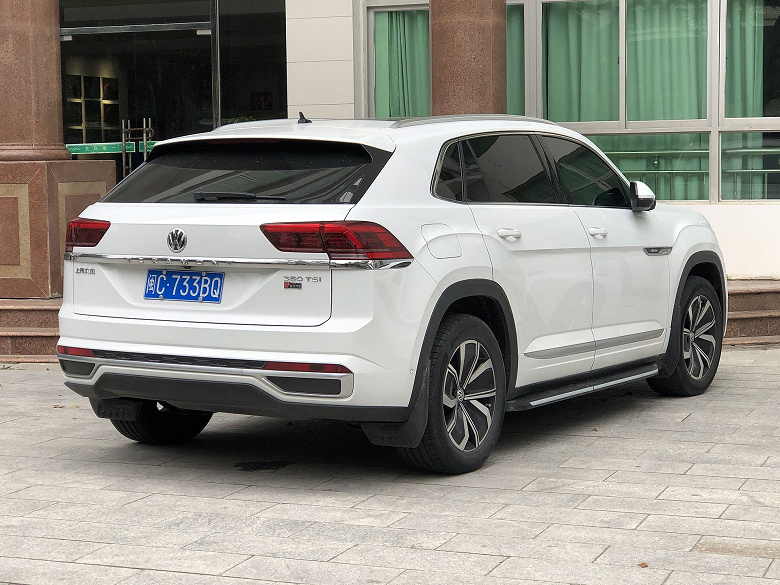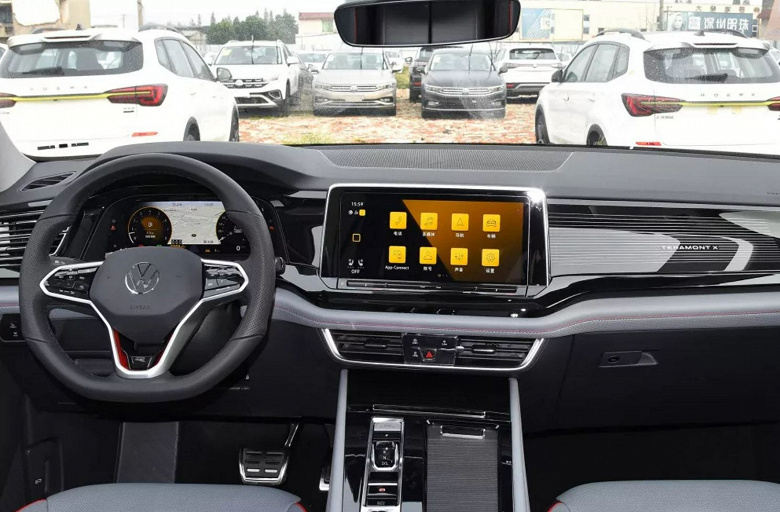 Cars are assembled in China at the SAIC-Volkswagen joint venture. The Base version includes heated front and rear seats, a surround view system, a panoramic sunroof, adaptive cruise control, three-zone climate control, and an automatic valet.