At first, electric cars were actively getting cheaper in China, but the wave of price reduction caught almost all manufacturers of conventional cars. The SAIC Volkswagen joint venture is no exception: since yesterday, it has announced discounts on all its models, and these discounts are decent.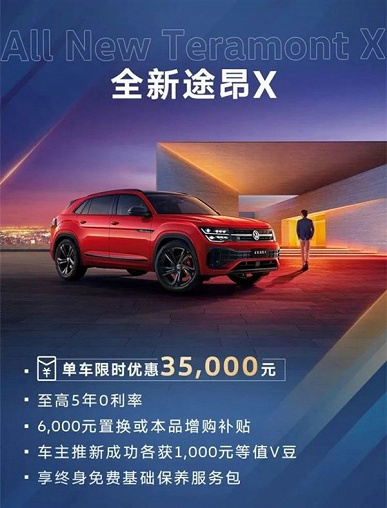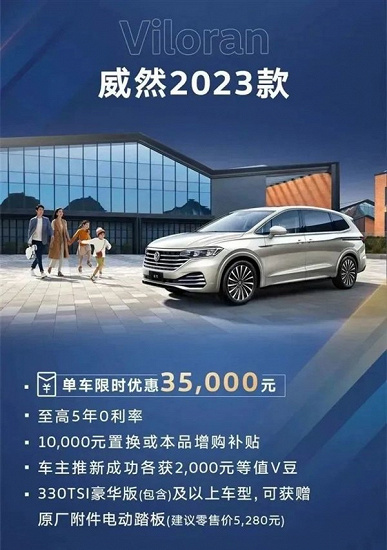 For example, Volkswagen Teramont, Teramont X and Viloran minivan have fallen in price by $5,000, Volkswagen Passat, Tiguan X, Lavida SR budget sedan and Tharu crossover have become more affordable by $3,650. Well, the largest discount in the amount of $ 7,300 is set for the Phideon flagship sedan.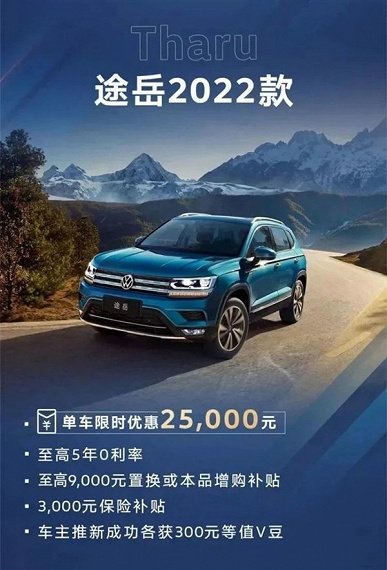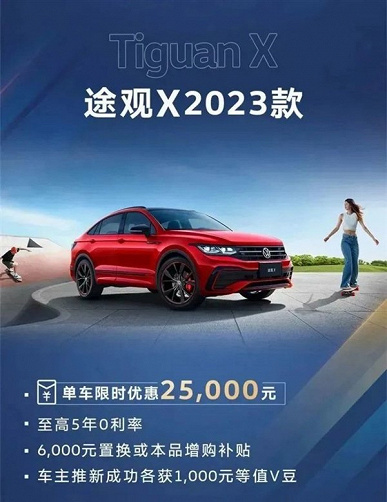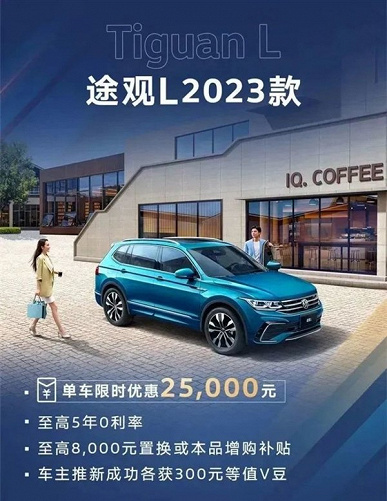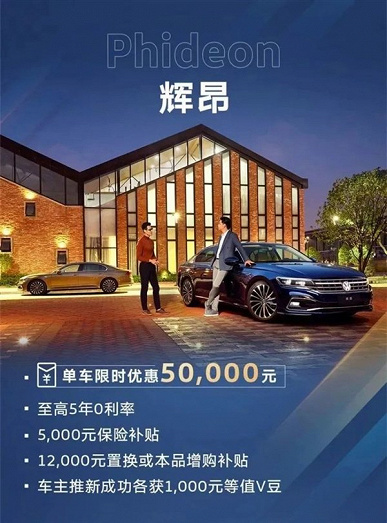 Electrical ID. 3 became more affordable for $2900, and more expensive ID. 4X and ID. The 6X dropped in price at $4,400.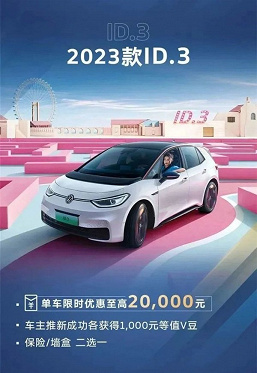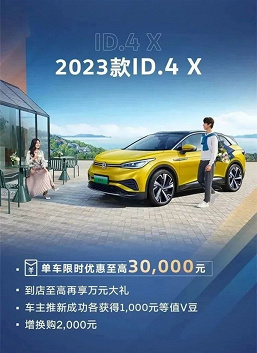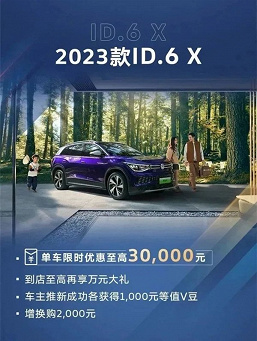 Discounts are set throughout China. They are valid from March 16 until the very end of April.