Volkswagen has unveiled the Gen.Travel autonomous electric vehicle concept. It is planned to present it in full at the Chantilly Arts & Elegance exhibition, which will be held in France on September 24-25.
The novelty is positioned as a travel solution. The concept has a glass cockpit, autopilot, convertible interior, butterfly wing doors and LED optics. It is stated that the autopilot belongs to the fifth level, which means that there is no need for human intervention. Because the car has no steering wheel, pedals and gear selector. It is noted that the autopilot will allow the driver to become a passenger and not follow the road, but to focus on work or leisure.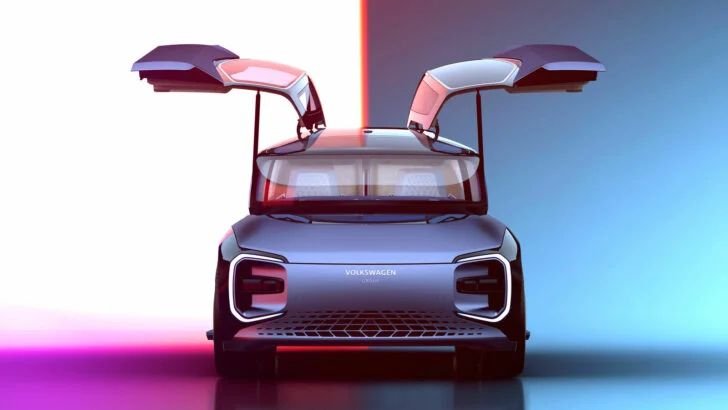 There will be two options to choose from: with a two- and four-seat interior, while the seats can be turned into beds.
"With Gen.Travel, we can already experience today what will be possible in the near future with innovative technologies. Door-to-door travel on a new level. Emission-free and stress-free", said Nikola Ardey, Head of Innovation at the Volkswagen Group.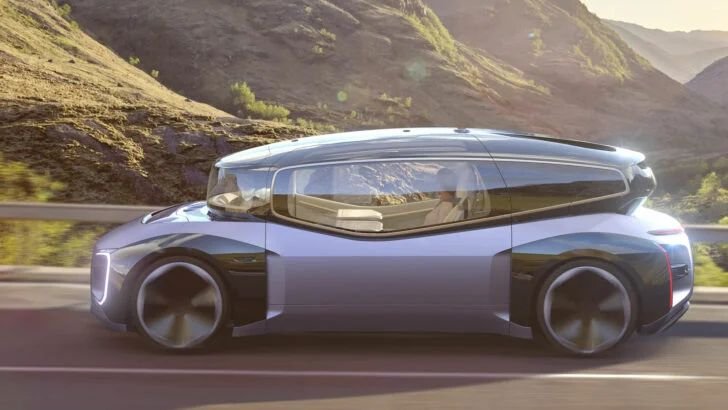 The technical parameters of the car are not called, but some of its technologies are expected to appear in production cars.