Volkswagen is in talks with Taiwan's Foxconn to collaborate on cars under the Scout brand, German automotive publication Automobilwoche reported on Tuesday, citing Volkswagen sources. This data is provided by Reuters.
Back in May, Volkswagen said it planned to reintroduce the Scout brand, creating a separate independent company to produce trucks and SUVs. The launch of sales in the US is planned for 2026.
In turn, Foxconn expanded the production of electric vehicles for automotive brands, hoping to occupy 5% of this market by 2025.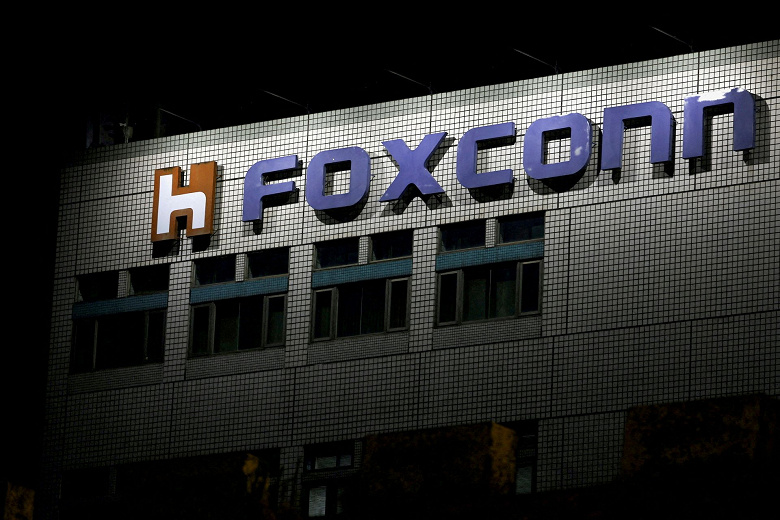 For now, both companies have declined to comment on the topic. However, according to the source, Volkswagen is also in talks with Magna Steyr, a subsidiary of Magna International, which plans to build a plant in the US. Perhaps this is where the new Scout cars will be produced.
Formerly Volkswagen showed the concept of a futuristic unmanned electric vehicle for travel.