New Delhi. On March 7, a new report surfaced online, which claimed that Vivo will launch its first foldable smartphone next month. It also revealed the internal codename of the upcoming bendable device "Butterfly". According to a report by Jimian, sources have revealed the codename of the foldable phone and the launch timeline of April 2022. If this information is correct, then Vivo will be the latest Chinese smartphone maker to launch a foldable handset, which takes on the likes of Honor Magic V and OPPO Find N.
Vivo X Fold could be the name
These models were one of the latest foldable devices released in the Chinese market. So now, Vivo will compete with the two brands as well as other companies selling foldable models. Interestingly, we recently reported on the Vivo X Fold, so the device could be the same model.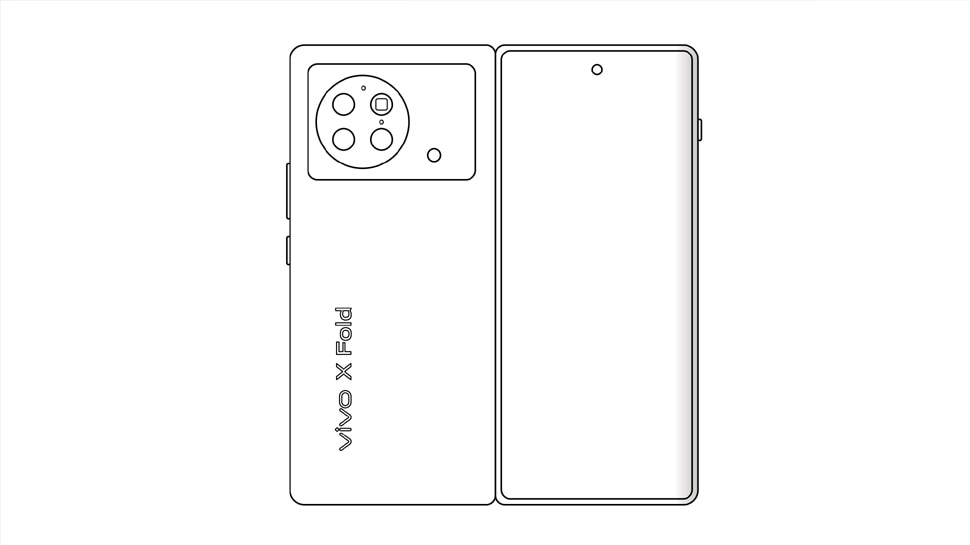 Sources close to the matter said that the upcoming foldable smartphone from the brand will be a technological breakthrough with its hinge mechanism. But apart from this, it will also have innovation in core components and the device will also compete with the foldable models of Huawei and Samsung in terms of performance. According to an IDC report, shipments of foldable phones in China alone are expected to reach 1.5 million units in 2021.
As the supply chain for these unique breeds of smartphones becomes more established (for components such as flexible screens, hinges and UTG protective covers), this figure is likely to rise further. Analytics-based firms have estimated that total shipments will double year-on-year this year. Hence, it is no surprise that Vivo is also entering the market.