New Delhi. Vivo is organizing a spring launch event tomorrow i.e. on April 11. After months of teasing, Vivo is expected to introduce Vivo X Fold, Vivo X Note and Vivo Pad devices at the launch event. The launch timing in China is 8:30 pm (5 pm in India). In this event, Vivo X Note, which will compete with the iPhone 13 Pro Max, will be launched. At the same time, Vivo X Fold will also compete with Samsung Galaxy Z Fold3. Vivo Pad is also to be introduced in this event. Let's know about these three devices.
Vivo XNote
Many ultra-premium smartphones have been launched in 2021, to compete with them, Vivo is going to introduce a new smartphone, which will be named Vivo X Note. It will compete with phones like iPhone 13 Pro Max and Xiaomi Mi 11 Ultra. This phone will have a QHD + 7-inch display. Apart from this, 5000mAh strong battery which will come with 80W wired and 50W wireless charging support. That is, in 30 minutes the phone will be fully charged and will run for the whole day.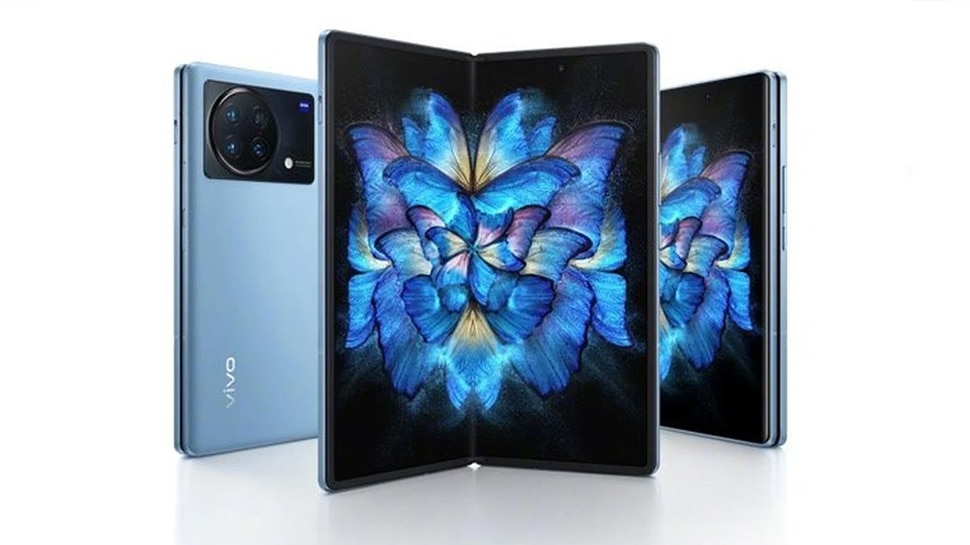 Vivo X Fold
The X Fold is the first foldable from the Vivo brand and its design is similar to the Samsung Galaxy Z Fold 3 and Huawei Mate X 2. It is expected to support 8-inch 2K LTPO 3.0 inner folding OLED panel and 6.53-inch Full HD+ external display, both the internal and external displays will be equipped with 120Hz refresh rate. The Vivo X Fold is also said to be the industry's first foldable that supports 50W wireless charging to charge its 4,600mAh battery.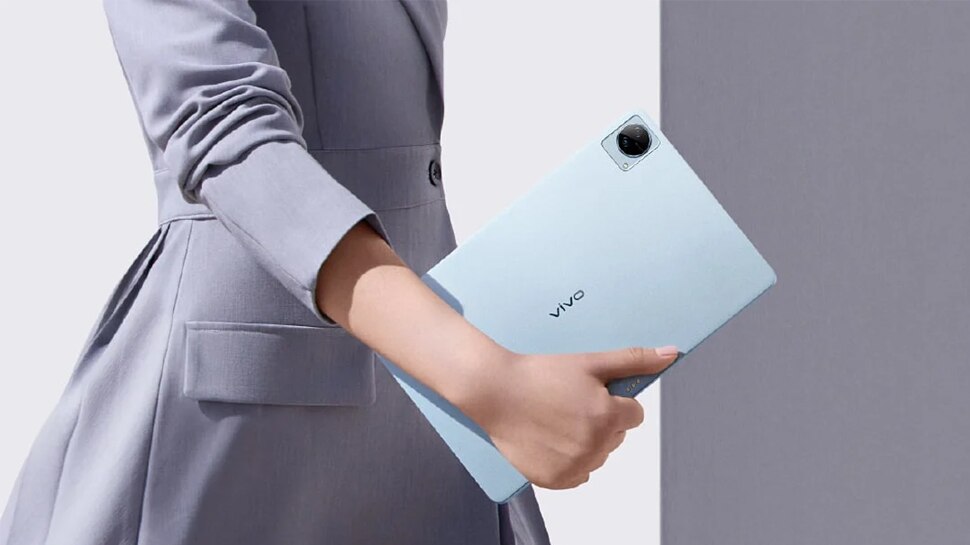 Live Pad
Vivo is going to enter the Android tablet market with Vivo Pad. The device is powered by the popular Qualcomm Snapdragon 870 chipset. The Vivo Pad is also getting an 11-inch panel, which has 2.5K resolution and 120Hz refresh rate, which provides a smooth scrolling experience to its users.