During the Corona period many people are working from home. So, on the other hand, children's education is also started online. In such a situation many office meetings are taking place online. And in the meanwhile everyone wants to look good and professional in front of the camera. What's special is that you don't have to do much, just follow a few simple tips. Good background and good lighting should be taken into consideration while setting up the camera. During Corona's time, many people did not pay much attention to the backgrounds and lights during the meeting. But, don't do that. It is important to know exactly what to look for when on a video call. That's why today we have come up with some tips to help you look better and more professional on video calls.
Check Audio
Audio is also important during the call: Your audio also has a big impact during the video meeting. If you sit in a place where there is a lot of confusion, other people in the meeting may be disturbed. So, set up in a place where there is peace. Also, good headphones are essential for good communication. Mic testing tools are available on many video conferencing apps. You can check your voice before starting the meeting. Also, you can mute your mic when you are not speaking in a meeting.
Camera Test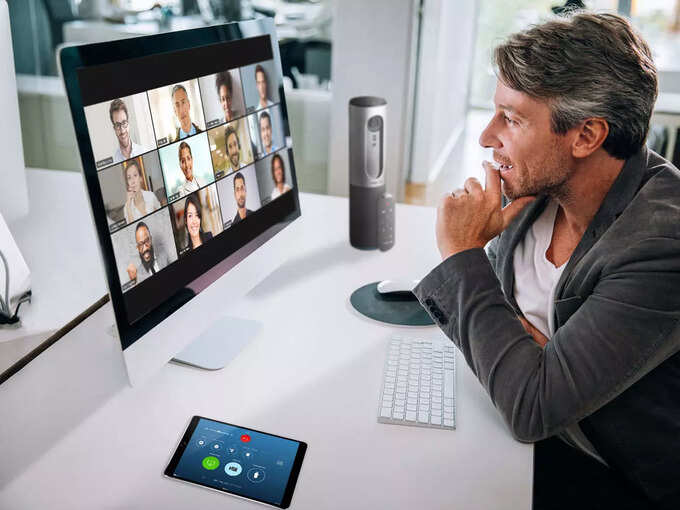 Test the camera before starting the video call: This is very important during the online meeting. For a better meeting experience, test the camera carefully before you start the call. This will allow you to make all the necessary adjustments before making the call and will not cause any problems after the meeting starts. You can see yourself in the camera using the preview video feature. At the same time, after the call starts, you can also hide your video. This will not distract you.
Camera Levels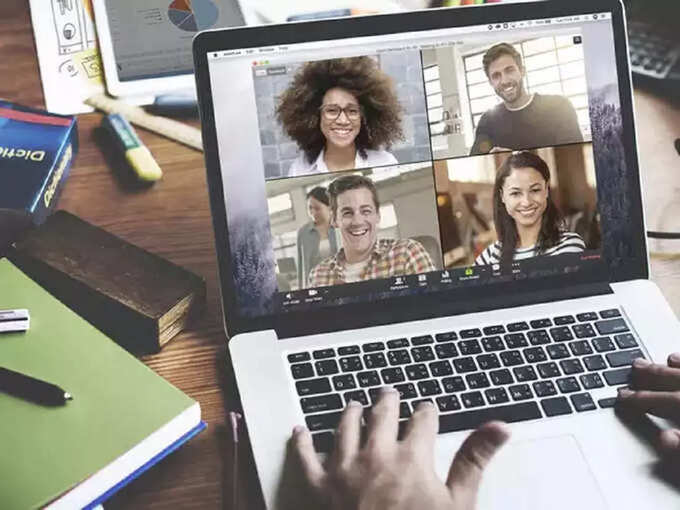 Keep the camera at eye level during video calls: In this case, the height of the table is often lower than the face. When the camera is under your face, people don't find your face impressive. Once the call has started, it is also important to note the things that apply during the physical meeting. Also try to look professional.
light Settings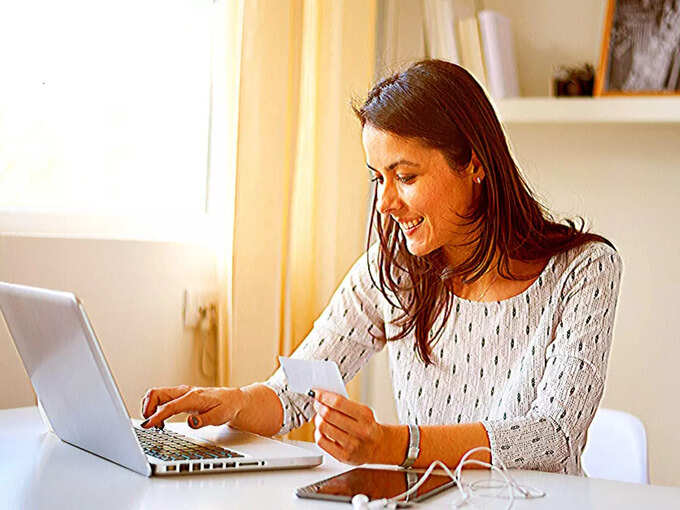 Pay special attention to light: Take full care of lighting during video call. That means you should have a light on your face during the meeting, so that the attention of the people sitting on the other side will be drawn to you. For this you have to sit in a place where light will shine on your face. At the same time, remember that the light is not coming towards you. If that happened then your face would not look good on camera. If you are wearing glasses, keep the brightness of the computer screen low. That is, the reflection of the screen will not fall on your glasses.