New Delhi:
Valimai Film Star Ajith Kumar Car Bike Collections: Tamil film superstar Ajith Kumar is in a lot of discussion these days due to his new film Valimai. Ajith Kumar is in the hearts of people because of the dangerous bike stunts in Valimai. It is said that both reel life and real life are different, but in real life also Ajith Kumar likes speed and thrill and that is why this Tamil hero has expensive cars and superbikes from all over the world. In Ajith Kumar's garage, there are luxury cars of other companies including Ferrari, Mercedes, Land Rover, BMW, Volvo as well as superbikes of BMW, Kawasaki and Aprilia company. You can also see the luxury car and bike collection of handsome hunk Ajith Kumar.
Ajith Kumar craze for Ferrari supercar
Tamil film star Ajith Kumar is a fan of motosports and has also participated in car racing. In such a situation, he has a Ferrari 458 Italia supercar, which costs around Rs 5 crore. This is one of the most expensive cars in Ajith Kumar's garage.
Ajith Kumar's passion for BMW car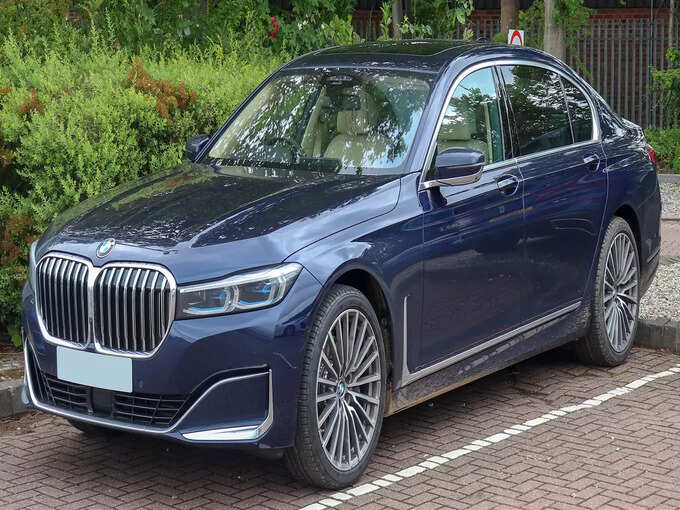 Ajith Kumar, who wowed the hearts and minds of people with his recent film Valimai, also owns a super luxury sedan BMW 740 Li, which costs more than Rs 85 lakh.
Ajith Kumar's luxury SUV Volvo XC90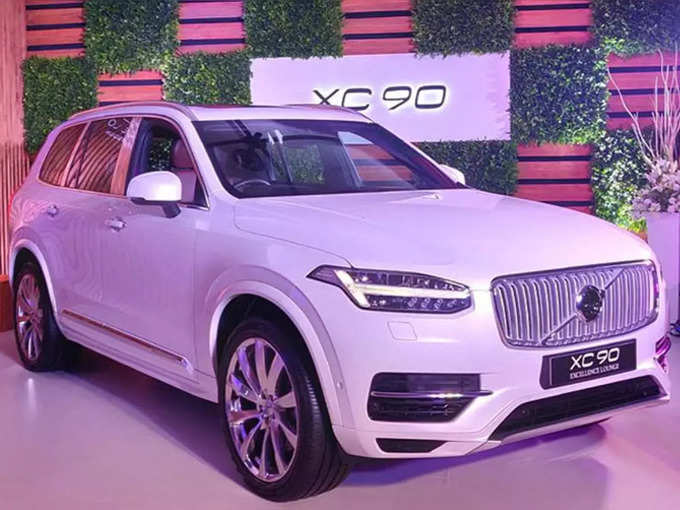 Tamil superstar Ajith Kumar, popular for his rough look and great acting, also has a luxury SUV Volvo XC 90 in his garage, which costs around Rs 1 crore. The movie star likes this SUV a lot.
Mercedes exclusive car near Ajith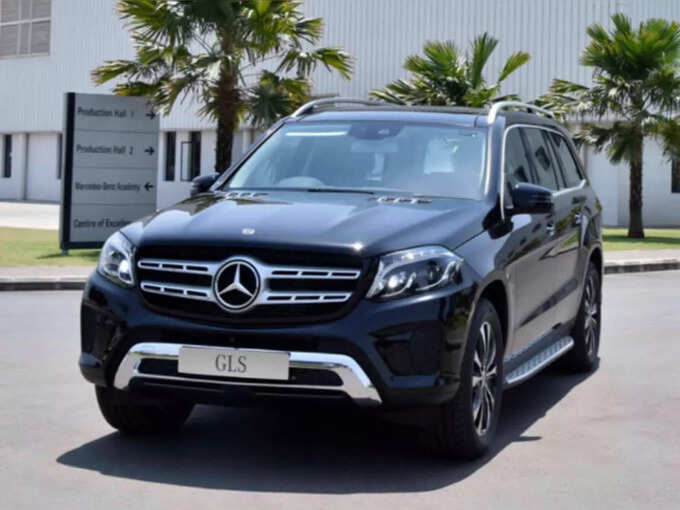 Like other film stars, Ajith Kumar also owns Mercedes Benz's super luxury 7 seater SUV Mercedes Benz 350 GLS, which is said to be worth Rs 1.3 crore.
Ajith's exclusive SUV Land Rover Discovery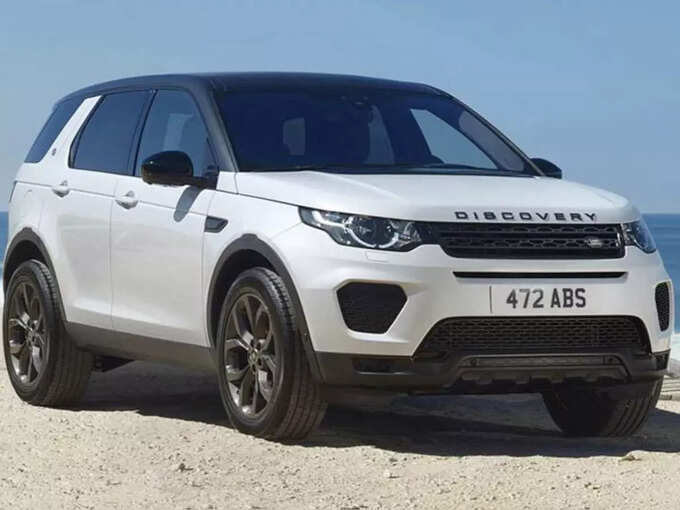 Ajith Kumar, who owns a property worth about Rs 200 crore, owns an SUV, Land Rover Discovery, which is worth more than Rs 60 lakh. Ajit is often seen with his SUV.
Ajith Kumar also owns Honda and Toyota cars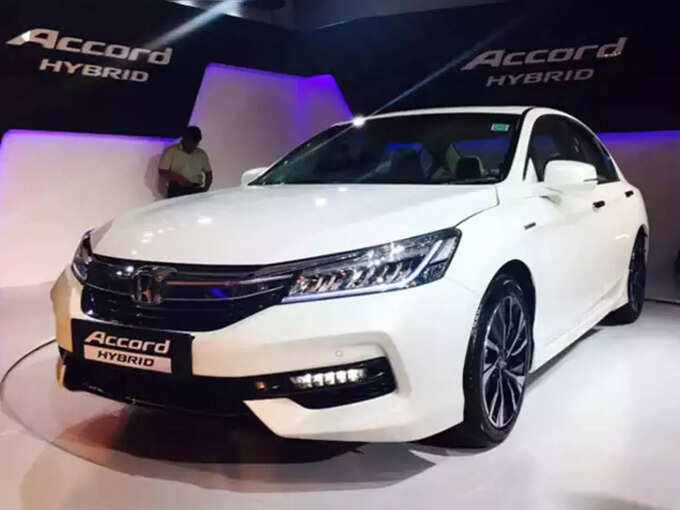 Ajith Kumar, the well-known face of Tamil cinema, owns a Honda Accord sedan as well as an SUV like the Toyota Innova, which costs Rs 30 lakh and Rs 20 lakh respectively. These cars were used by Ajit years ago.
Ajith Kumar's BMW Bikes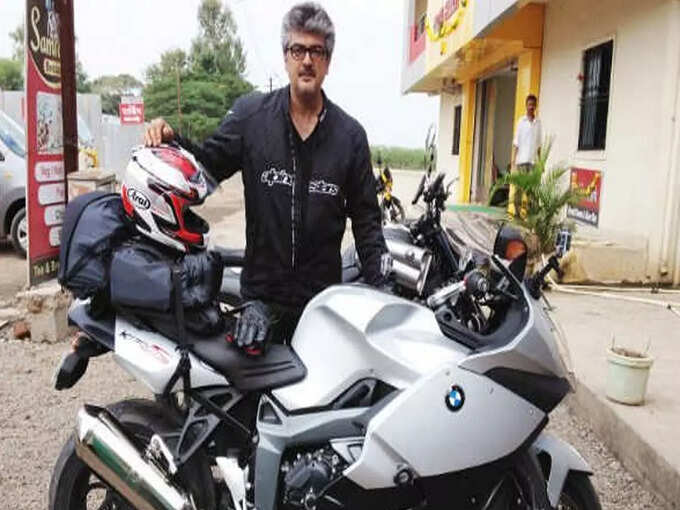 Ajith Kumar has two BMW superbikes in his garage, including the BMW S1000RR priced at Rs.24 lakhs and the BMW K1300S priced at Rs.21.8 lakhs.
Ajith Kumar's Special Kawasaki Ninja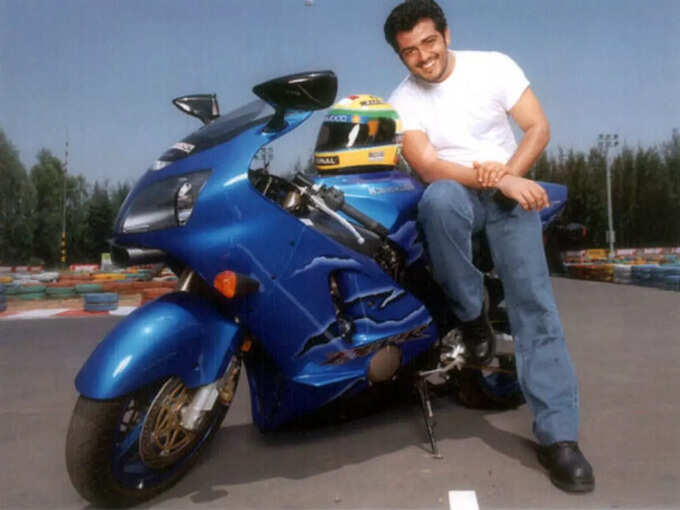 Ajith Kumar has a plethora of superbikes in his garage, including the very special Kawasaki Ninja ZX 14R, which costs Rs 19.89 lakh.
Ajith Kumar's Aprilia Motorcycle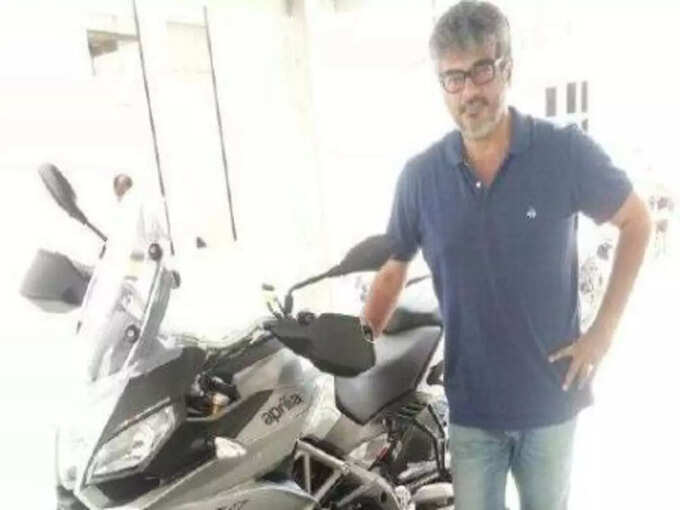 The film star's craze for superbikes is visible on the roads and in this list there is also Valimai star Ajith Kumar, who also has an Aprilia Caponord 1200 bike, whose price is more than 20 lakh rupees.