Valentine's Day is just a few days away. On this day, you can surprise your loved one with a nice gift. There is more than one good gift available in the market and it is also cheaper. So if you are planning to give something to your girlfriend or boyfriend that will be useful in daily work, then there are good gadgets available in the market. If you are confused about what gift to give your partner, there is no reason to worry. We are going to suggest you some great gadgets that you can give as gifts. You can give your partner cool gifts like Crossbeats Ignite S4, Quantum SonoTrix X, Fire-Bolt Ninja 2 Max, Zoook Blaster Series and Pebble Watch. Let us know in detail about the price and features of these gadgets.
Crossbeats Ignite S4 smartwatch is a great gift to give. It has a 1.8 inch IPS HD display, 3D curved screen. It has many health features like blood, glucose tracking. It also supports location sharing features. This will allow you to track your spouse. Also, Voice Assistant is supported. The Crossbeats Ignite S4 smartwatch is available on the company's website for Rs 5,499.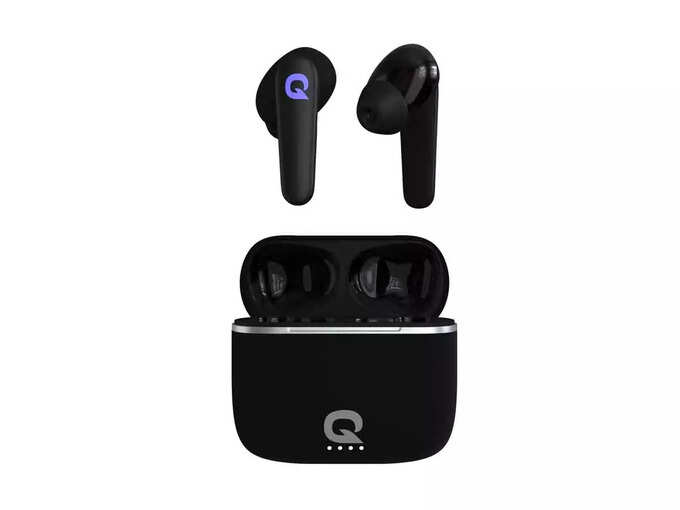 If your partner loves to listen to songs, you can gift Quantum SonoTrix X earbuds. These earbuds come with an advanced sound system. It has Bluetooth 5 technology for connectivity. Its range is 10 meters. Buds supports Android and iOS devices. You can use them for 6 hours on a single charge. It also has voice assistant support. There is also a dual mic for communication. These buds are priced at just Rs 999 on Amazon.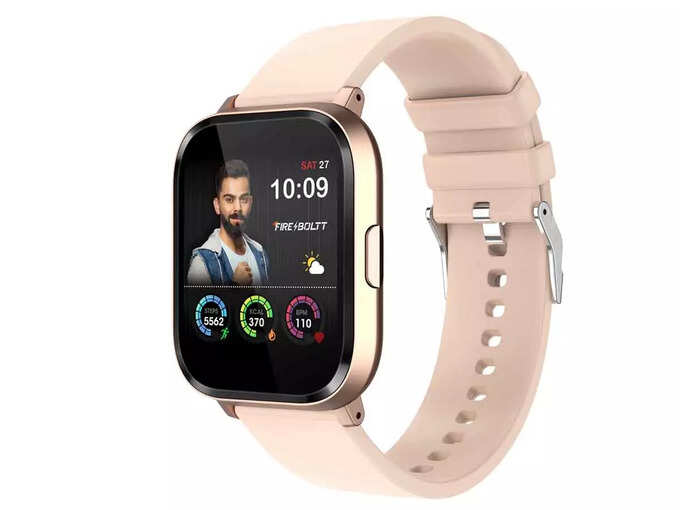 You can gift the Fire-Bolt Ninja 2 Max smartwatch with powerful features to your partner. The watch features SPO2 tracking, sleep tracking and monitoring of meditative breathing. Also, the watch monitors heart rate. This watch comes with 25 days standby and 7 days battery backup. It has a 1.5 inch full touch display. The Fire-Bolt Ninja 2 Max is priced at Rs 1,999.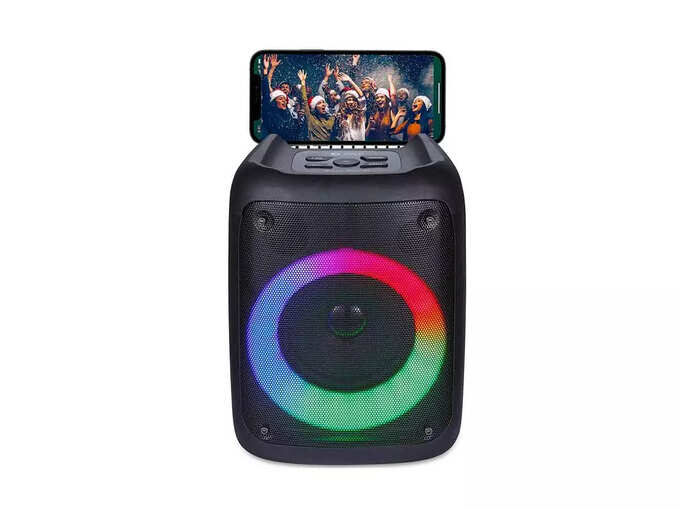 You can gift Zoook Blaster Series speakers for listening to songs. It has Bluetooth 5.0 technology for connectivity. This allows you to easily connect to any device. These speakers come with great features. It has buttons for volume, track change, play and pause control. Apart from this you can also speak on the call through the speaker. It has an in-built microphone for calling. It also has a multi-color chasing LED. The speaker is priced at around Rs 1,599.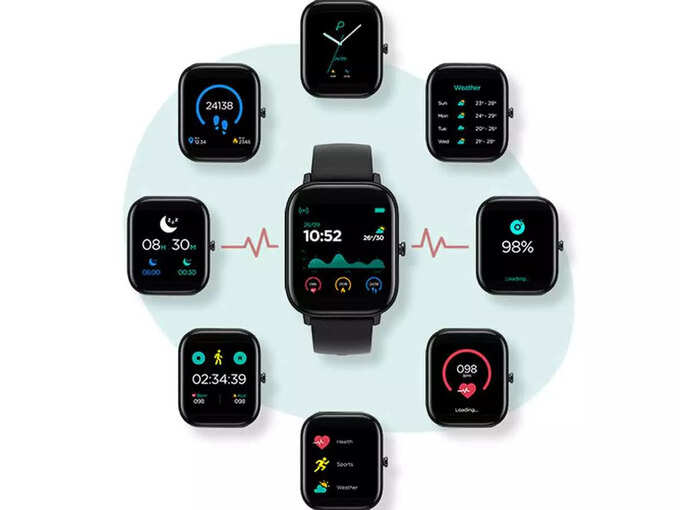 Pebble's smartwatch comes with Pace Pro-Dual sensor and 1.7-inch bright curved HD display. It has health features like 24×7 SpO2, HR and BP monitoring. The watch is priced at Rs 2,999 on Amazon.
Pebble Duet Pro earpods offer great sound quality with gaming mode, ultra-low latency mode. They come with 20 hours of playtime. These earbuds are priced at Rs 1,599.