Best Second Hand Smartphone : Mobile technology is constantly changing and new features are constantly coming in phones as well. Every month dozens of new mobile phones are launched in the market which are modern and advanced in some or the other features. The current situation is that if you buy a new smartphone today, it starts looking old within a few weeks. This is called used mobile phone or second hand smartphone. Everyone wants to buy these new smartphones that are equipped with the latest features. To stay in trend, many people sell their second hand mobiles and also try to buy new devices. If you are tired of your current smartphone or want to sell your old smartphone and buy a new phone, these websites are the best.
Cash For Phone
Cash for Phone is a new player in this game. But its simple process has made it beat many other competitors. By visiting this website, you can directly enter your phone brand and model details and check how much money you can get in return. There is no need to login or enter mobile number and email id to know this sale value. These websites are best if you want to sell mobile and buy new phone.
Cashify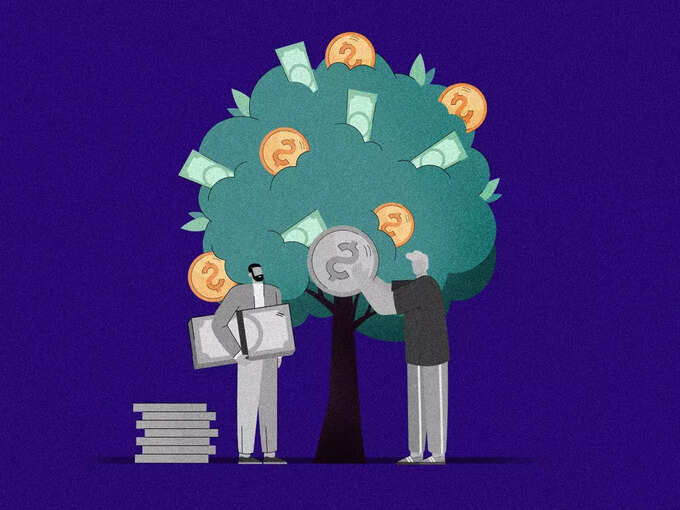 Over the years, Cashify has made a name for itself in buying and selling second hand smartphones. This website also buys and sells old and used smartphones. The good thing about Cashify is that this website tells you how much your mobile is worth in just a few steps. This makes it very easy for the users to make the decision to sell the phone. If you want to sell your old smartphone and buy a new one, then you can take the help of this website. You can get a good deal on this.
OLX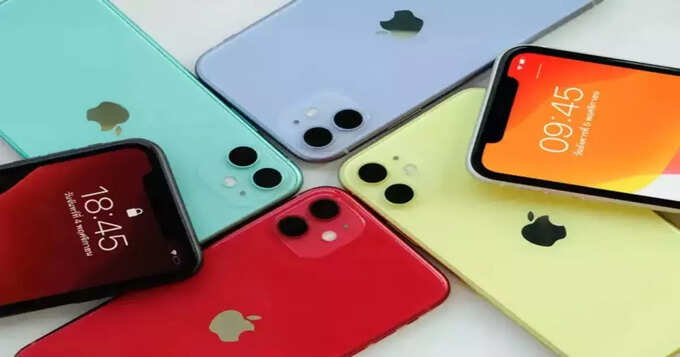 OLX, the name is not new to anyone. OLX is an old place to buy and sell used goods. Many essential items are bought and sold on it. If we talk only about mobile phones, then this platform provides direct contact between the buyer and the seller. The person who wants to sell his second hand phone writes all the details on OLX and the person who wants to buy the phone can directly talk to the seller and negotiate.
Flipkart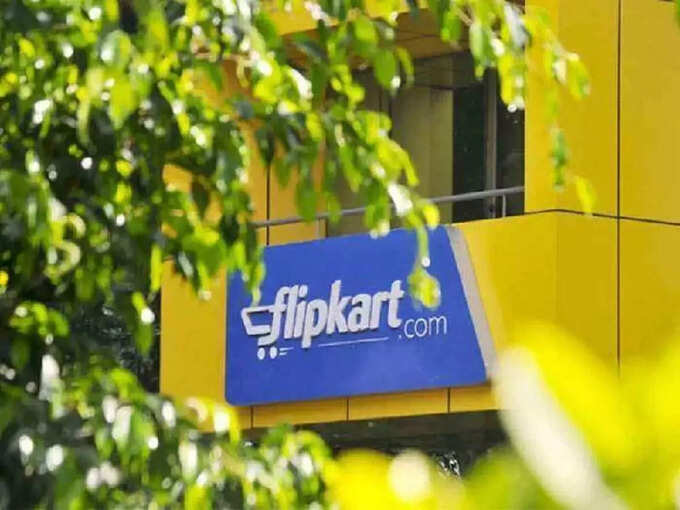 Flipkart / 2Gud : If you want to sell your phone. But, if you are in doubt whether you will get the right price for the phone or not, you can consider Flipkart / 2Gud. Like Amazon, Flipkart also offers exchange offers on the sale of new smartphones. Here too if you exchange your old mobile while buying a new phone, you get a good discount. Flipkart also has a partnership with a website called Toogood. Which deals in buying and selling of used phones.
Amazon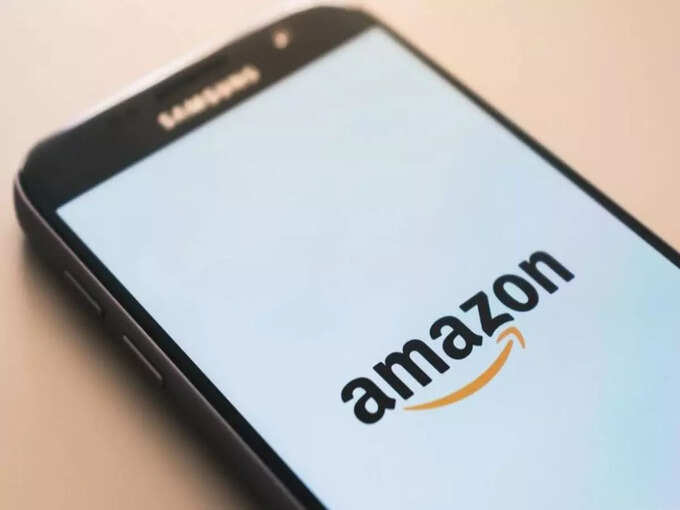 Amazon : If you want to sell your second hand mobile and buy a new smartphone, then e-commerce site Amazon is a good option. On this shopping site, you don't even get paid in exchange for a used smartphone. But, in the form of exchange offers, this website offers heavy discounts on the purchase of new phones. If you are unsure which new smartphone to buy, you can get the best value for your old phone on Amazon India. So if you want to sell an old smartphone, first get information about Amazon.