The sun has made life miserable. As the heat and temperature rise. The need for cooling devices is also increasing. In this rising heat, the cooling of the AC can give the desired cooling. Due to this, the demand for air conditioners has also increased. At the same time, the need is growing. However, overuse of AC only brings tension to the minds of the people regarding the rising electricity bill. But there are some tricks you can use to get some relief from the heat of summer and reduce your electricity bill. Today we are going to tell you some ways to use AC properly, which will be very beneficial for you and you will be able to get AC without the hassle of bill. Use these simple tips and use AC without any hesitation, now there is no need to take the tension of high electricity bill. See details.
Using a fan saves electricity
Keep the ceiling fan on while the AC is on. In addition, ceiling fans keep the room well ventilated and allow cool air to circulate in all corners. This way you do not have to lower the temperature of the AC. Get more cooling using less power. Before turning on the AC, turn on your room fan so that hot air escapes from the room, then you can start your AC.
Power saving due to servicing and cleaning of AC: It takes a while for cold air to enter the room due to the accumulation of dirt in the ducts and vents of the AC. Removing bad filters and installing new filters reduces the energy consumption of AC by 5 to 15%. It also protects the AC from being damaged or repaired.
Switch on-off switch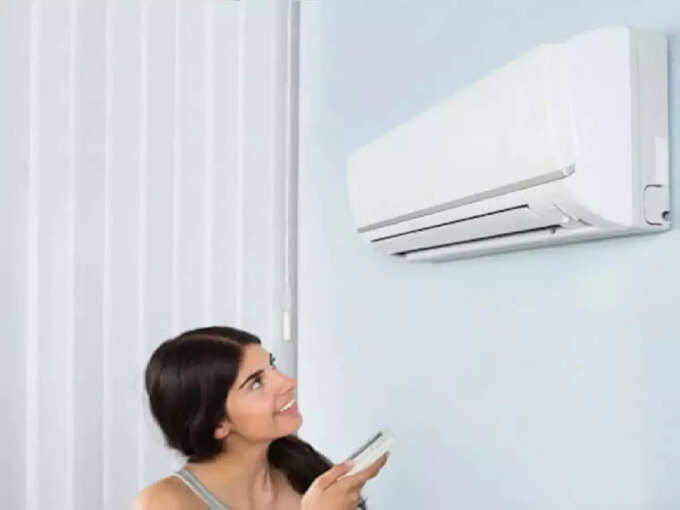 Turn on and off to save power: Sometimes AC cooling suddenly increases and AC has to be turned off? This is because your air conditioner stays on overnight to keep the room extremely cool. One way to save energy and stay comfortable is to turn off the device at night. Especially if you use it all day, you will not need so much cooling at night. If you spend a lot of time in a room with AC, you should follow this trick. Turn on the AC for a few hours and then turn it off for an hour or two.
Avoid using electronic devices
Close the room. It is also important to make sure that all windows are closed and that cool air does not escape from the room. Pull the curtains so that the sun's heat does not enter your room. The sun's rays increase the load on the AC. When using AC, avoid using electrical appliances like TV, fridge, computer. This is because these devices generate a lot of heat. Turn off the AC before you turn it on, you can turn it on again when the room cools down. When using AC, keep in mind that no furniture can block AC air.
Set to 24 C instead of 18 ° C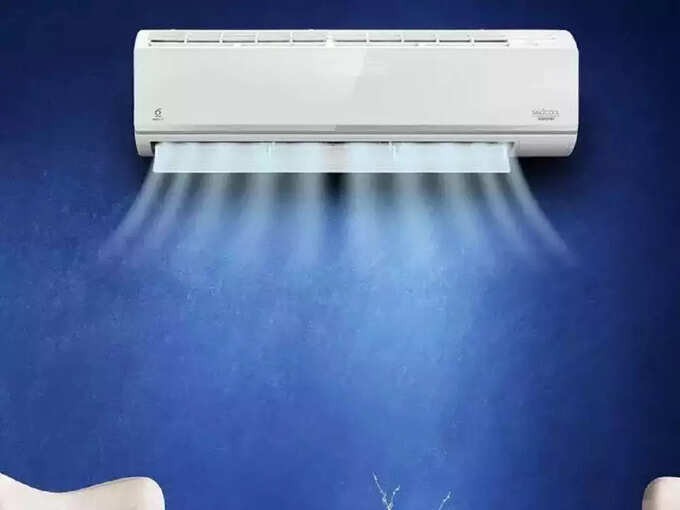 Set AC to 24 ° C instead of 18 ° C: In cities like Delhi, Mumbai, Bangalore and Chennai, the daily temperature is 34 ° C to 38 ° C. Also, your body temperature averages between 36 and 37 degrees. Therefore, any room below this is usually cool. No matter how many degrees are reduced on AC, 6% more electricity will be used. In that case, you need to adjust your temperature setting from 18 degrees to 23-34 degrees. Even so, owning one is still beyond the reach of the average person.
Set AC to default temperature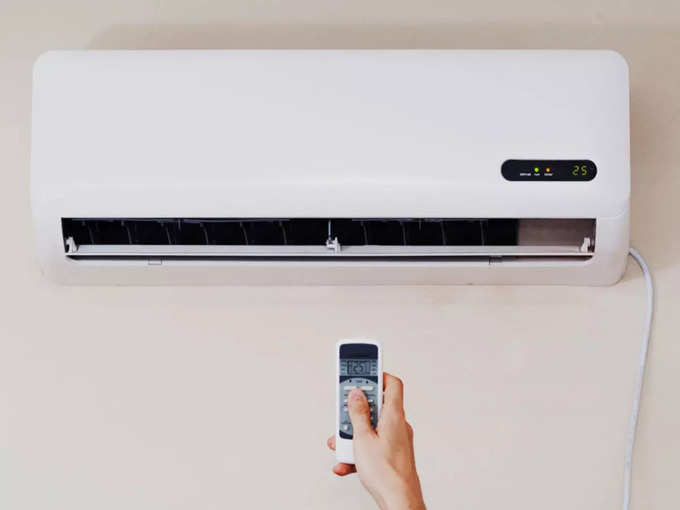 Set your AC to the correct default temperature: Research has shown that every 6 degree increase in temperature saves about 6% of electricity. The lower you keep the temperature of your AC, the longer its compressor will work, thus increasing your electricity bill. So if you decide to keep the AC running at its default temperature, you can save 24% electricity. If you want, you can still keep the AC temperature low to your liking.