August Upcoming Smartphones: The month of August is going to be special for the smartphone market. Because, this month more than one amazing smartphones are ready to enter the market. If you are curious to know about the phone that will be launched this month, today we are going to give you detailed information about it. OnePlus 10T smartphone will be launched in August and iQOO 9T will also be launched in a few days. The new 5G phones from OnePlus and iQOO are expected to come in the Rs 50,000 segment. Apart from this, Samsung will launch two foldable phones. The list includes OnePlus 10T, iOOO 9T, Moto Edge 30 Ultra and Samsung Galaxy Z Flip 4. If you too are thinking of buying a new smartphone, check this list first and then decide which smartphone to buy.
Vivo V25
A recent report revealed that the Vivo V25 smartphone could be launched in India in the third week of August. This will be the first handset in the Vivo V25 series. Apart from this, the company may also introduce Vivo V25 Pro, Vivo V25 Special Edition and Vivo V25 e in this series in India in September. The Vivo V25 smartphone could be the company's upper mid-range device. The thing to note is that, currently, no official information about its launch has come out.
Moto Edge 30 Ultra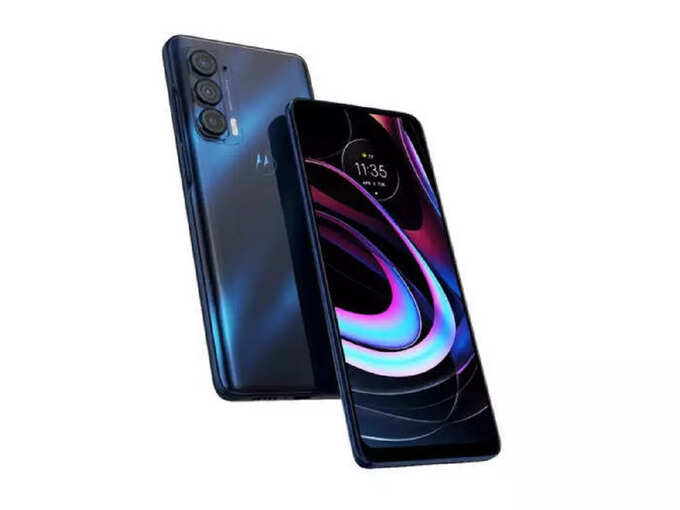 Motorola will hold an event in China on August 2. Moto Edge 30 Ultra may be launched during this time. In the global market, the phone may be called Moto Edge X 30 Pro and Ultra. Talking about the camera, it may offer a 200-megapixel primary camera. Which will be the world's first smartphone. Apart from this, the Moto Edge 30 Ultra may offer a 50-megapixel ultra-wide-angle sensor and a 12-megapixel portrait camera. On the front, there may be a 60-megapixel selfie camera.
OnePlus 10T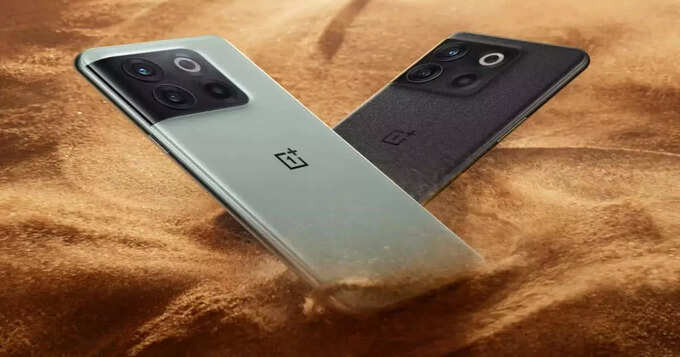 One Plus is set to launch the OnePlus 10T in India on August 3. Ahead of the launch, the company has shared some details about the upcoming phone. The brand has already announced that this 5G phone will be equipped with a Snapdragon 8+ Gen 1 SoC / The upcoming OnePlus 10T may feature a 6.7-inch FHD+ AMOLED display. Which will support HDR10+ certification. In terms of battery backup, the premium phone is said to pack a 4800 mAh battery with support for 150 W fast charging technology. OnePlus 10T price in India is likely to start at Rs 49,999.
​Samsung Galaxy Z Flip 4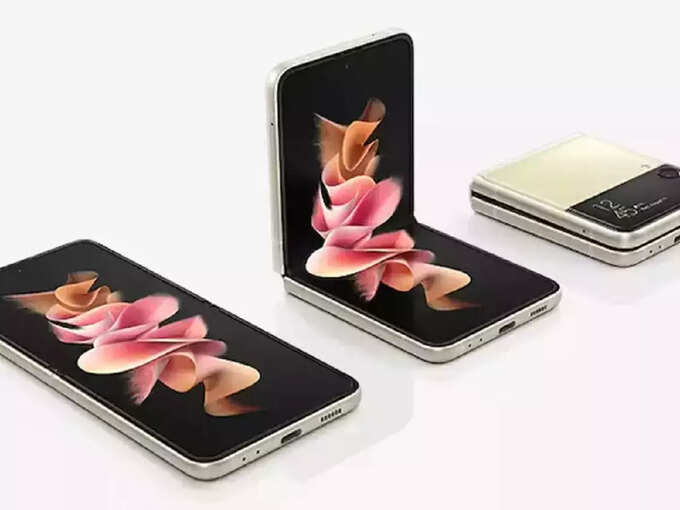 Samsung is going to launch the Samsung Galaxy Z Flip 4 foldable phone on August 10. Leaks reveal that the phone could sport a 6.7-inch AMOLED display when open and a 2.1-inch AMOLED screen when closed. For photography, the smartphone may have a dual camera setup on the back, which may have a 12-megapixel primary camera.
Samsung Galaxy Fold 4: Samsung will introduce the Samsung Galaxy Fold 4 on August 10 at the Galaxy Unpacked event. The Samsung Galaxy Fold 4 foldable phone will be equipped with a 2K 7.6-inch AMOLED display. The new foldable phone is likely to have less visible creases on the inner screen and a new camera layout design.
​iOOO 9T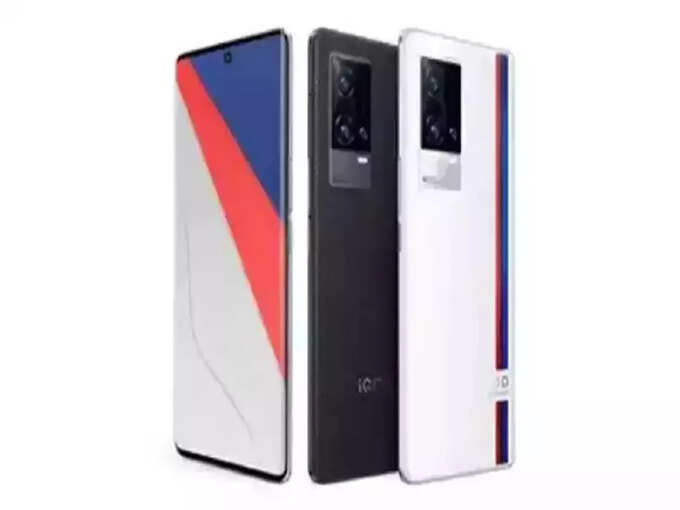 iQOO 9T is a flagship phone. Which will be launched on 2nd August. But, before the launch, some popular YouTubers have revealed the price and specifications of iQOO 9T in India. The iOOO 9T may pack a 6.78-inch full-HD+ AMOLED 120Hz screen. Talking about the processor, it could be powered by Qualcomm Snapdragon 8+ Gen 1 SoC processor. It can be powered by a 4700 mAh battery with 120 W fast charging. Talking about the camera setup, it has a triple rear camera setup. The 8GB RAM + 128GB storage variant of the iQOO 9T will be priced at Rs 49,999 in India.