Upcoming Smartphones in India in July 2022: Every month many new smartphones are launched in the market, for which fans are waiting a lot. On the first of July, we are going to tell you which smartphones of which brands can be launched in India this month and what features can be given in them. Let's know about these upcoming smartphones.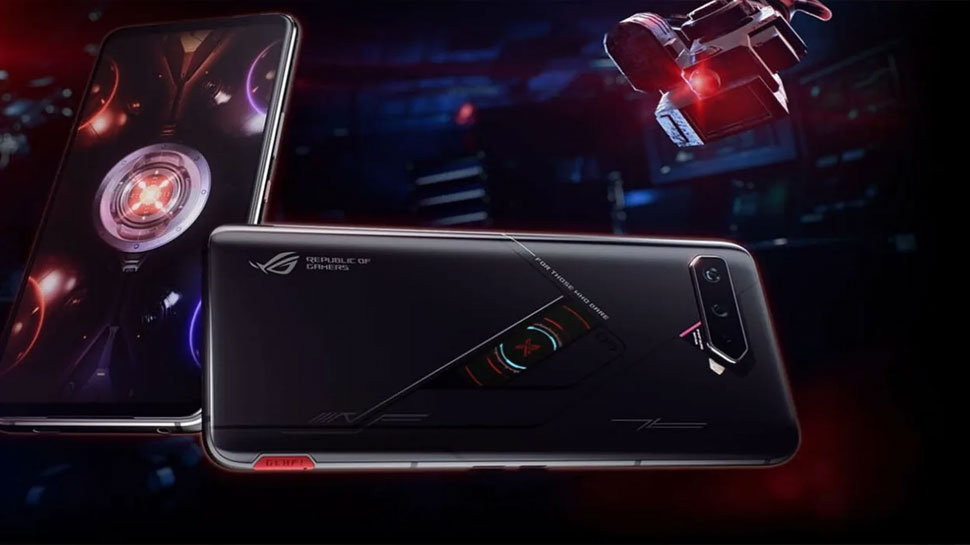 Asus Rog Phone 6: This flagship gaming smartphone of Asus is going to be launched on 5th July. This will be the world's first gaming smartphone that will work on Snapdragon 8+ Gen 1 SoC. This phone can also be launched in India this month as its testing has started here. This phone will be equipped with 165Hz AMOLED display. According to 91Mobiles, the price of this phone can be close to 60 thousand rupees.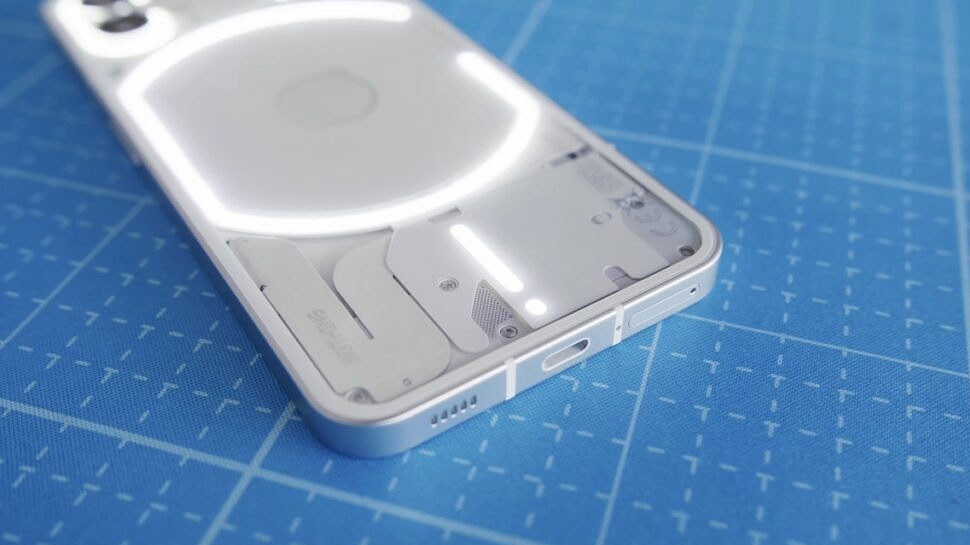 Nothing Phone (1): The pre-orders of this versatile smartphone of the Nothing brand have started from July 1. Launched on July 12, this mobile can work on Snapdragon 778G+ SoC, come with 120Hz OLED display and you can get 4500mAh battery and 45W wired fast charging support. It is believed that the price of this phone can be between 30 to 40 thousand rupees.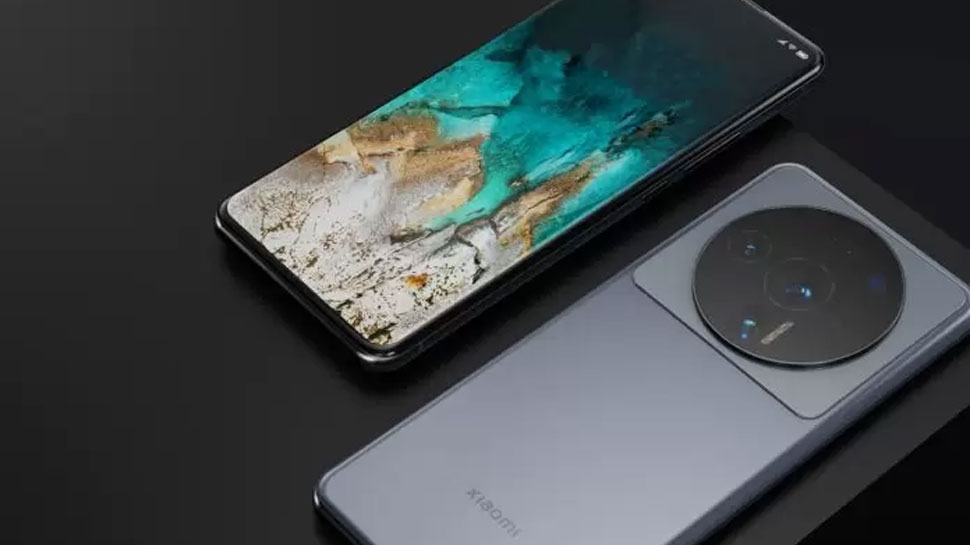 Xiaomi 12 Ultra: Working on Snapdragon 8+ Gen 1 processor, this Xiaomi smartphone can be launched with a 2K, 120Hz OLED screen, 4500mAh or more battery and 120W fast charging support. There is no official disclosure but according to a report by 91Mobiles it can be launched on 5th July and its price can be Rs 72,999.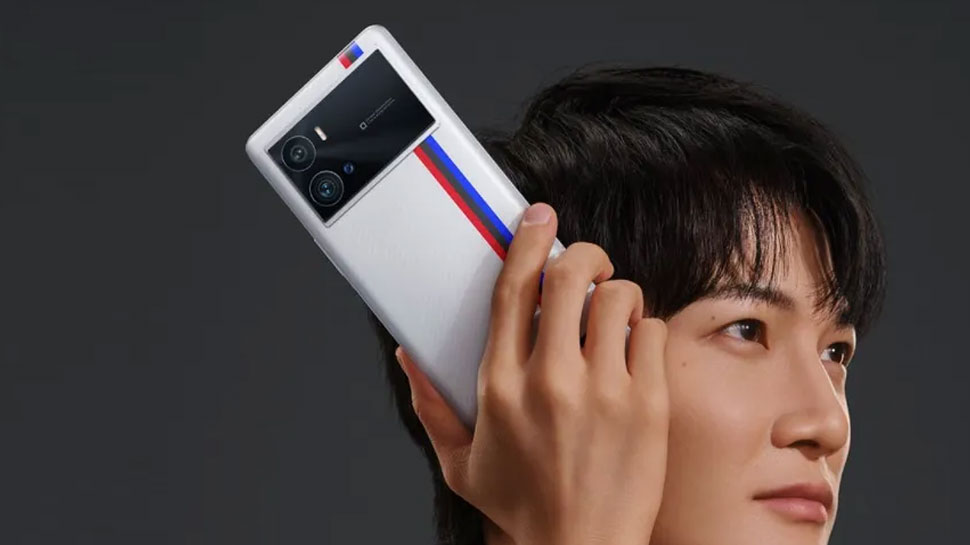 iQOO 10 Pro: According to the news, this smartphone can be launched on July 22. This 5G smartphone will work on SNapdragon 8+ Gen 1 processor, in this you can get 2K LTPO screen, 50MP primary camera and 200W wired fast charging technology. This phone can also be between 50 to 55 thousand rupees.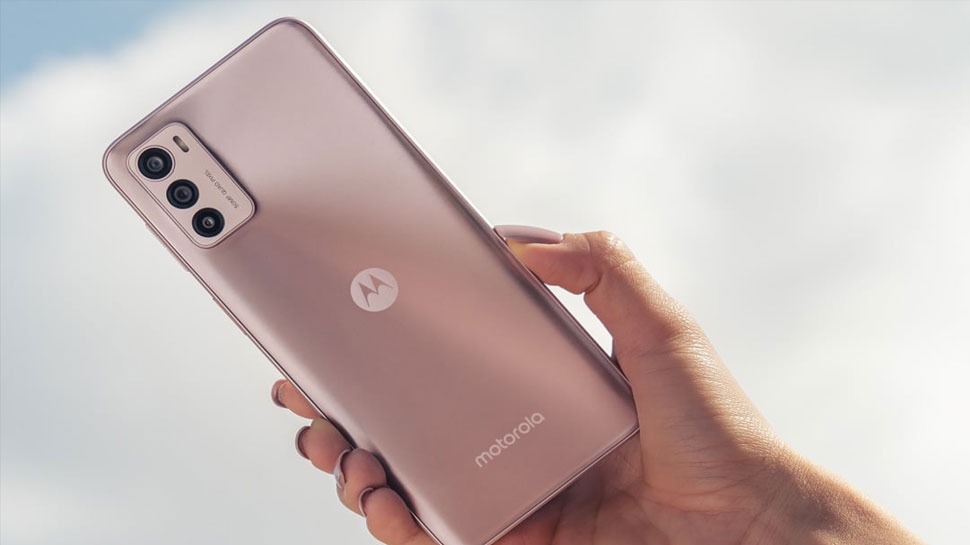 Moto G42: This Motorola smartphone is being launched on 4th July on Flipkart at 12 noon. In this smartphone with 50MP primary camera, you will be given 5000mAh battery and 20W turbo-power charger. This stylish smartphone can be launched at a price of around Rs 17 thousand.